IRCTC keeps on bringing out one to one tour package for many passengers in India itself, many packages keep coming out not only in the country but also abroad. Now again IRCTC has taken out tour package of foreign places to visit in October. Yes, we are talking about foreign places like Singapore and Malaysia, where you can enjoy 7 nights and 8 days with your wife. You also know through this package what has been given to the passengers or not.
(All photos courtesy: unsplash.com)
Package details –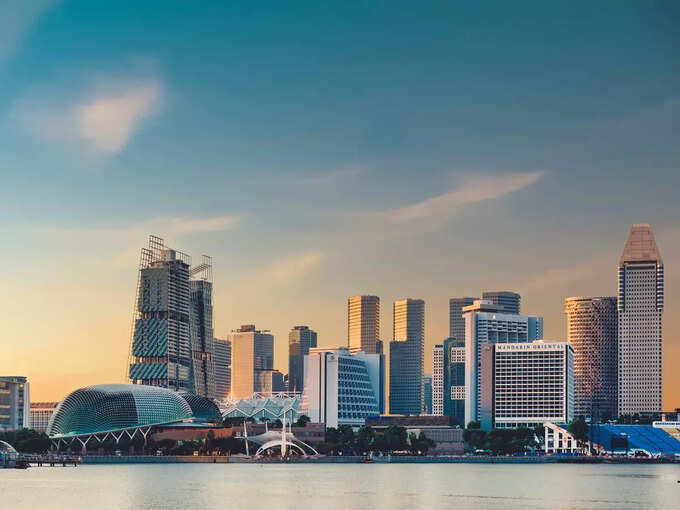 Package Name – IRCTC Singapore Malaysia Tour Ex- Patna
Package Timings – 7 Nights and 8 Days
Travel by which transport – Flight
What will be the destination – Kuala Lumpur, Singapore
What will be the facility-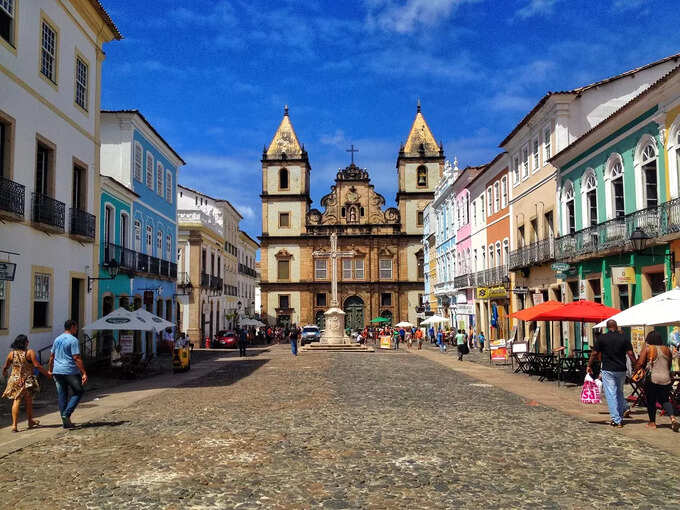 Flight facility to and fro.
3 star hotel accommodation facility
6 breakfast, 6 lunch and 7 dinner facilities
carriage facility
Travel insurance facility in this tour package.
There will be so much fee for the journey-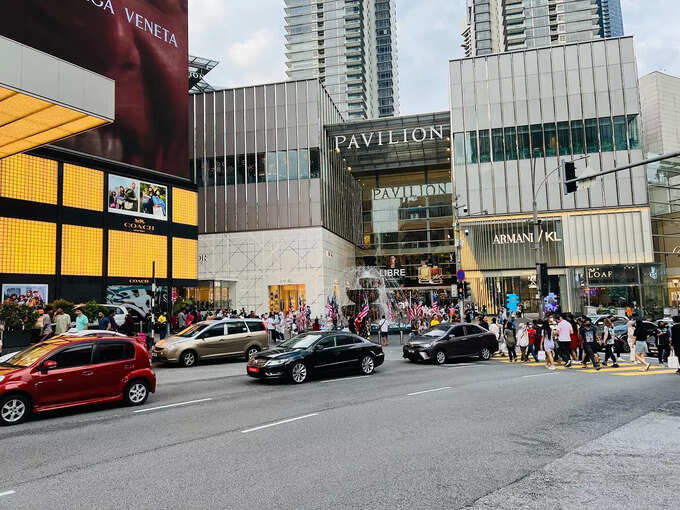 If you are traveling alone on the trip, then you will have to pay Rs 1,25,202.
The cost of a tour package for two people is Rs 1,07,268 per person.
At the same time, the price per person for three people is Rs 1,07,268.
Separate fee payment for children. 96,180 with bed and Rs 85,166 for bin bed.
Booking can be done like this –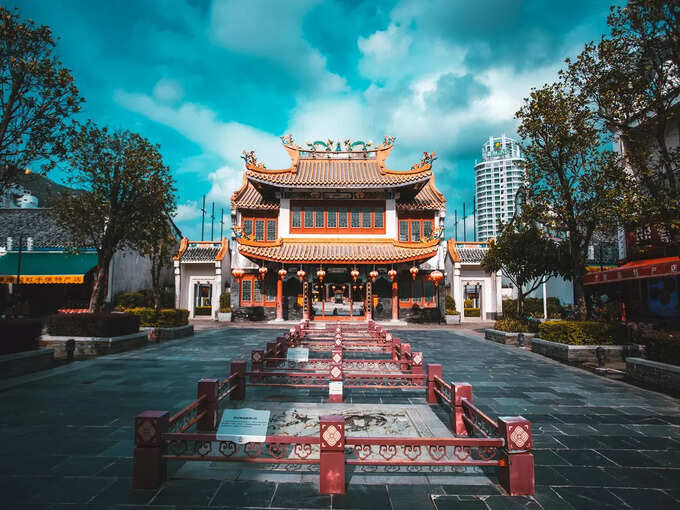 Booking for this tour package can be done through IRCTC website. Apart from this, booking can be done with the help of IRCTC Tourist Facilitation Centre, Fixed Office and Regional Offices. For information related to the package, you can visit the official website of IRCTC.
If you want to promote your Tour offer/package on our website, then please share your information, I will add on website OnlineTourGuide.in.