The days of festivals have started and you must have started seeing its splendor not only in a particular place but also around the house. Nearby markets have started showing colours, as soon as Navratri starts, Durga pandals are also being set up everywhere, but apart from all this, there is one more thing which is adding to the beauty of the cities and that is the Ramlila here. If you are in Delhi, then you can visit these places to see Ramlila. Today we are going to tell you about the famous places of the capital, where you can go to enjoy Ramlila. After finishing the house, definitely go with the family.
Ramlila Maidan – Ramlila Maidan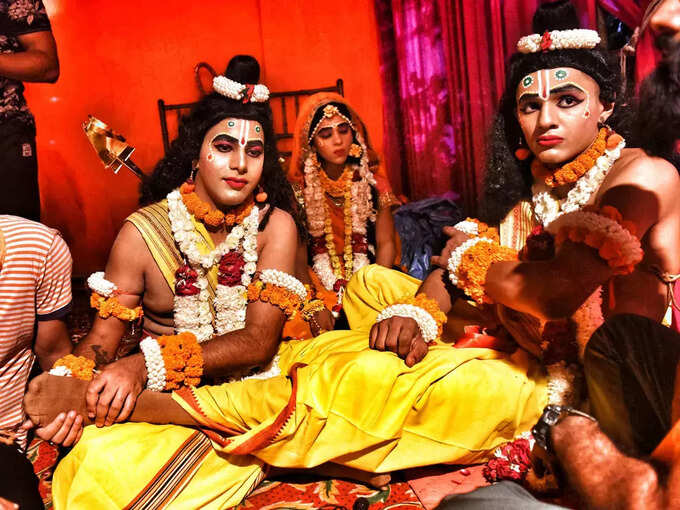 This place is one of the most popular and old places in Delhi. Ramlila Maidan is quite big, where Ramlila is organized every year. It is one of the oldest places in the city where Ram Leela or Ravana Dahan is performed on such a grand scale. People start coming half an hour before the start of the show to take the front seat in the last days of Ramlila.
Where: Ramlila Maidan, Opposite Zakir Hussain College, Asaf Ali Road, Near New Delhi Railway Station.
Timings : Beginning at 6 pm
Red Fort Ground – Lal Qila Maidan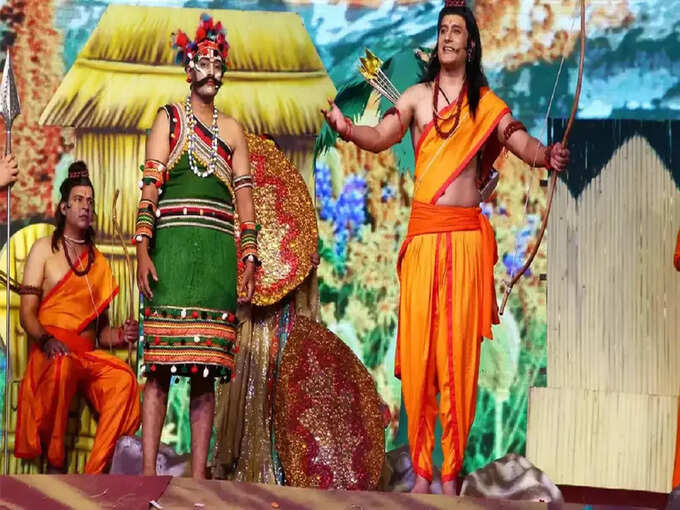 The vast area of ​​Red Fort is generally used for organizing Ramlila events. The most famous Luv Kush Ram Leela Samiti, established in 1979, handles the concerts organized here. Not only this, many celebrities, actors and Bollywood celebrities, politicians also come on this stage and some celebrities even play characters in Ramlila.
Where is: Red Fort Ground (Red Fort Ground), Red Fort, Delhi.
Timings: Starting at 8 PM
Madhava Park – Madhava's Park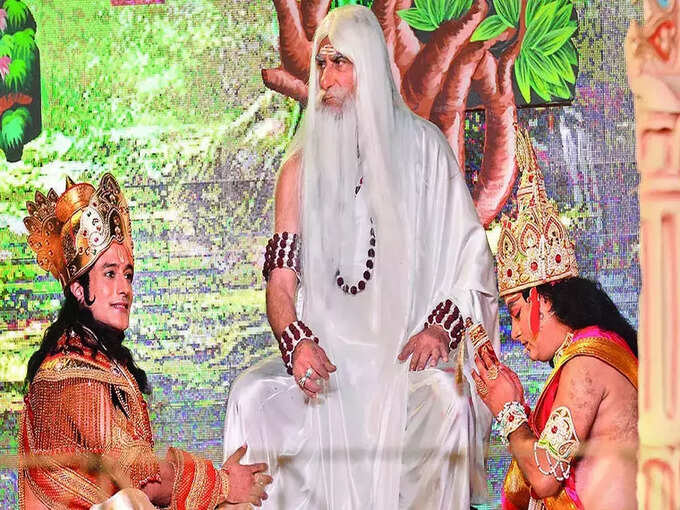 Ramlila program was established in the year 923 by Shri Dharmik Leela Samiti, separate from Shri Ram Leela Samiti. Foreigners also come to see the Ramlila of this park, even this place is famous for attracting the Indian Prime Minister and President. The characters in this Ramlila are played by the actors of Uttar Pradesh.
Where: Madhav Park, Opposite Lajpat Rai Market, near Red Fort.
Timings: Starting at 7 PM
Subhash Maidan, Ramlila Ground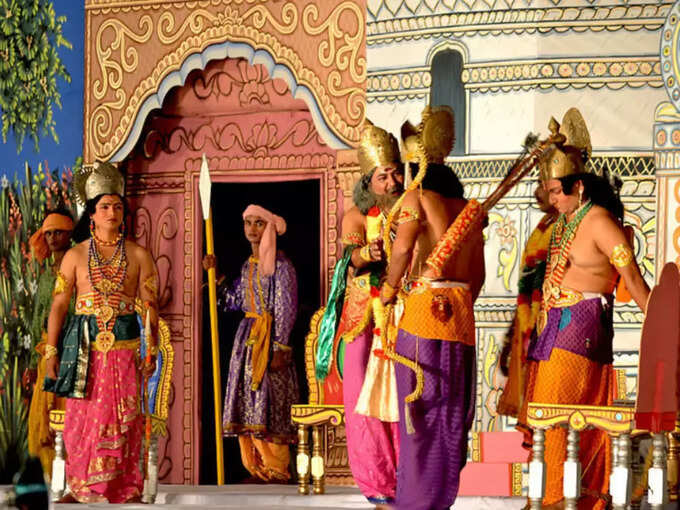 During the Dussehra festival, Subhash Maidan is a major destination for Ramlila lovers. Ramlila is one of the oldest places in the capital. Many famous personalities come here, who participate in Ramlila and Ravana Dahan along with many politicians. During the Dussehra festival, it becomes one of the best shopping places in Delhi. Apart from this, you can also enjoy one of the best food at the food stalls here.
Timings: 8:30 pm onwards
Shriram Bharatiya Kala Kendra Theater lawns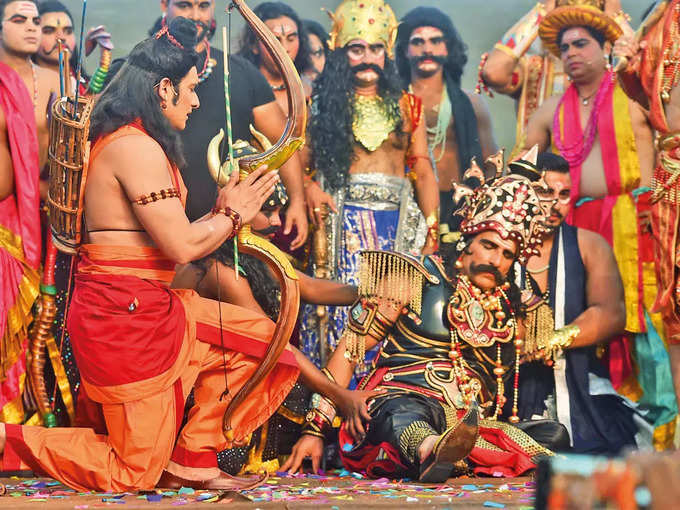 This cultural institution is known for Ramlila throughout the city. Shriram Bhartiya Kala Kendra presents the scenes of Ramayana to the public, where you will get to see a beautiful blend of classical music, dance and acting. The institute has been organizing this program since 1957 and has recently started translating the program into English language on large projector screens so that people coming from other countries can also understand and enjoy the show.
Where: Shriram Bhartiya Kala Kendra Theater Lawn, 1 Copernicus Marg, India Gate
Timings: Starting at 6.30 PM
If you want to promote your Tour offer/package on our website, then please share your information, I will add on website OnlineTourGuide.in.