Maldives, such a beautiful place, where every traveller's dream is to visit and I was also one of them. But whenever planning here, everyone used to say that it is better to visit Andaman than going to Maldives. But after going here it was realized that no, Maldives is much different and more beautiful than Andaman. The experience of a place has to be taken at least once.

Although it is true that you should have a lot of money in your pocket to visit Maldives, but after reaching here you will feel that the money has been recovered because every evening spent here will be remembered for a lifetime. Another thing that people have kept in mind about Maldives is that it is a honeymoon destination and not a fun destination like Goa with friends. This thing also proved to be wrong here. You can come here with friends and do full-to-enjoyment.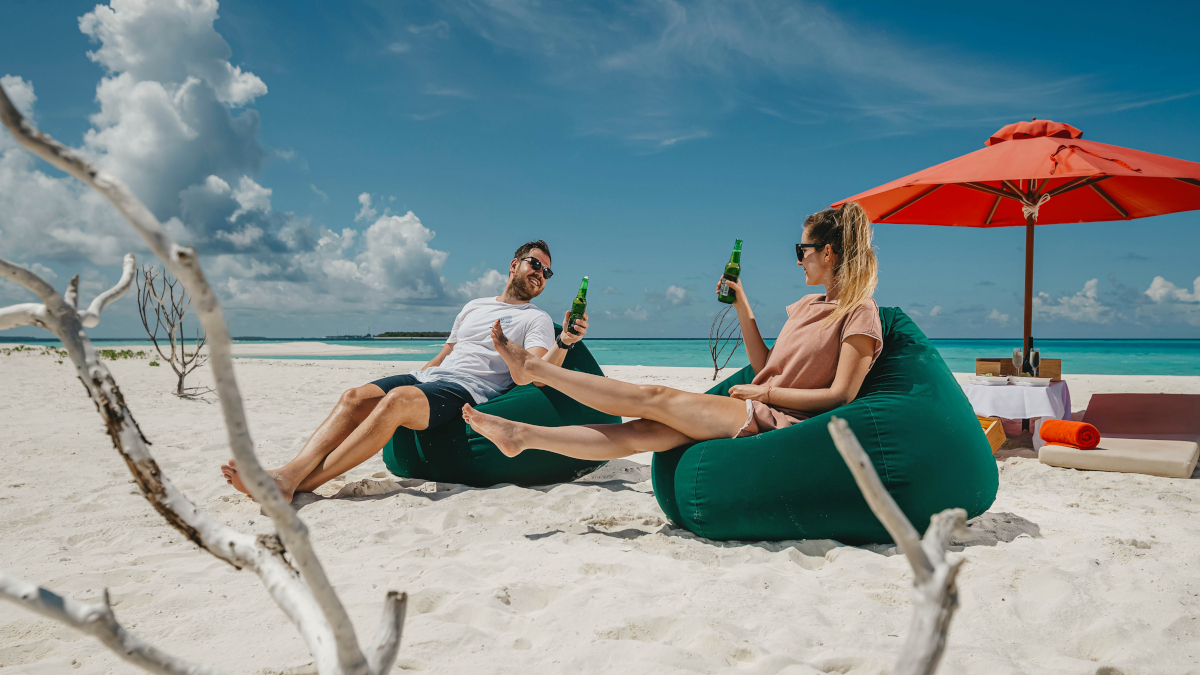 Maldives is a country made up of a group of 26 large islands. Where most of the population living is Muslim. Apart from exploring new places, if you are also interested in knowing the history of that country, then coming to No Doubt Maldives will prove to be a good experience. Maldives is the only place in the whole world which is closest to the sea level, due to which there is no dearth of heart touching views here. Tourists come from all over the world to see the coral reef present here.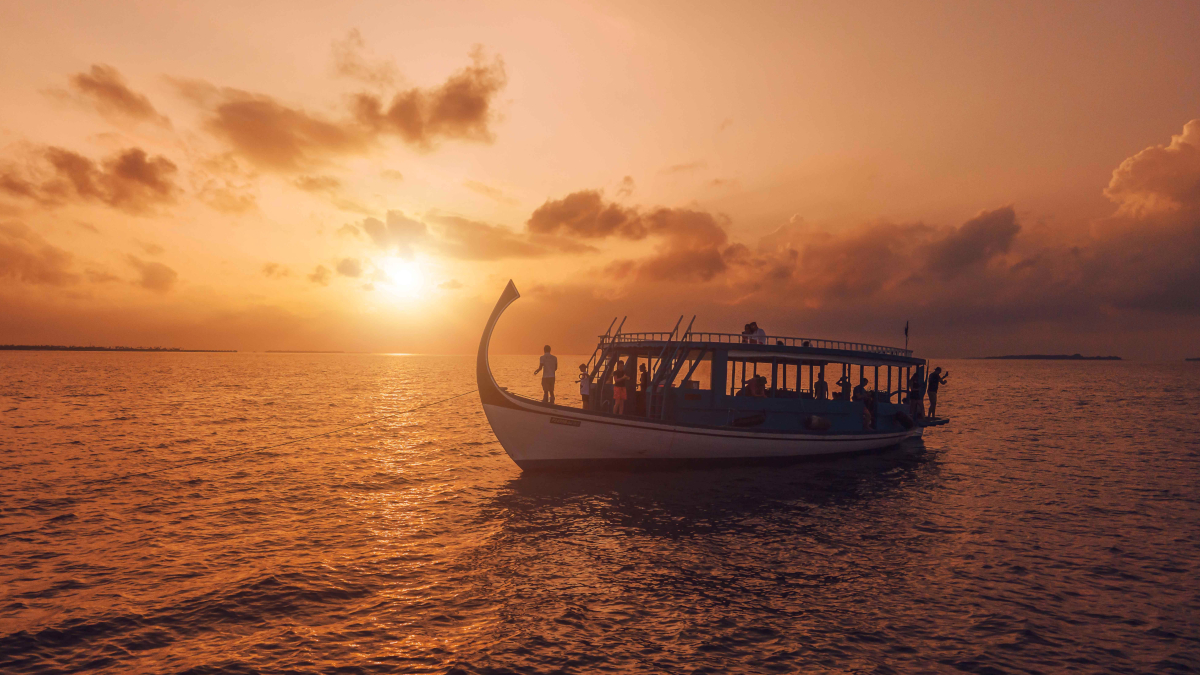 If you are planning a vacation in Maldives then there are plenty of hotels here. You will find many good options for your stay. All types of hotels from cheap to expensive are available here. So today we will tell you about two such properties, which are the best places to stay in Maldives.
Sun Siyam Iru Velli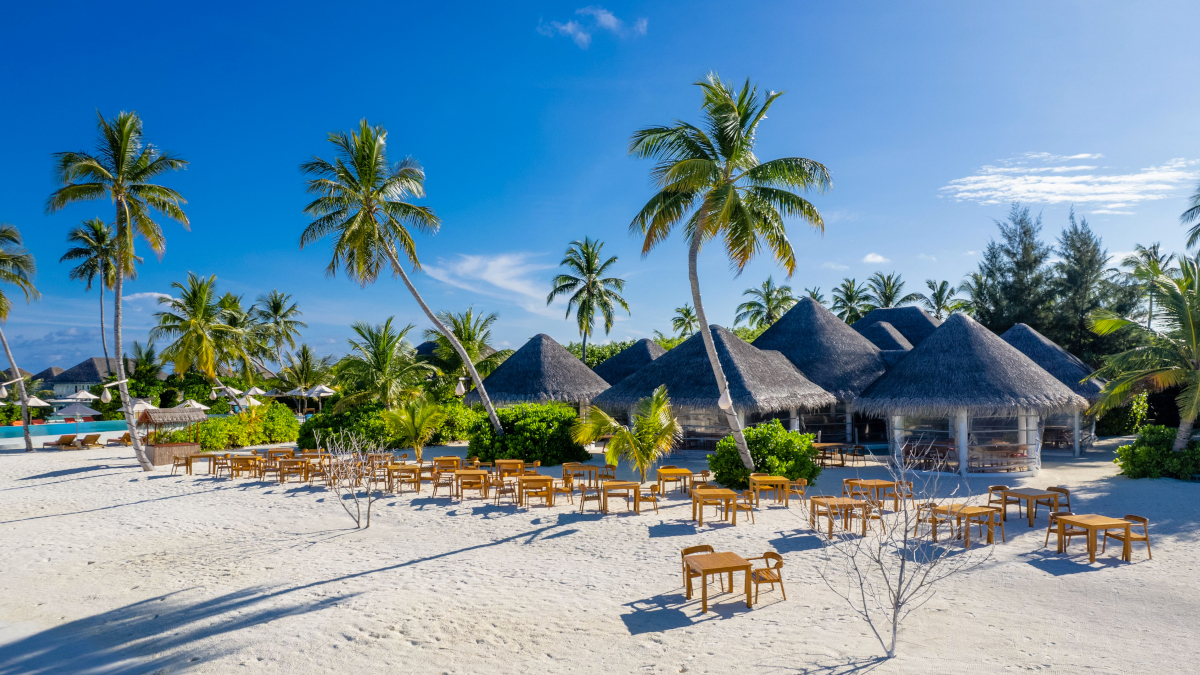 It will just take you 35 minutes to reach this property from the airport. On reaching the resort, simply check-in and relax. The way to reach the room is surrounded by lush green trees, plants and flowers, which gives you a different comfort. Come with partner, family or friends… There are so many different types of suites available here that you can choose according to your choice and requirement. Whatever the type of suite, you can enjoy the pool in each one. Spa facility is also available in the resort. Don't miss it at all. This will completely relax you. There is also a gym facility for fitness enthusiasts. Means you can follow your workout routine even after coming on vacation.  
You don't have to wait for evening to indulge in the activities here. From snorkeling to scuba diving, you can enjoy in the afternoon too. Well, the in-room pool is also a good option to chill in the afternoon. As soon as the evening comes, this place gives the feeling of being in a different world. Twinkling lights all around, soothing music, a glass of champagne in hand and the company of a partner… this much is enough to make your trip memorable and fun.
Experiences You Shouldn't Miss
– Floating Breakfast
Breakfast is the most important meal of the day, so how about serving a healthy and tasty breakfast early in the morning by your pool. So, you should definitely come here and have this experience.
– Weekly Pool Parties
– Organic Farm Island Lunch
– Sunset Fishing & Sandbank Barbecue
So this resort has all the amenities available to make your Maldives vacation a wonderful one, so why think whenever you plan to visit here. Do include this resort in your list.