When it comes to traveling, we often choose such destinations, where we get to enjoy the maximum. It means to say that the travel time should be less, so that more time can be available for sightseeing. Many people plan a trip from Delhi to Shimla for a two-day vacation in winters. Please tell that it takes about 8 hours to reach Shimla from Delhi. In such a situation, this trip is very tiring. It is better that you always plan a trip from Delhi to Jaipur out of the box. Because it is near to Shimla in terms of distance.
It will take a total of 5 hours to reach here. That is, in the time it takes you to reach Shimla from Delhi, you can enjoy the palaces and forts of Jaipur in the sunshine. Pink City Jaipur is famous for many huge palaces and forts. Here you can roam around Jaipur well in two days leave.
Amer Fort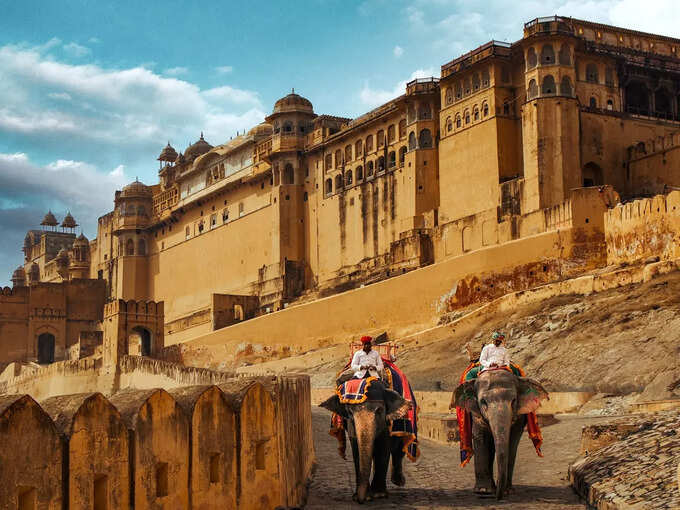 Amer Fort is a place worth visiting at a distance of about 13 km from Jaipur station. Amer Fort is one of the most famous forts of Jaipur. This fort is made of red sandstone and marble. Coming here, you can see Sheesh Mahal, Sukh Niwas, Shila Devi Temple in the fort. Elephant and jeep rides in the fort entertain the tourists visiting here.
Hawa Mahal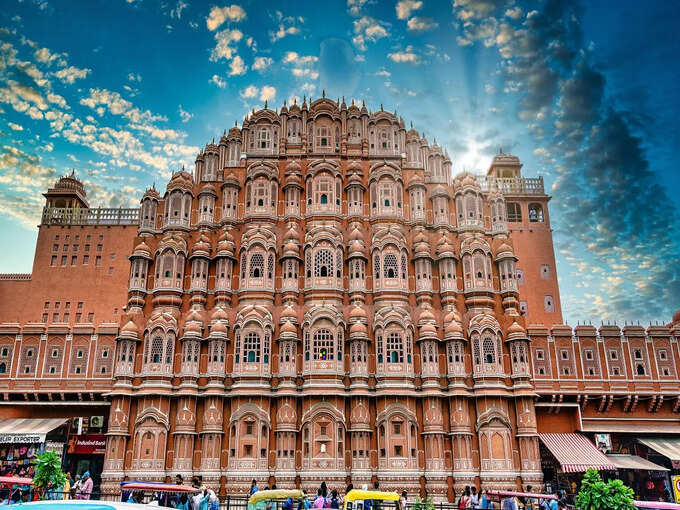 Hawa Mahal of Jaipur is the pride of this city. This five-storied pyramid shaped structure has been built in a wonderful way. The interesting thing is that you can see Hawa Mahal only from outside. There are no stairs leading to the upper floors. You go here in the morning. Because when the sunlight falls on the palace, the colored glass installed here is worth seeing.
Nahargarh Fort – Nahargarh Fort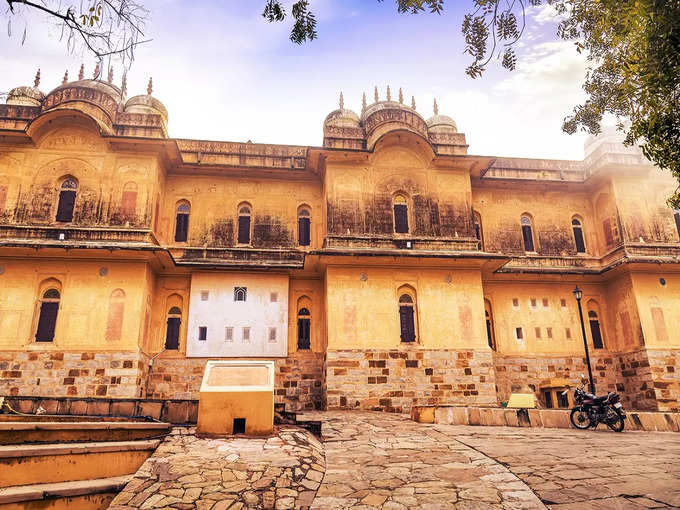 If you are in Jaipur, then Nahargarh Fort is the most breathtaking place to visit. It was built in the middle of the 18th century. This monument is known as a protector. From here you can enjoy the view of Pink City very well. Apart from this, the Wax Museum built near the fort is also a good place to visit.
Mandawa Fort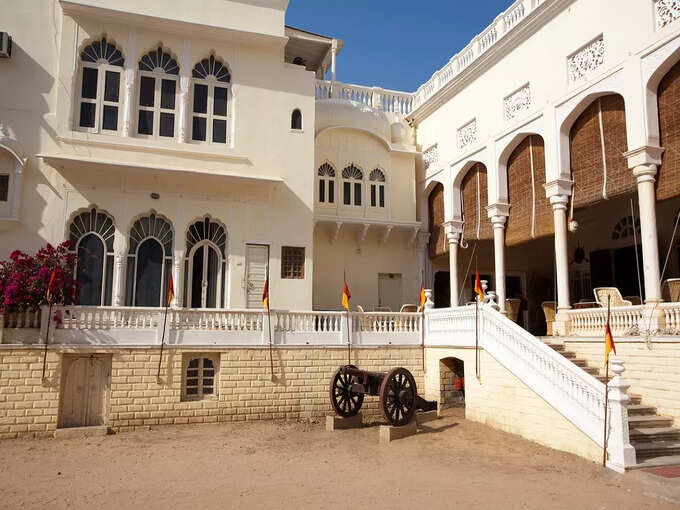 Mandawa Fort situated in Shekhawati is a wonderful tourist destination in Rajasthan. It was built here by the then Thakur Naval Singh Bahadur. Now this fort has been converted into a luxury hotel. The architecture here has been inspired by the Mughal period. A royal stay at this hotel will prove to be a great experience.
City Palace Fort – City Palace Fort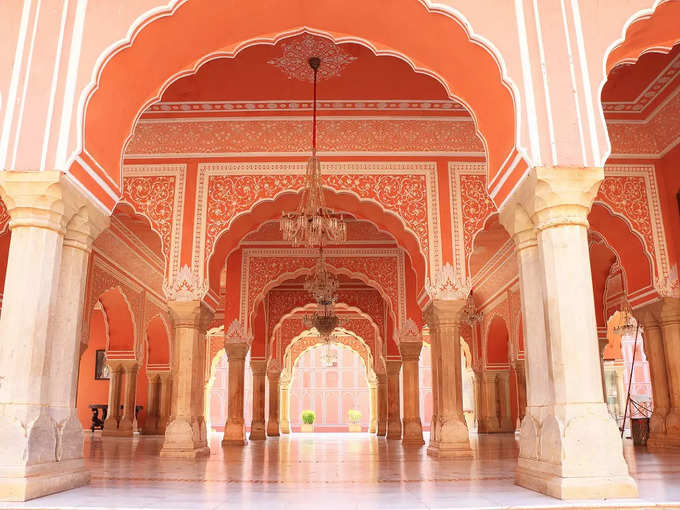 The City Palace is the brainchild of Jai Singh, the ruler of Fort Amer. Chandra Mahal and Mubarak Mahal are built inside this palace, in which there is a textile section of Raja Sawai Mansingh 2 Music. Here you can do photography along with enjoying beautiful views around the courtyard, gardens.
If you want to promote your Tour offer/package on our website, then please share your information, I will add on website OnlineTourGuide.in.