Isha Foundation is about 40 km from Coimbatore, which is known as the religious center of Sadhguru. A very beautiful and big statue of Adiyogi Shiva is situated here. The center has work in the areas of yoga, environmental and social work. If you want, you can also volunteer here. Not only this, you can also stay here for free.
Manikaran Sahib Gurdwara, Himachal Pradesh – Manikaran Sahib Gurudwara, Himachal Pradesh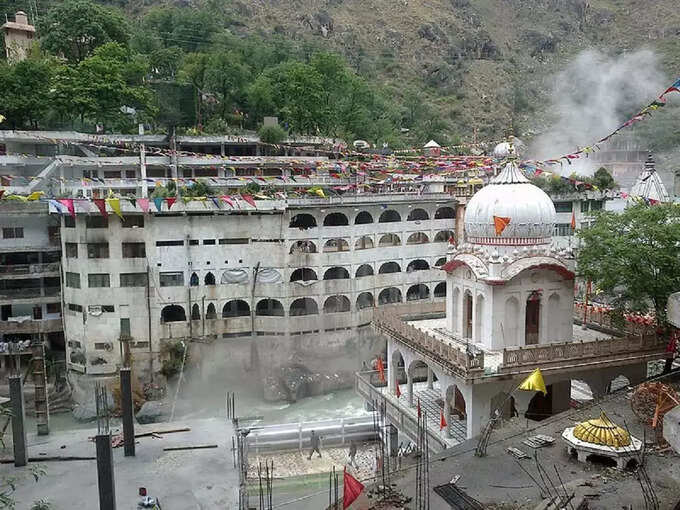 If you are going to visit Himachal Pradesh, then you can stay in Manikaran Sahib for free. Here you will also be given free parking and food facilities. Manikaran Sahib Gurdwara is situated near the Parvati River.
Anandashram, Kerala – Anandashram, Kerala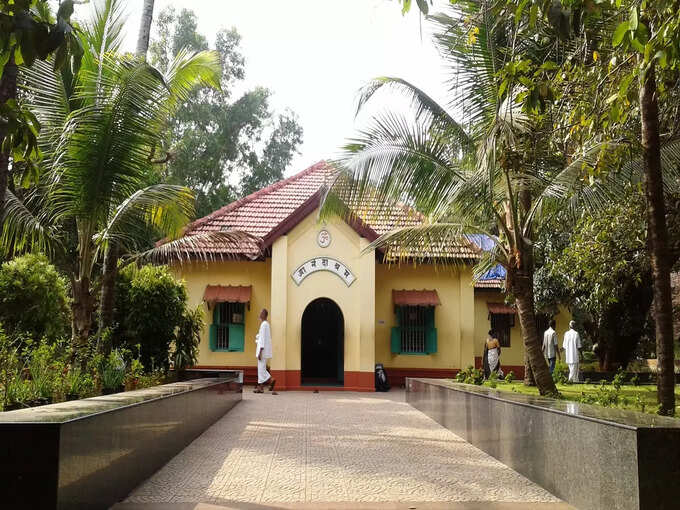 Staying in Anandashram amidst the beautiful hills and greenery of Kerala proves to be a different experience for the people. You can also stay in this ashram for free. Here food is served three times a day, the good thing is that the food is prepared in very less spices.
Geeta Bhawan, Rishikesh – Geeta Bhawan, Rishikesh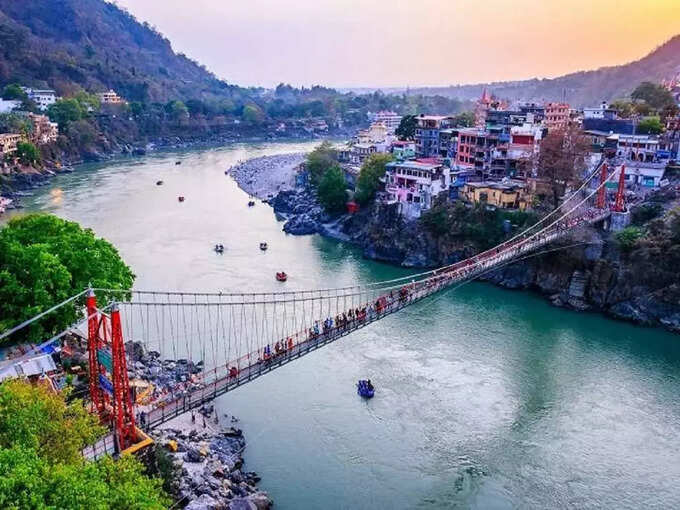 Travelers can stay for free at Geeta Bhawan near the holy river Ganges. Also, food is given free of cost to the people here. There are about 1000 rooms in this ashram, people from all corners of the world come here to stay. Satsang and yoga practices are also conducted by the ashram.
Govind Ghat Gurudwara, Uttarakhand – Govind Ghat Gurudwara, Uttarakhand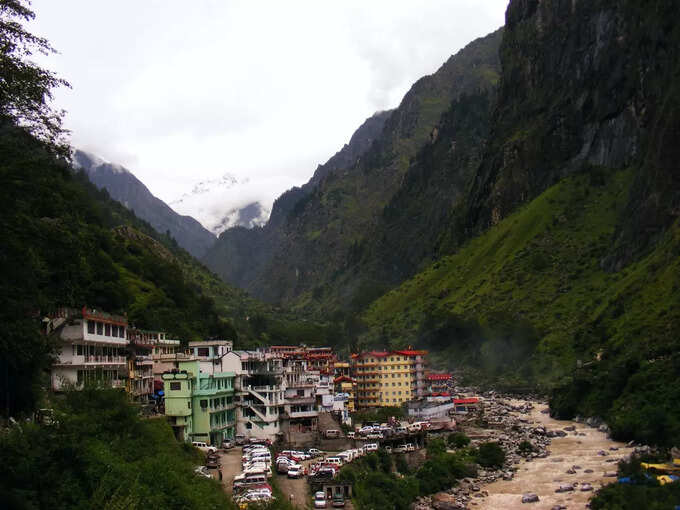 This Gurudwara is located near the Alaknanda River in the Chamoli district of Uttarakhand. Adventure-loving travelers, or those looking for spiritual places can stay here for free. You will also be able to see the beautiful views of the mountains from the Gurudwara.
Nyingmapa Monastery, Himachal Pradesh – Nyingmapa Buddhist Temple, Himachal Pradesh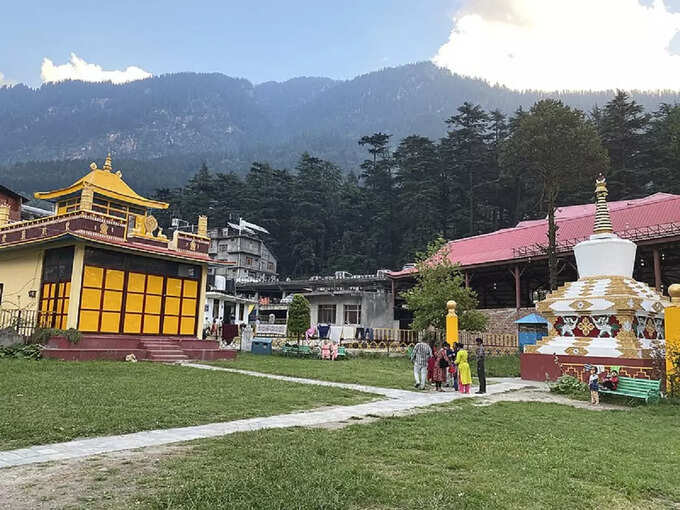 This monastery is located in the Himachali town of Rewalsar, near the Rewalsar Lake. A day's rent for staying in this beautiful monastery is 200 to 300 rupees. Near the monastery, you will see a local market, where you can do a lot of shopping.
Tibetan Buddhist Monastery, Sarnath – Tibetan Buddhist Monastery, Sarnath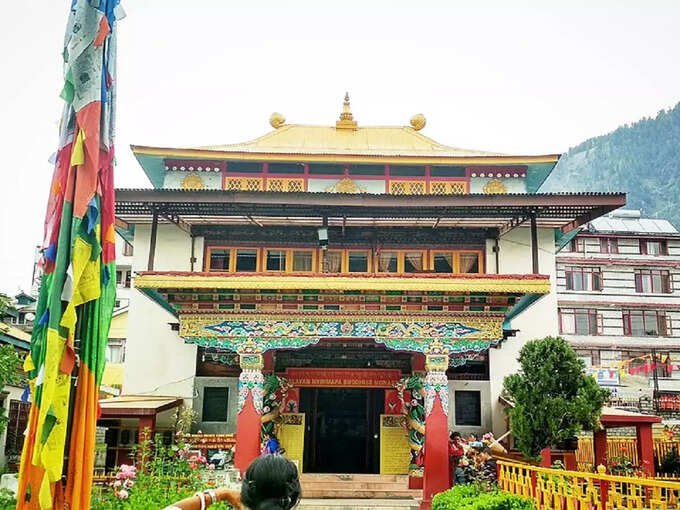 The fare for a night stay in this historical monastery located in Uttar Pradesh is Rs 50. This monastery is maintained by the Ladhan Chotrul Monalam Chenmo Trust. The statue of Shakyamuni, a form of Lord Buddha, is present here.
If you want to promote your Tour offer/package on our website, then please share your information, I will add on website OnlineTourGuide.in.