You have made plans to visit Scotland many times, but there is a shortage of both money and time, so no problem. Your dream of visiting Scotland will not remain unfulfilled. If you are not from abroad, then you can at least go to Scotland in India. Yes, there is a Scotland in India too. Which we know as Ooty.
It is the most beautiful hill station of India, which is famous for tea gardens. Due to the beauty and scenic spots here, newly married couples plan their honeymoon trip here. This hill station is so beautiful that once you go, you will not feel like coming back. By going here, you will get a feeling like Scotland from abroad. So if you have made a plan to go to Ooty, then we tell you about the places to visit in Ooty.
Avalanche Lake places to visit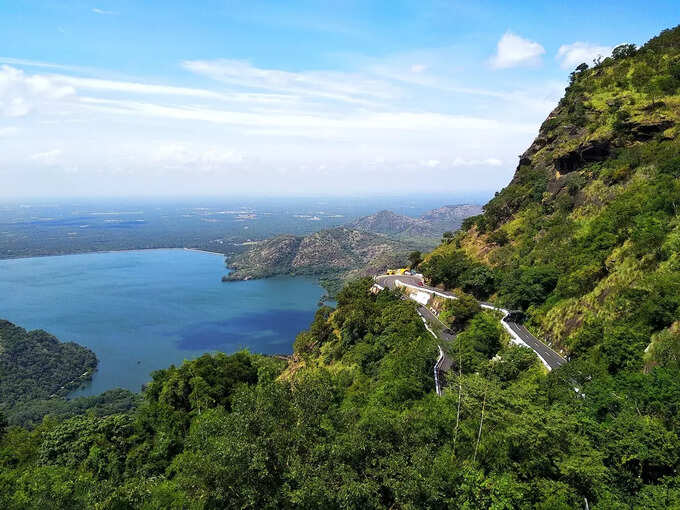 Avalanche Lake is one of the best places to visit in Ooty . If you have not seen Avalanche Lake during your trip to Ooty, then you have not seen anything. This place, 28 km from Ooty, will mesmerize you with the lush greenery of mountains and scenic views. Apart from this, this place is famous for trout fishing. Here you can enjoy camping, rafting and trekking. It is also a good picnic spot for the local people.
Visit Ooty Lake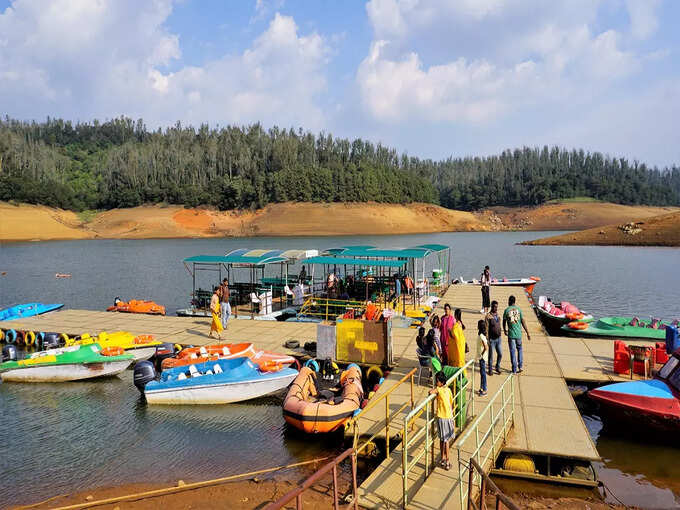 Ooty Lake is one of the best places to visit in Ooty. It is an artificial lake that was built for the purpose of fishing. This lake is popular for boating. There is a boating house located near the lake from where you can rent a boat. If you want to enjoy the views of the surroundings, you can also go cycling along the lake.
Also visit Deer Park.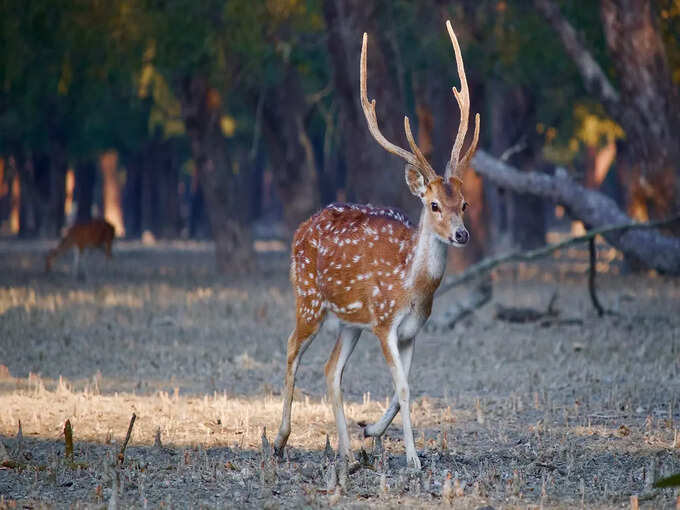 The Deer Park is located just 2 km from Ooty Lake. This is one such place in Ooty which is known as the abode of deer. With species of deer like sambar and chithal, the Deer Park is a great place for wildlife lovers. Let us inform that this park spread over an area of ​​22 acres was established in the year of 1986. This is one of the most popular wildlife sanctuary not only in Tamil Nadu but also in India, where you will get a chance to see rabbits and many other animals from close quarters.
Kalhatti Waterfall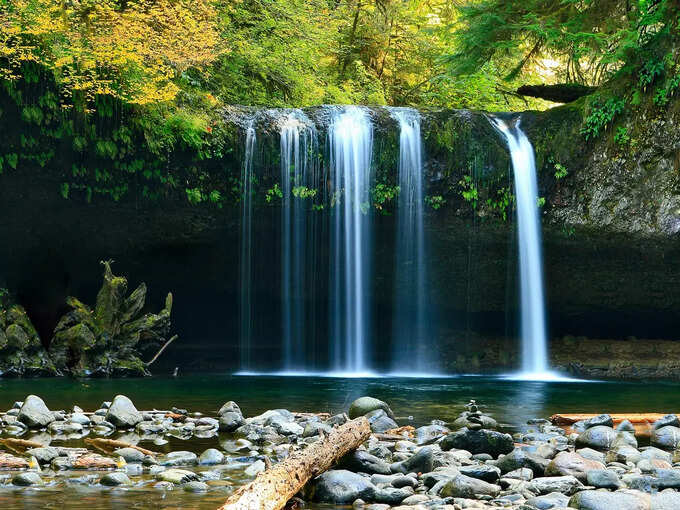 Since Ooty is a hill station, you will also find many waterfalls around it. Of these, Kalhatti is the most beautiful waterfall, about 13 km from Ooty, on the Ooty-Mysore road. For this, you will have to climb 2 miles from Kalahatti village, then you will be able to reach here. It is believed that the great Hindu sage Agastya once lived here. You must visit this place during your trip to Ooty. Its natural beauty will surely mesmerize you.
Mudumalai National Park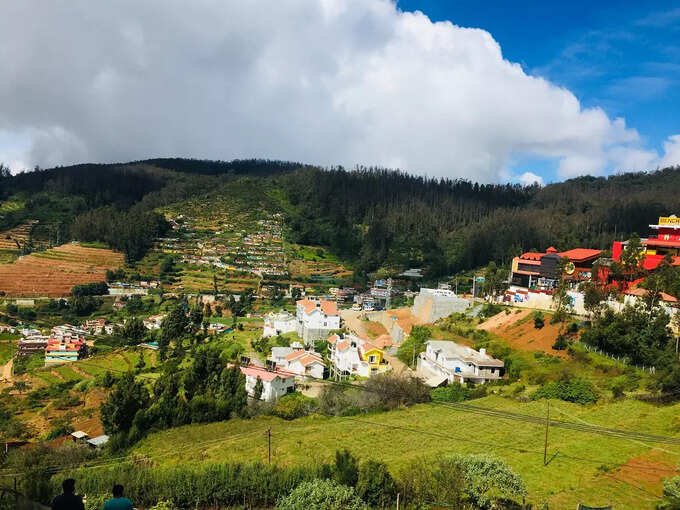 Mudumalai National Park, situated at a distance of 45 km from Ooty, is no less than a paradise for nature lovers. Here you will find many wild animals along with trees and plants. This park is home to around 50 tigers, hence it has also been declared as a Tiger Reserve. If you are going here, you can also stay here. There are many guest houses available for the tourists by the Forest Department.
Take a tour of the Rose Garden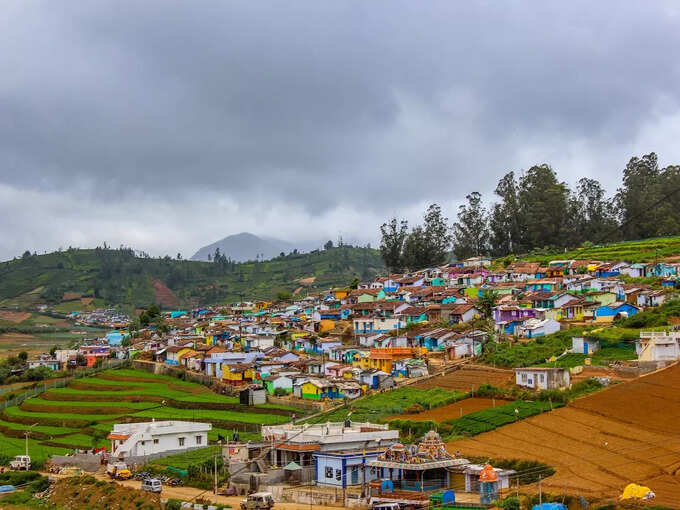 Rose Garden is one of the best places to visit in Ooty, spread over 4 hectares, you will find more than 20,000 roses in this garden. Many species of roses are seen in the garden. Including hybrid tea roses, rangblers and floribunda roses. Let us tell you that this garden is built on a slope on the hills of Elke, from where tourists can see the charming view of the surroundings. You can breathe fresh air by coming here away from the crowded city life. Overall, if you are looking for a place to visit in the weekend, then you must include it in your travel list.
how to reach ooty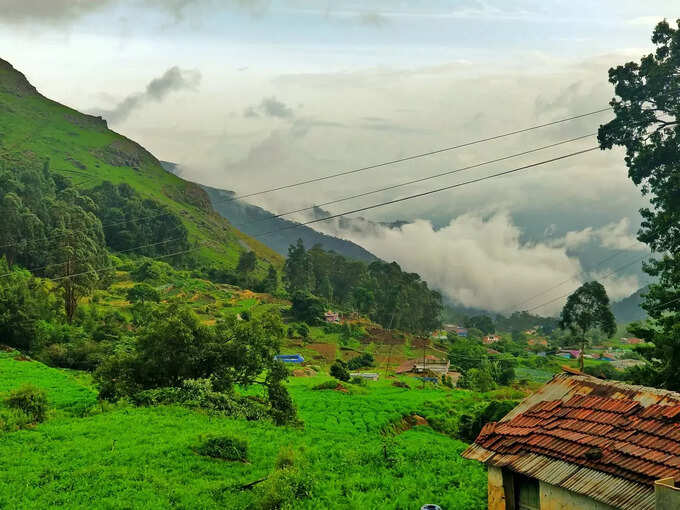 By Air: The nearest international airport is Coimbatore International Airport, which is about two and a half hours drive from Ooty. Coimbatore airport is well connected to cities like Delhi, Kozhikode, Mumbai, Ahmedabad, Bangalore, Chennai and Hyderabad via Air Arabia, Air India, Indigo, Jet Konnect and Spice Jet.
By Rail: Ooty has its own railway station named Ooty Railway Station. It is well connected to major cities of Tamil Nadu. It is situated on the major New Delhi-Coimbatore railway line and is connected to cities like New Delhi, Bangalore, Coimbatore, Chennai, Kochi, Mysore, Lucknow, Chennai, Kanyakumari, Puri, Ahmedabad and Jaipur.
by the road :Ooty is 19 Kms from Coonoor, 52 Kms from Mettupalayam, 84 Kms from Coimbatore, 104 Kms from Tiruppur, 127 Kms from Pollachi, 136 Kms from Palakkad, 154 Kms from Dharapuram, 159 Kms from Udumalaipettai.