Indian Railways is the most important of all the transport networks in the country. Many people who cannot afford a flight travel by train. Train is the cheapest and best means for middle class people. That is why Indian Railways is also called the life line of India. This vast railway network has connected some of the farthest places in the country. Even the Indian Railways has covered the farthest distance of 4,247 kms on the same route. We are talking about the longest rail route in the country. Dibrugarh to Kanyakumari is the longest train route in India and its name is also included in the list of longest train routes in the world. So let's know about the train that covers the longest route in India.
Name of Vivek Express for longest train route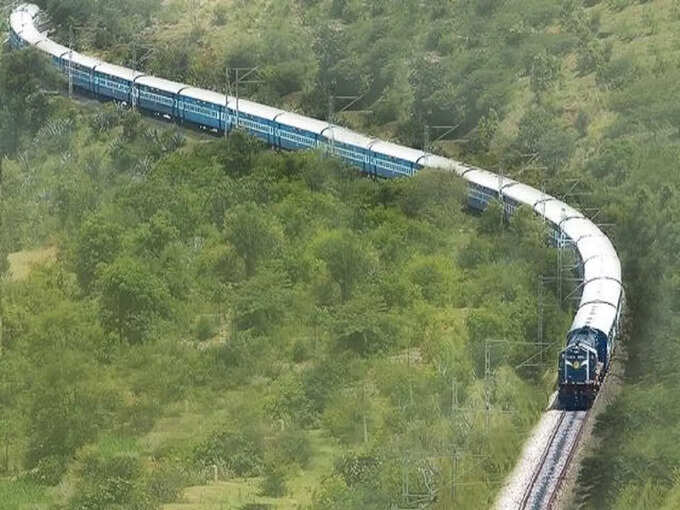 Vivek Express is one such train, which covers a distance of 4,247 kms in 80 hrs and 15 mins with approximately 55 stops. Due to which it has also become the longest train in India.
Train passes through 9 states –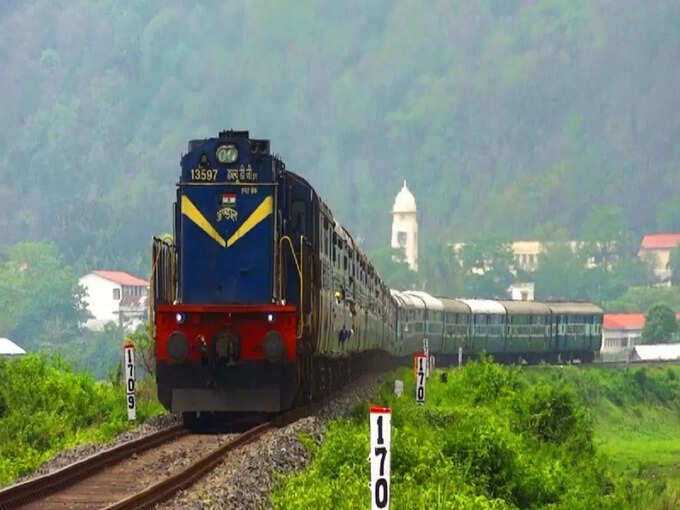 The train passes through several stations from north to south including Tinsukia, Dimapur, Guwahati, Bongaigaon, Alipurduar, Siliguri, Kishanganj, Malda, Rampurhat, Pakur, Durgapur, Asansol, Kharagpur, Balasore, Cuttack, Bhubaneshwar, Khordha, Berhampur. It passes through Srikakulam, Vizianagaram, Visakhapatnam, Samalkot, Rajahmundry, Eluru, Vijayawada, Ongole, Nellore, Renigunta, Vellore, Salem, Erode, Coimbatore, Palakkad, Thrissur, Aluva, Ernakulam, Kottayam, Chengannur, Kollam, Nagercoilam and Thiruvananthapuram. The train crosses a total of 9 states with its 58 stops.
Vivek Express was started in 2011 –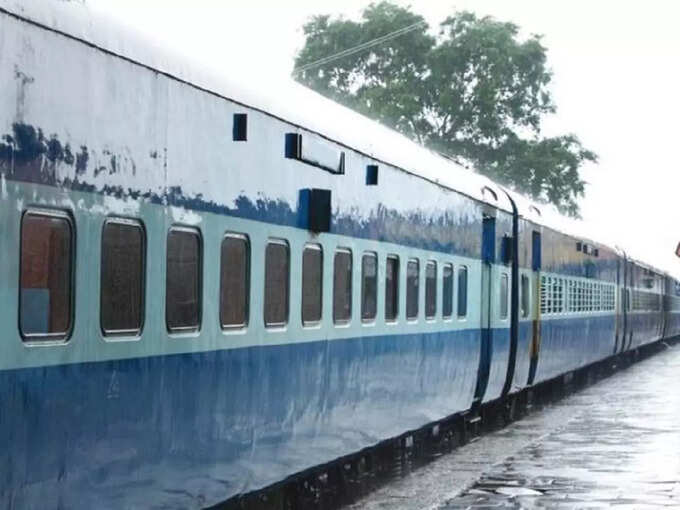 This express train was announced in the Railway Budget 2011-12. The reason behind starting this train named Vivek Express Train was to celebrate the 150th anniversary of the birth of Swami Vivekananda in 2013.
The longest train route in the world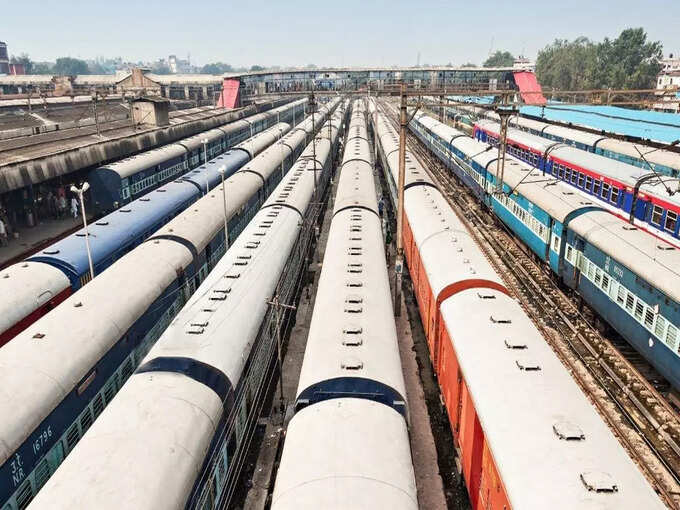 Russia has the longest train route in the world. Let us tell you that Russia is the largest country in the world. The train journey takes six days and crosses several time zones. You start your journey in Moscow and reach Vladivostok after about 9,250 kms. If it is compared with the longest train route in India, then it is more than double. (Photo Credits: Economic Times.com)
The history of Indian Railways is 168 years old. It is one of the largest networks in the world. See figures for 2021 1, 26, 611 km of treks cover the whole of India. You will be surprised to know, but in 2020-21, 3.43 million passengers have traveled in trains every day.
If you want to promote your Tour offer/package on our website, then please share your information, I will add on website OnlineTourGuide.in.