Winters have started. This season is considered very good for sightseeing. Traveling in this season is very exciting and adventurous. During this time you can experience many things. If you also want to go for a trip in this winter, but the budget is low. So there is nothing to worry about. If seen, this is peak time. During this time traveling to most of the popular places in India becomes expensive. Cheap hotels are also available at double rate and the cost of food and accommodation also increases.
Even the tickets to many tourist places become expensive. In such a situation, a person with low budget has to think many times to go here. But there are many pocket friendly tourist destinations in India, which will make your winter trip a memorable one. To ease your hassle, here we have listed some popular and affordable tourist places. Here you can enjoy winter in only 10 thousand rupees.
Tawang, Arunachal Pradesh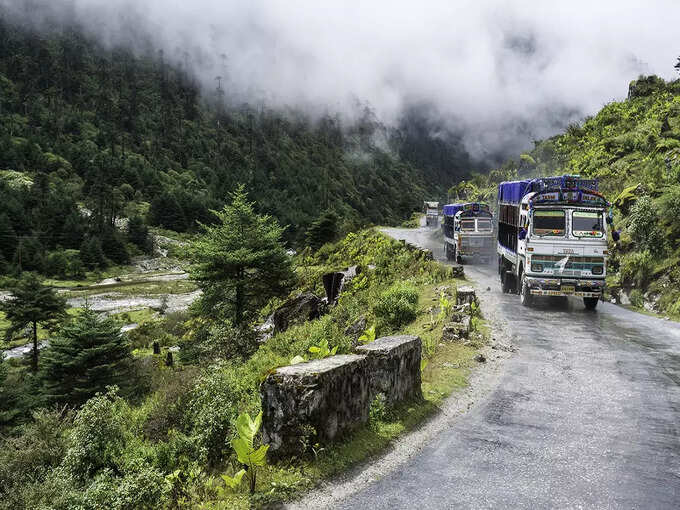 Tawang situated in the west of Arunachal Pradesh is popular for its magical beauty. This city is very good in terms of natural beauty. Seeing the monasteries, waterfalls and mountain peaks in Tawang is a pleasant experience in itself. If you are a nature lover, then this hidden paradise welcomes you with open arms. You can reach here by bus from Tezpur railway station in Assam. The fare per person is Rs.200. In this way you can complete a 4 day trip for a total of Rs.3000.
Ziro, Arunachal Pradesh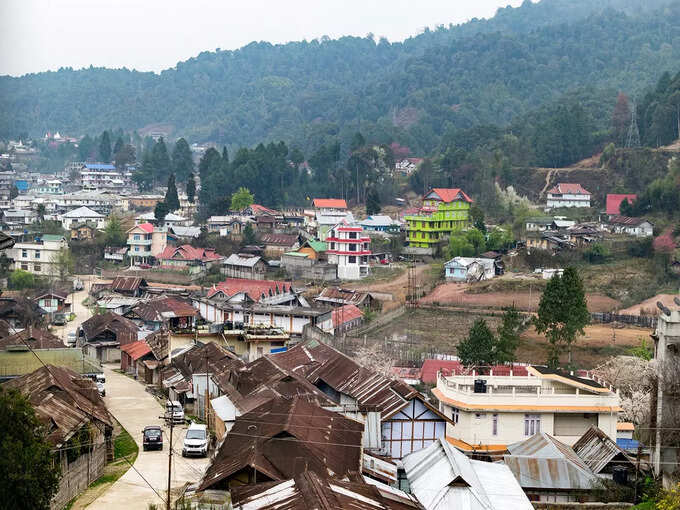 Ziro is another place worth visiting in Arunachal Pradesh away from the hustle and bustle. Even today this valley is hidden from the eyes of tourists. You can reach here by bus from Tezpur Railway Station. With low budget hotels and guest houses, a 5 day trip can be enjoyed to the fullest in just Rs 4000.
Khajjiar, Himachal Pradesh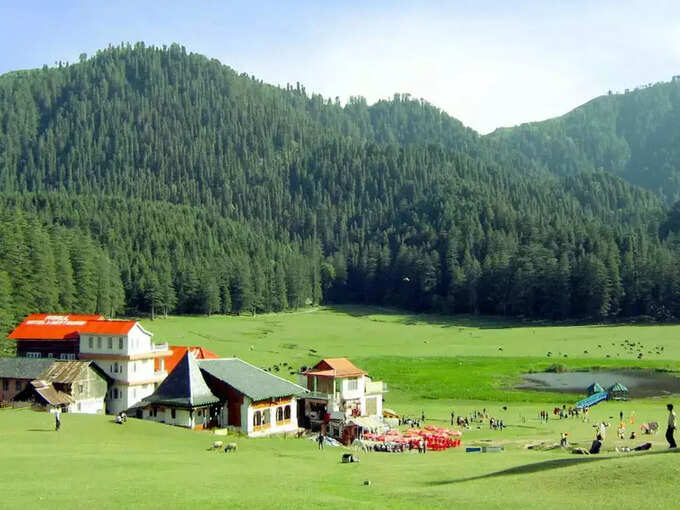 Khajjiar has been given the status of Mini Switzerland of Himachal Pradesh. This is a great place for a low budget holiday. Situated at an altitude of 6500 ft above sea level, Khajjiar is a small tourist destination but beats bigger hill stations in terms of popularity. The meadows here remind you of Switzerland. Staying here, visiting nearby places and eating is exactly according to your budget. For less than 10 thousand rupees, you can experience the journey of this charming place.
Lonar, Maharashtra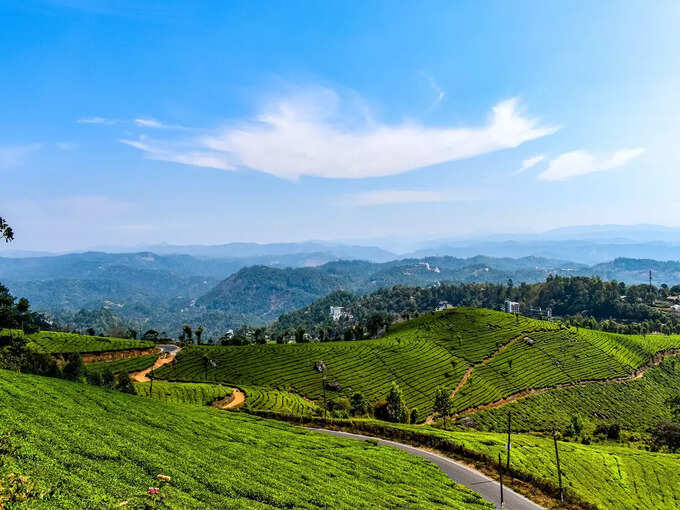 Lonar is a great place in Maharashtra to enjoy winters on a budget. This place is famous for a huge salt water lake in a 5000 year old meteorite. This place is a heaven for those who want to stay close to nature for a few days. Bus is a good mode to reach Lonar. The bus fare from Aurangabad to Lonar ranges between Rs.300-400. In this way it proves to be a pocket friendly destination.
Kullu, Himachal Pradesh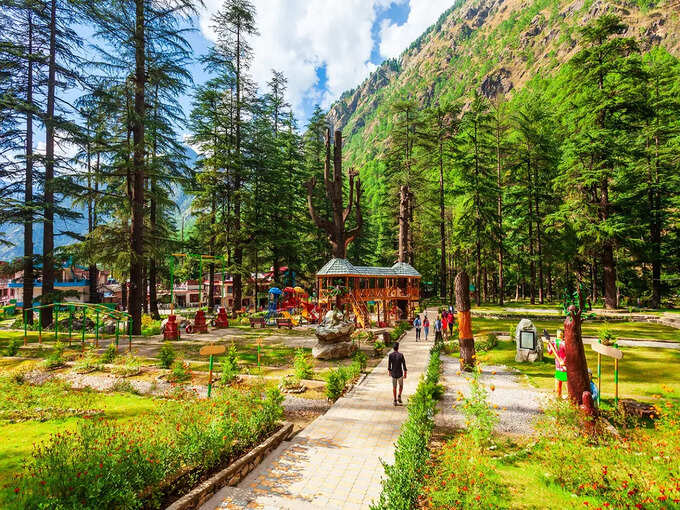 Kullu is a beautiful tourist destination situated in Himachal Pradesh. Over the years, its beauty and elegance has been attracting the attention of tourists. If you are looking for a pocket friendly destination in winters, then what can be better than going to Kullu. Here a 4 day trip can be made memorable for Rs 5000. This is a great option for short trips.
Lunglei, Mizoram – Lunglei, Mizoram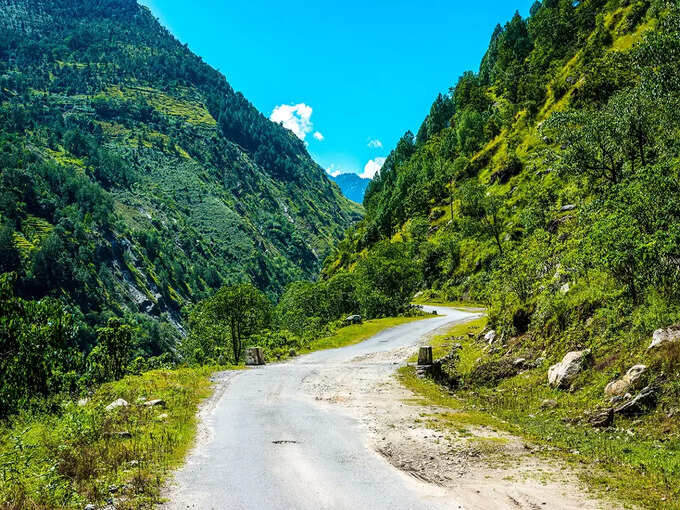 Lunglei in Mizoram is enough to charm the tourists. Definitely an offbeat destination, which is very cheap to travel. It is also known as Lungleh. Lungleh means stone bridge. A stone that looks like a bridge is still found in the nearby rivers. Khonglung Wildlife Sanctuary, Kaumjavi Park, Saikuti Hall are famous tourist places here that you must visit.
If you want to promote your Tour offer/package on our website, then please share your information, I will add on website OnlineTourGuide.in.