Prime Minister Narendra Modi on Monday inaugurated the first phase of the Kashi Vishwanath Dham project in Varanasi, Uttar Pradesh. Let me tell you, the biggest reason for starting this project is that all the heritage structures should be preserved. After the completion of the project, Baba Vishwanath can be seen directly from Ganga Ghat through the corridor. Tourism is also expected to increase in Varanasi through the Kashi Vishwanath Project. Let us tell you some interesting things related to this project through this article, which you hardly know about.
Corridor being built at a cost of crores
The first phase of Shri Kashi Vishwanath Dham was inaugurated by Prime Minister Narendra Modi, which has been constructed at a cost of about Rs 339 crore. With the help of this new project, you can easily have darshan of Shri Kashi Vishwanath Temple from Ganga Ghat.
Many facilities will be given to the pilgrims –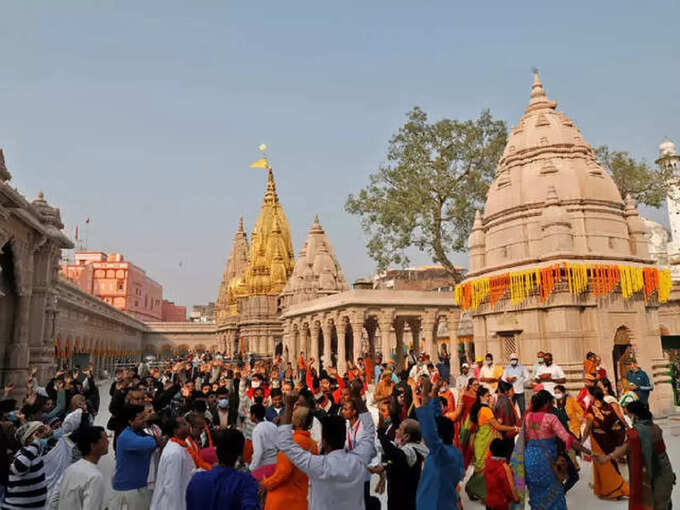 A total of 23 buildings have been inaugurated in the first phase of the project. With their help, various facilities will be provided to the pilgrims visiting Shri Kashi Vishwanath Temple, which include Yatri Facilitation Center, Tourist Facilitation Center, Vedic Center, Mumukshu Bhavan, Bhogshala, City Museum, Viewing Gallery and Food Court.
Many ancient temples were found before starting the project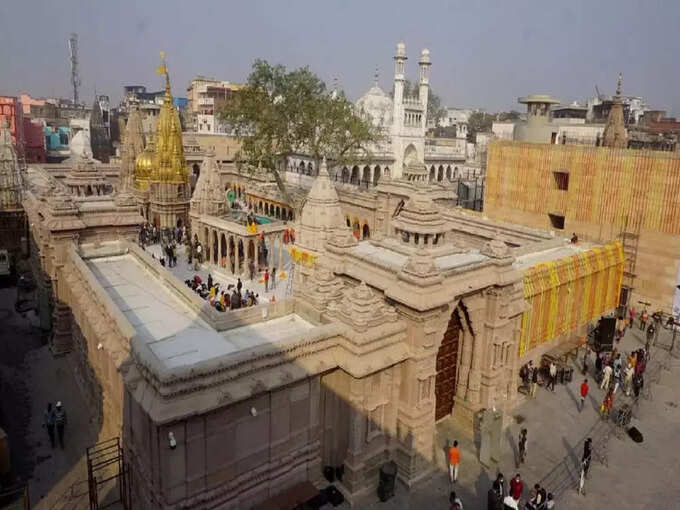 During the process of dismantling the old properties, more than 40 ancient temples were found. In order to avoid any damage to the original structure of the temples, some improvements have been made in their designing.
The area of ​​the campus has been increased by –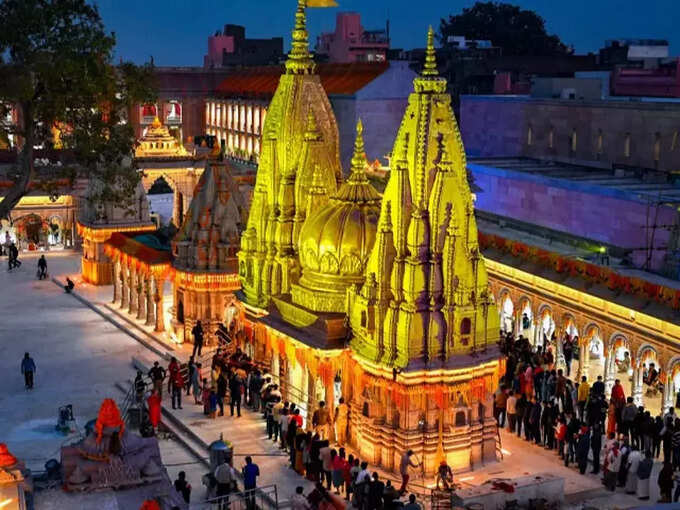 The people of Varanasi will be very proud to hear that where earlier the campus was limited to about 3000 sq ft, now it has been given a huge area of ​​about 5 lakh sq ft with the help of this project.
Acquisition of many properties around the temple –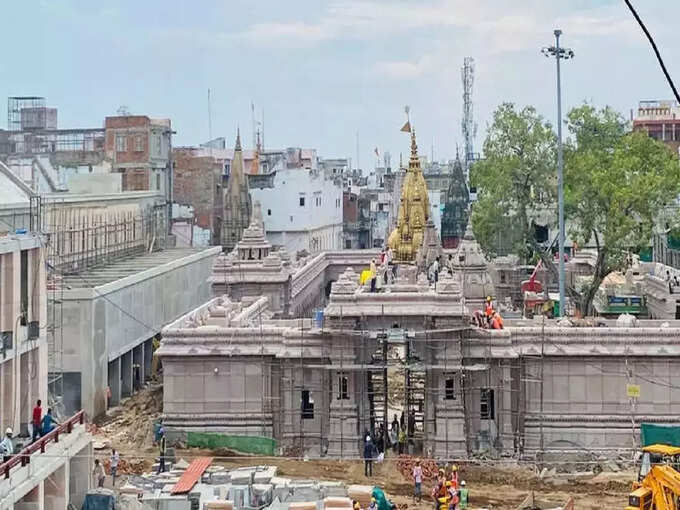 The project involves the purchase and acquisition of over 300 properties in and around the temple.
More than a thousand shopkeepers were transferred –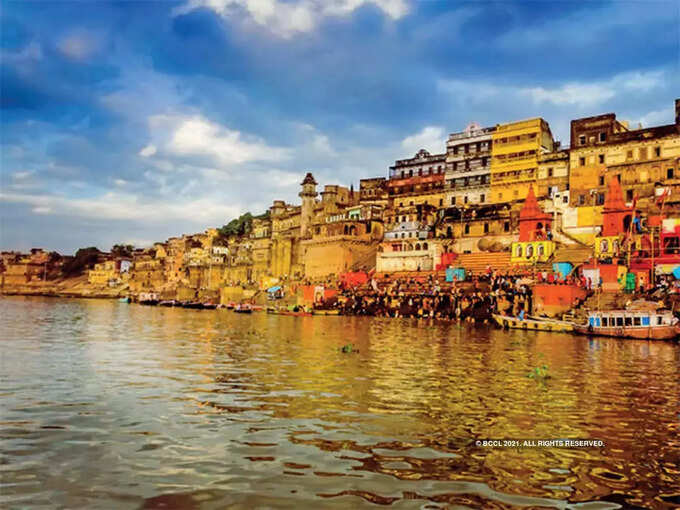 According to the PM's office, around 1,400 shopkeepers, tenants and landlords have been shifted amicably.
Kashi has been described on inscriptions –
This corridor, built in a large complex of 5 lakh square meters, is divided into 3 parts. It has 4 big gates and 22 marble inscriptions have been installed on the Pradakshina path, which tells about the glory of Kashi.