As soon as the new year comes, the Char Dham Yatra Online Registrations 2023 starts. People wait for the whole year for this yatra starting from April, the first yatra starts from April and the second yatra starts from October. If you are planning to go in summer, then first know how to register for Yamunotri and Gangotri and when the Char Dham Yatra starts.
Let us inform, Yamunotri and Gangotri are known holy places, people must also visit these two pilgrimage places in Char Dham Yatra.
When is the beginning of the Char Dham Yatra?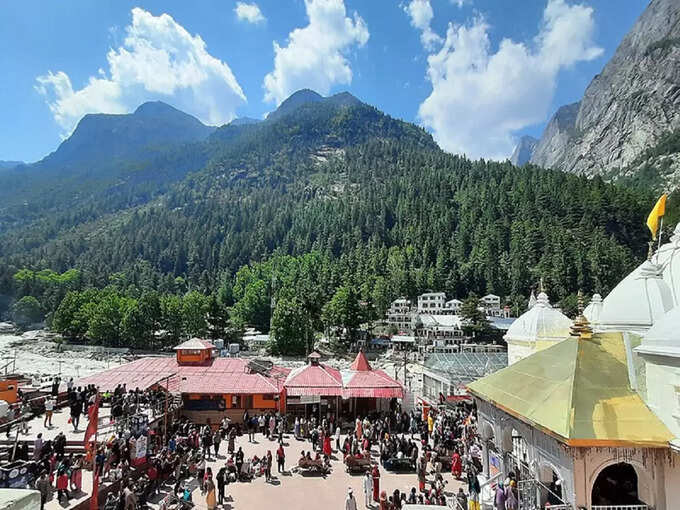 ​The Uttarakhand state government had announced the dates on the day of Mahashivaratri, and said that the portals of the holy temples of Kedarnath and Badrinath would open on April 25 and April 27. Along with this, the doors of Gangotri and Yamunotri Dham will open according to tradition on 22 April. (All photos credit: wikimedia commons)
Registration required for Char Dham Yatra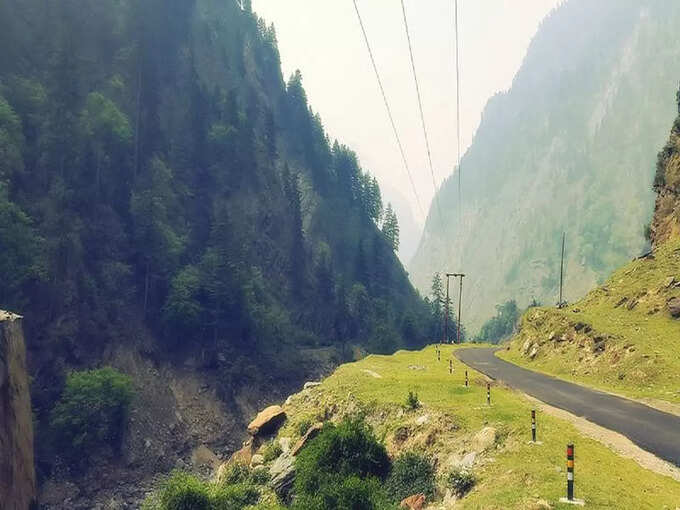 Uttarakhand government has issued new instructions for Char Dham this year and said that all pilgrims coming to Uttarakhand for Char Dham Yatra will have to undergo necessary registration. More pilgrims are expected to visit the Char Dham this year. However, strict measures have been taken for this, all domestic and international pilgrims will have to go through the registration process. Note, no one without the required registration will be allowed to travel.
About Yamunotri Dham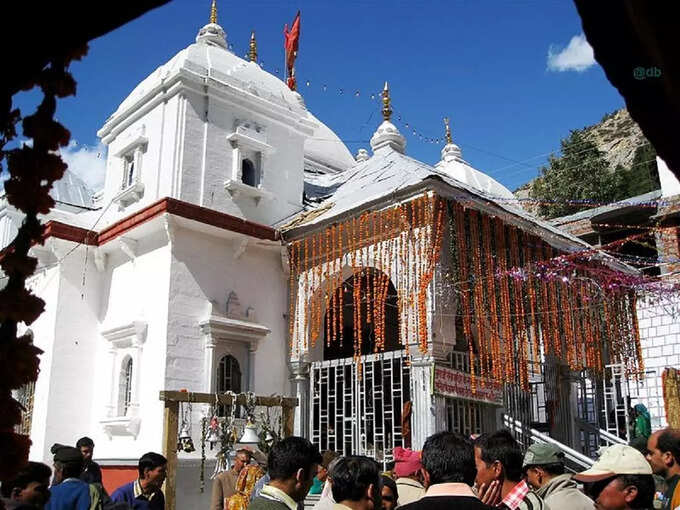 Yamunotri is also one of the four sites of the Char Dham pilgrimage. Yamunotri is situated at an altitude of 3293 meters above sea level and comes in Uttarkashi district. It is surrounded by mountains from all sides and is located near the Indo-China border. Here tourists visit Yamunotri Dham to attain peace. Yamunotri is at a distance of 236 km from Rishikesh, 21 km from Sanya Chatti, 278 km from Dehradun and 176 km from Chamba.
Gangotri Temple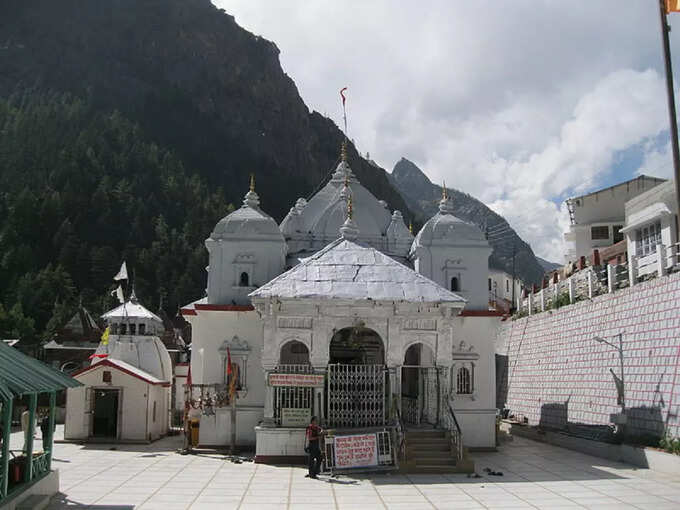 Gangotri Temple, situated at an altitude of 3,100 metres, is the highest temple dedicated to Goddess Ganga and one of the four Chhota Dham Yatras in Uttarakhand. Goddess Ganga is an incarnation of the revered river Ganga. The peaceful white temple is surrounded by deodar and pine and the Greater Himalayan Range. The holy river Bhagirathi, one of the two major streams of the Ganges, flows by the side of the Gangotri temple.
How to reach Yamunotri and Gangotri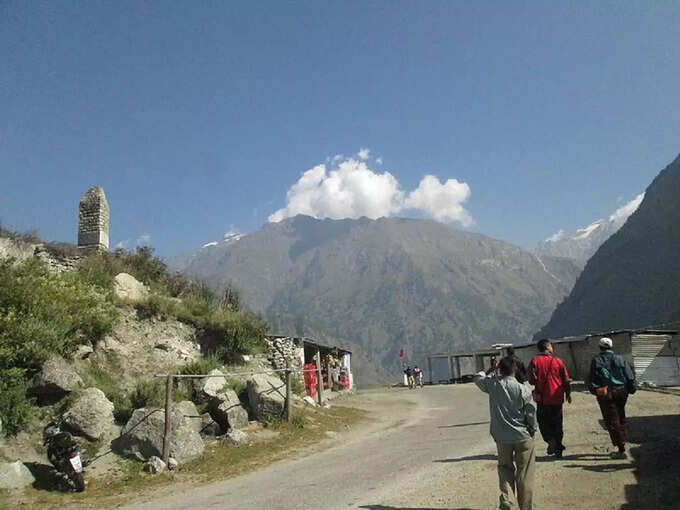 By Flight: Nearest airport is Jolly Grant, Dehradun.
By Train: There is railway connectivity till Rishikesh only. After that you will have to avail private taxis or buses plying on the route. You can also take a jeep or any kind of vehicle from Haridwar or Rishikesh. The nearest railway stations are at Haridwar, Dehradun, Kotdwar and Kathgodam.
By Road: The best route to visit Yamunotri is via Dehradun and Barkot. If you are coming from Haridwar-Rishikesh then the road to Yamunotri diverges at Dharasu bifurcation point. Yamunotri is well connected to Haridwar, Dehradun, Chamba, Tehri, Barkot, Hanuman Chatti and Janki Chatti.