Everyone is fond of traveling, but there are different types in it. Some like mountains, some like the sea. In such a situation, if you feel like sitting on the beach and listening to its waves peacefully, then this wish of yours can be fulfilled in Goa. But now it will be said that Goa is a very crowded place. People searching for peace should not go there at all. but it's not like that. We will tell you about some such beaches of Goa, where you can feel peaceful and secluded. There are still many beaches in Goa which are away from the crowd. The serene atmosphere here will make you feel refreshed.
Less crowded beaches of Goa
Morjim Beach: Located in North Goa, Morjim Beach is a secluded and serene beach, perfect for a relaxing getaway. It is also known for its vibrant bird life and is a popular spot for bird watching.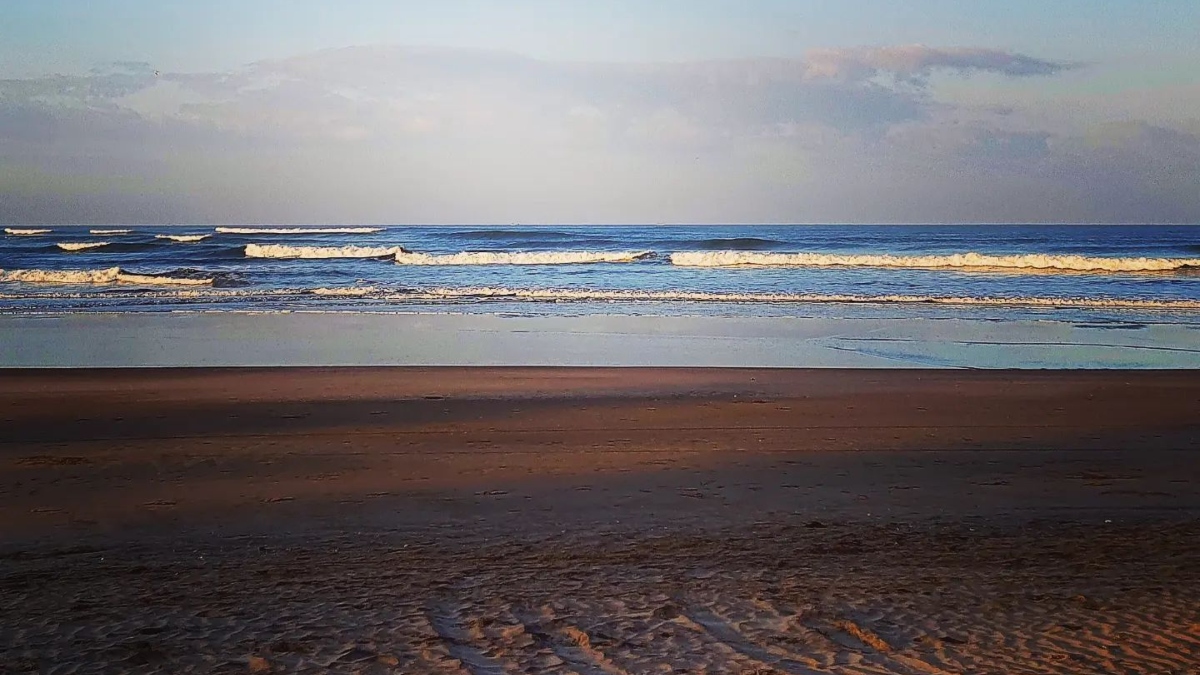 Kakolem Beach: The secluded Kakolem Beach in South Goa offers a pristine and unspoiled natural environment. It is surrounded by huge rocks and is a great place for surfing and swimming.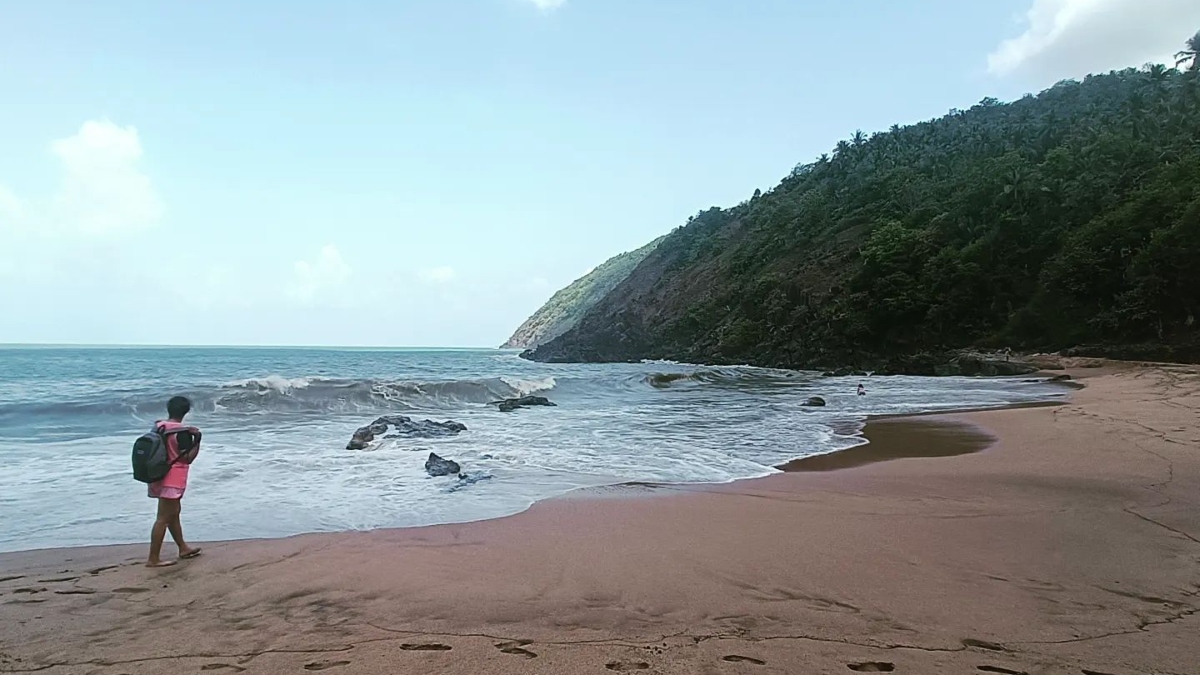 Agonda Beach: Located in South Goa, Agonda Beach is a serene and clean beach perfect for relaxing and watching the sunset. It is also a great place for water sports like kayaking and paddleboarding.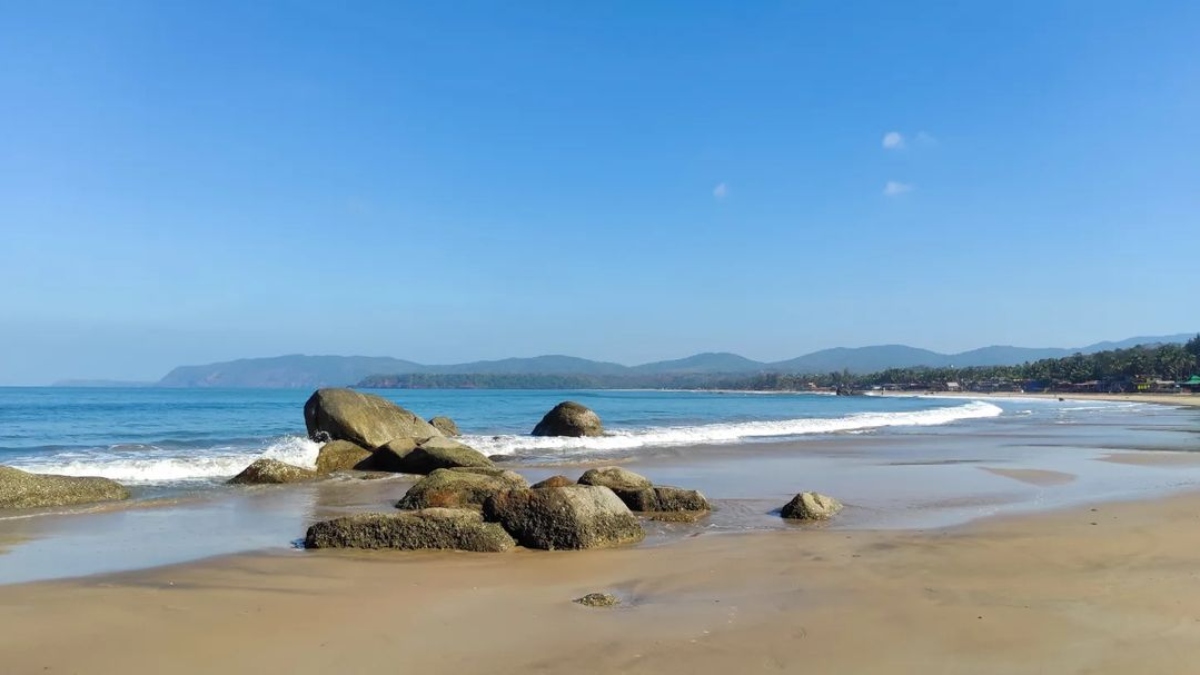 Ashvem Beach: A hidden gem of North Goa, Ashvem Beach is a very quiet and secluded beach with a relaxing atmosphere. This beach is also known for its beautiful sunset, where you can do photography to your heart's content.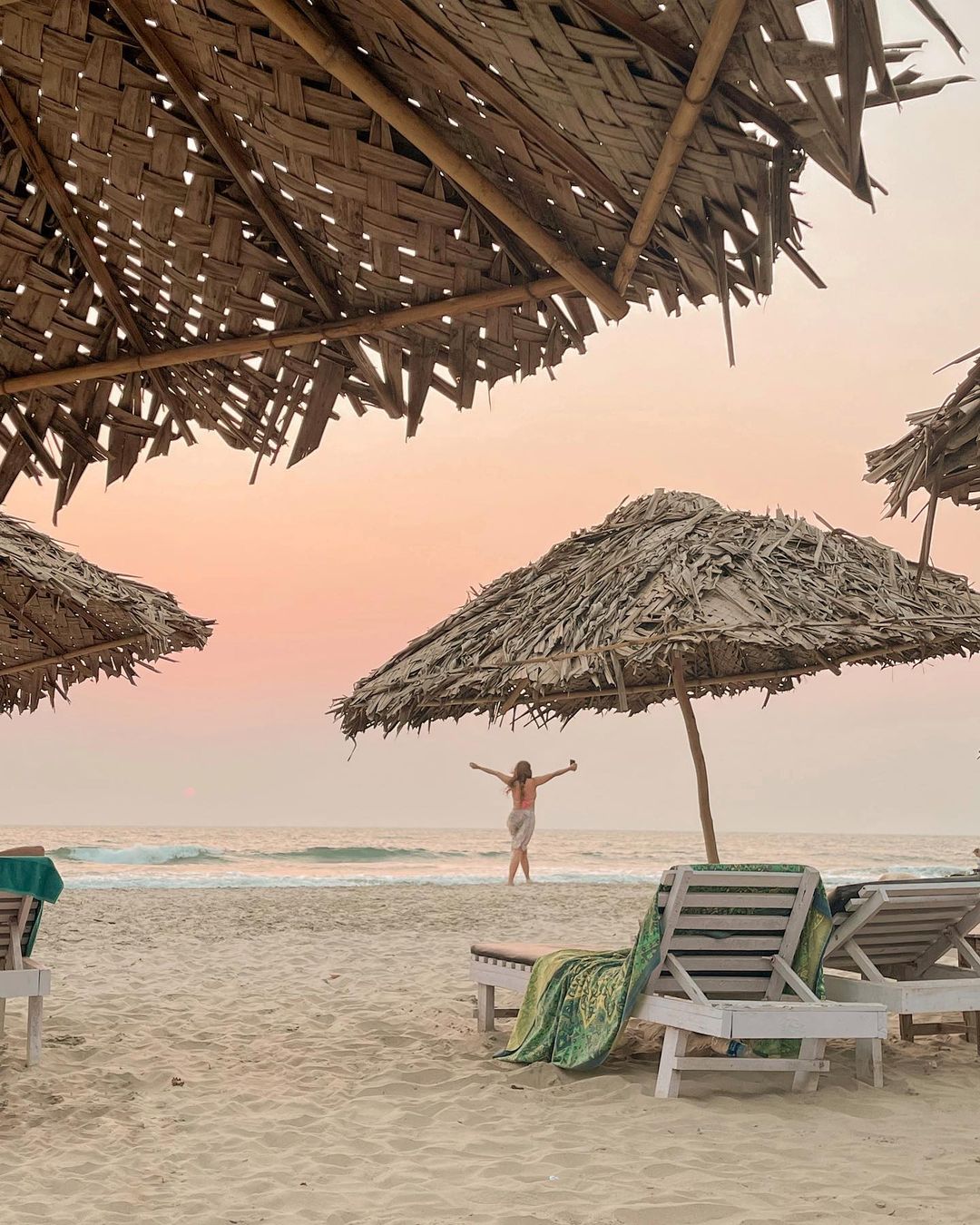 Butterfly Beach: Another quiet and less crowded beach in South Goa is Butterfly Beach, which can be reached by boat. It is a small and secluded beach, which offers a peaceful and picturesque environment.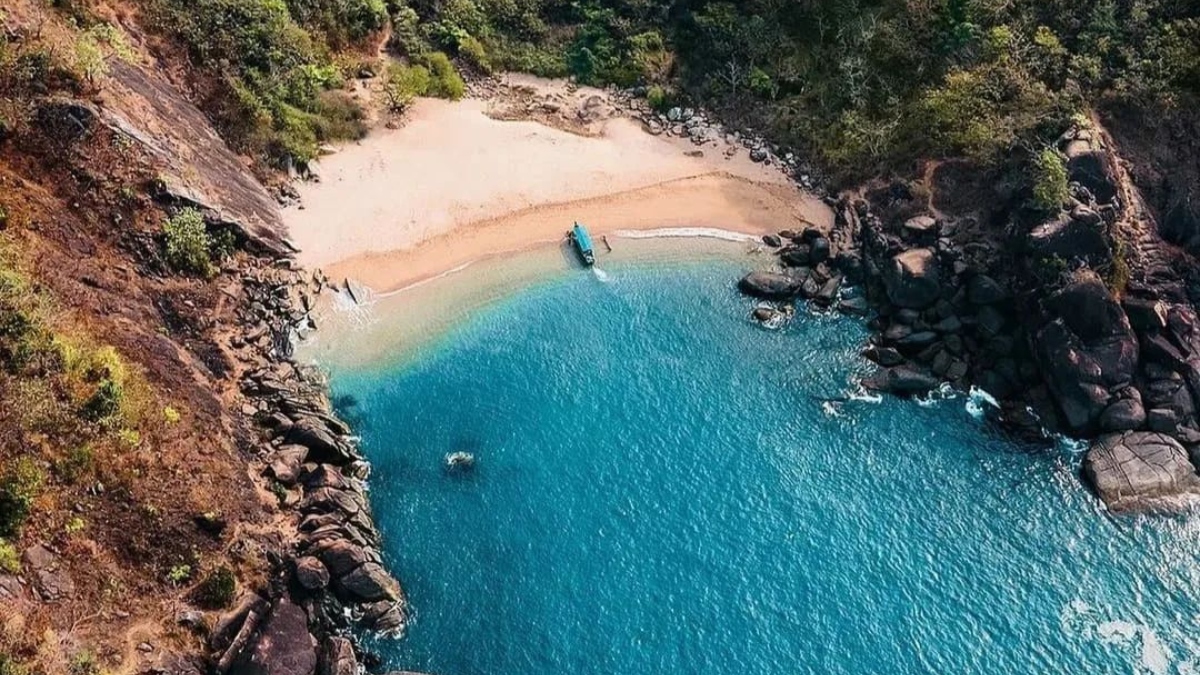 Cola Beach: Cola Beach is another serene and beautiful beach located in South Goa. The beaches here are very clean and less noisy. One can enjoy the natural beauty of Goa while relaxing here. It is known for its stunning lagoon and palm-fringed coastline.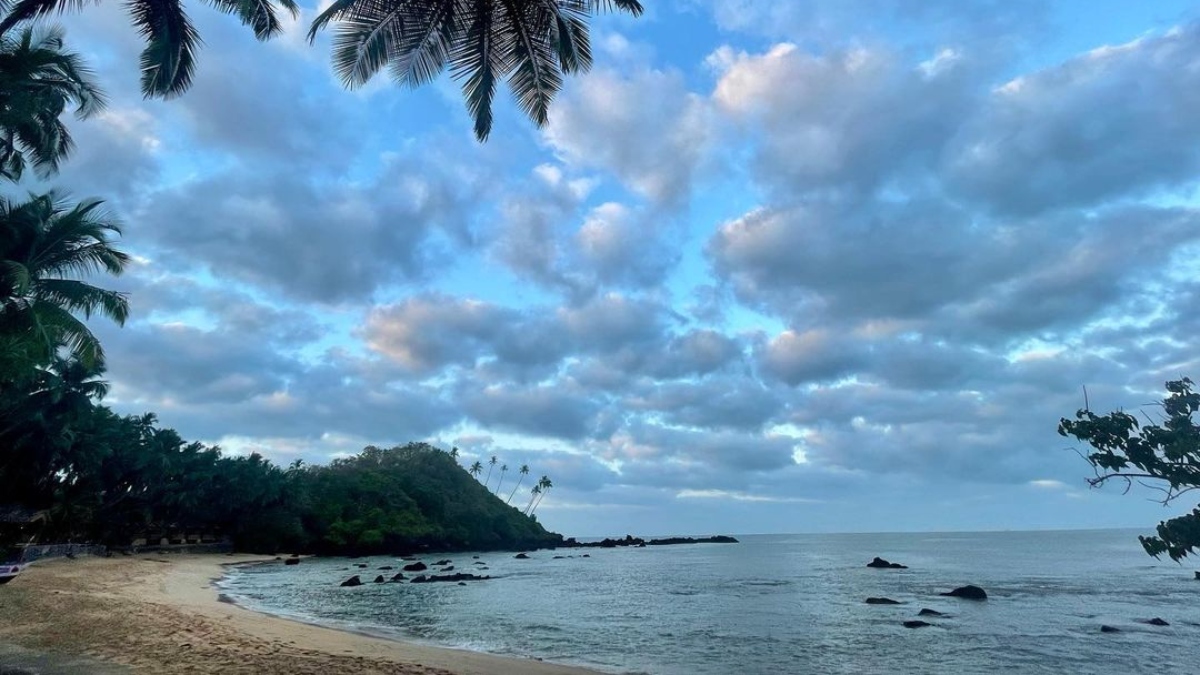 Galgibaga Beach: This pristine and secluded beach is also located in South Goa. It is known for its stunning natural beauty and serene environment.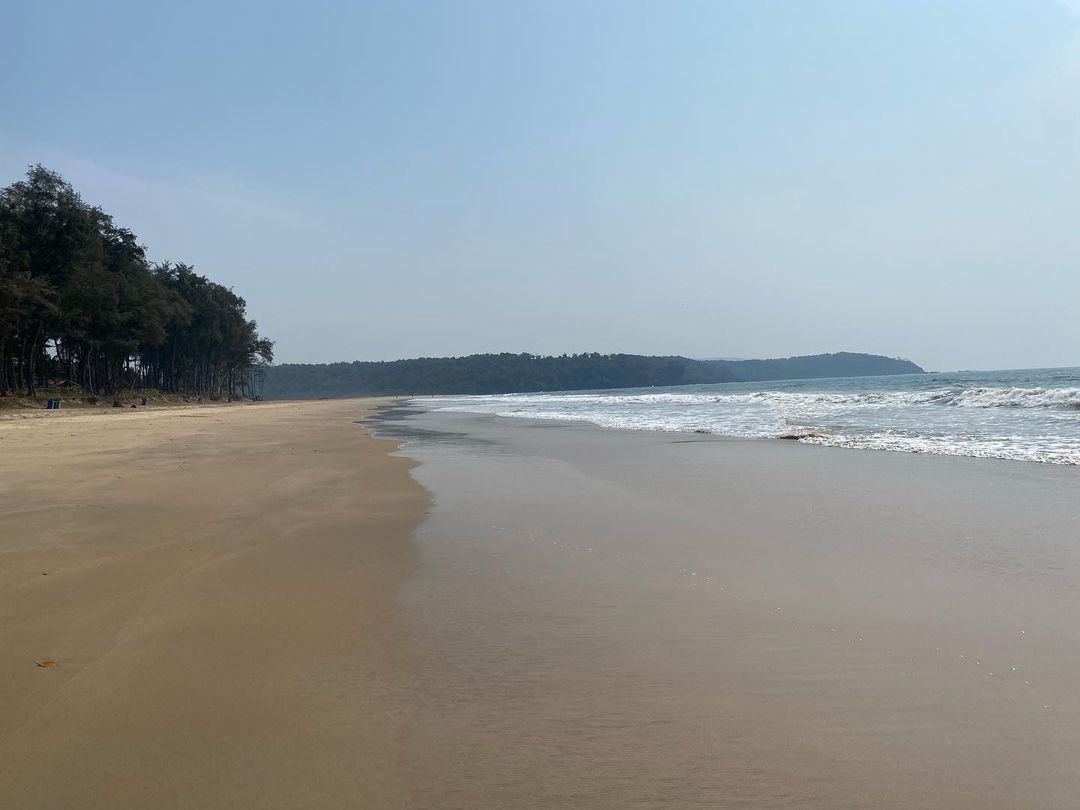 It is also a nesting site for the endangered Olive Ridley turtles.