The country's capital, Delhi, is famous worldwide for food and drink. Many areas of Old Delhi are quite popular among foodies. Many delicious dishes are available here, for which you must come once. But it is not the case that good food is not available anywhere else in Delhi. There are many shops in central Delhi too, after tasting the dishes, one can make a crazy one. Here we are telling you about the famous dishes found at various shops in Gol Market, adjacent to Delhi's Connaught Place.
Odion Sweets
Chole-bhature is also very famous in Gol Market. That is why it is said that if you do not eat the chickpeas of the 'Oodian Sweets', the two-time confectionery shop of Bhagat Singh Market, on the main road of Gol Market, did not eat anything. Chopped whole spices of wrapped spices are amazing and the fried bhatura of fresh paneer stuffing is really special. Serve with onion, chutney and chilli pickle. However, the rest of the shop remains with the sweet-namkeen till night. Like Chhole-Bhature, Khomcha is considered one of the best of Delhi. If you drink gol gappas and their spicy water, you will want to eat gol gappas right here. What started sweet-namkeen journey in 1912 by Sarju Ram Bansal Today, the fifth generation youngsters Nishit Bansal and Rishabh Bansal retain the same taste.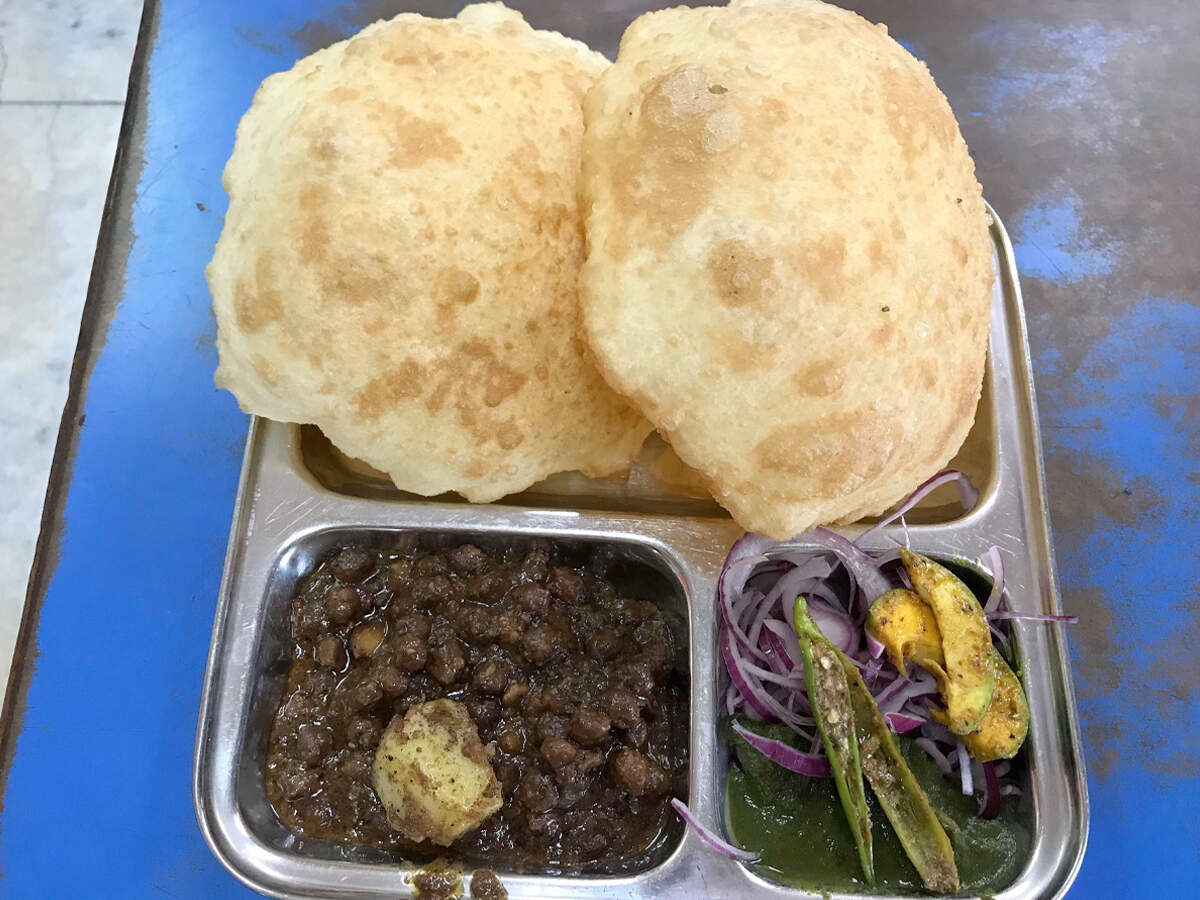 If Kalewa is in Sweet Shop
Gol Market, if you eat Bedmi with gram flour and gatta vegetable, then the fun is sure. Not every day, just on Sunday's Bungalow Sahib Marg of Sunda Gol Market does not leave an opportunity to enjoy such a special breakfast at a sweet shop named 'Kalewa'. Serve Methi Chutney and Mix Pickle with Besan Gatta Vegetable, which adds flavor and power. If the curd becomes vada with it, it will be icing on the cake. The vadas of moong-urad dal mix in curd spiced with black pepper, cumin, cardamom seeds and other spices emerge as tasty with toppings of mint and tamarind chutneys. Many saffron lassi also drink furiously. If you do not want to eat gram flour or gatta vegetables, then Bedmi-Potato-Chole are also present. Three brothers Bhagirath, Jawaharlal and Sushil Agarwal have jointly decorated food and drink since 1984. Today, his sons Rahul and Anshul Agarwal also share their hands.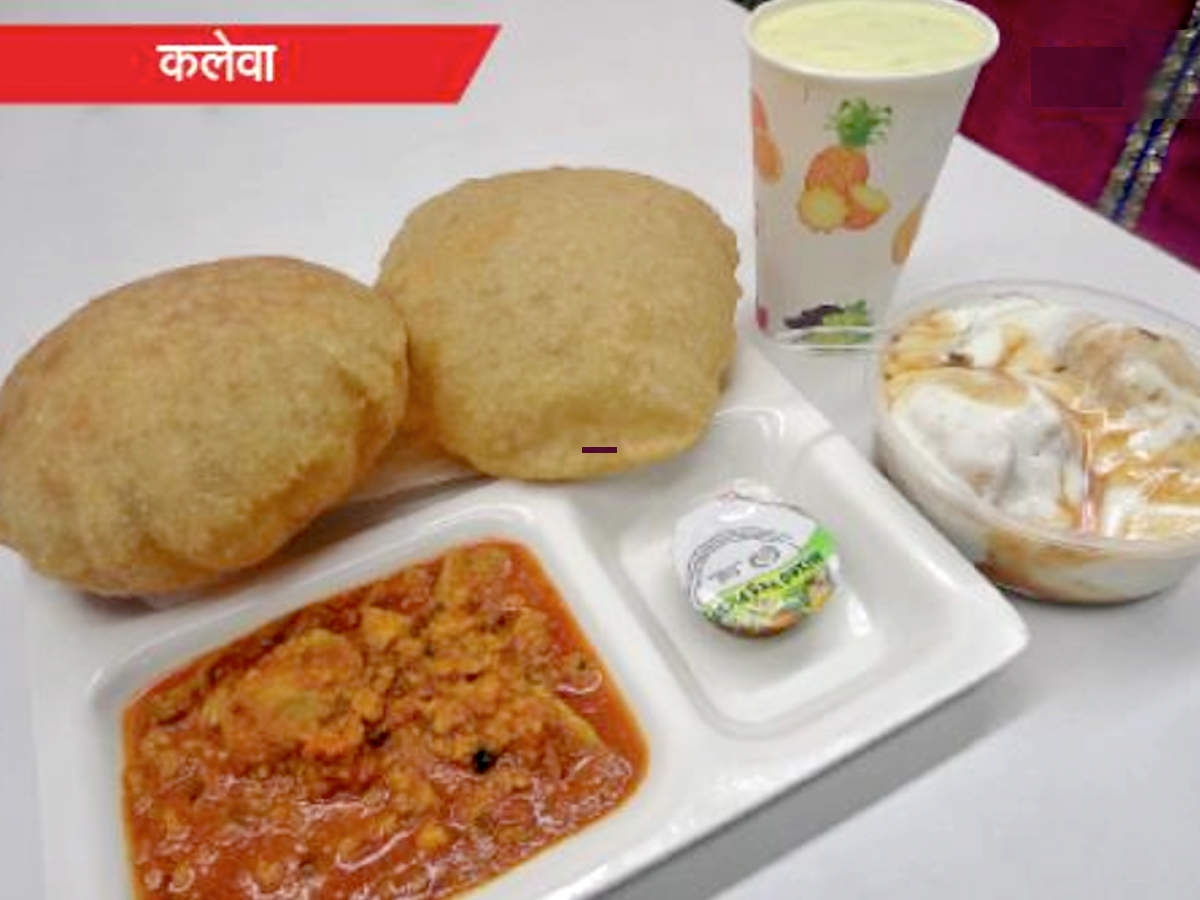 How can you forget to test crispy kachoris, paneer dumplings, bread pakoras, etc. at the spicy snakes counter of Domuni confectionery 'Bangla Sweet House' at the bungalow Sahib Road and Shaheed Bhagat Singh Marg on the bungalow Sweet House Gol Market. Crispy Kachori, Pea Kachori and Jodhpuri Kachori are one of several varieties. Samosas also belong to various varieties like Pea Paneer Samosa, Noodles Samosa, Potato Samosa and Patty Samosa. Samosas and chickpeas are more preferred. In a plate, potatoes are served by bursting the samosas of the stuffing, and then pouring hot kabuli leaves over them. People have fun standing by the standing tables.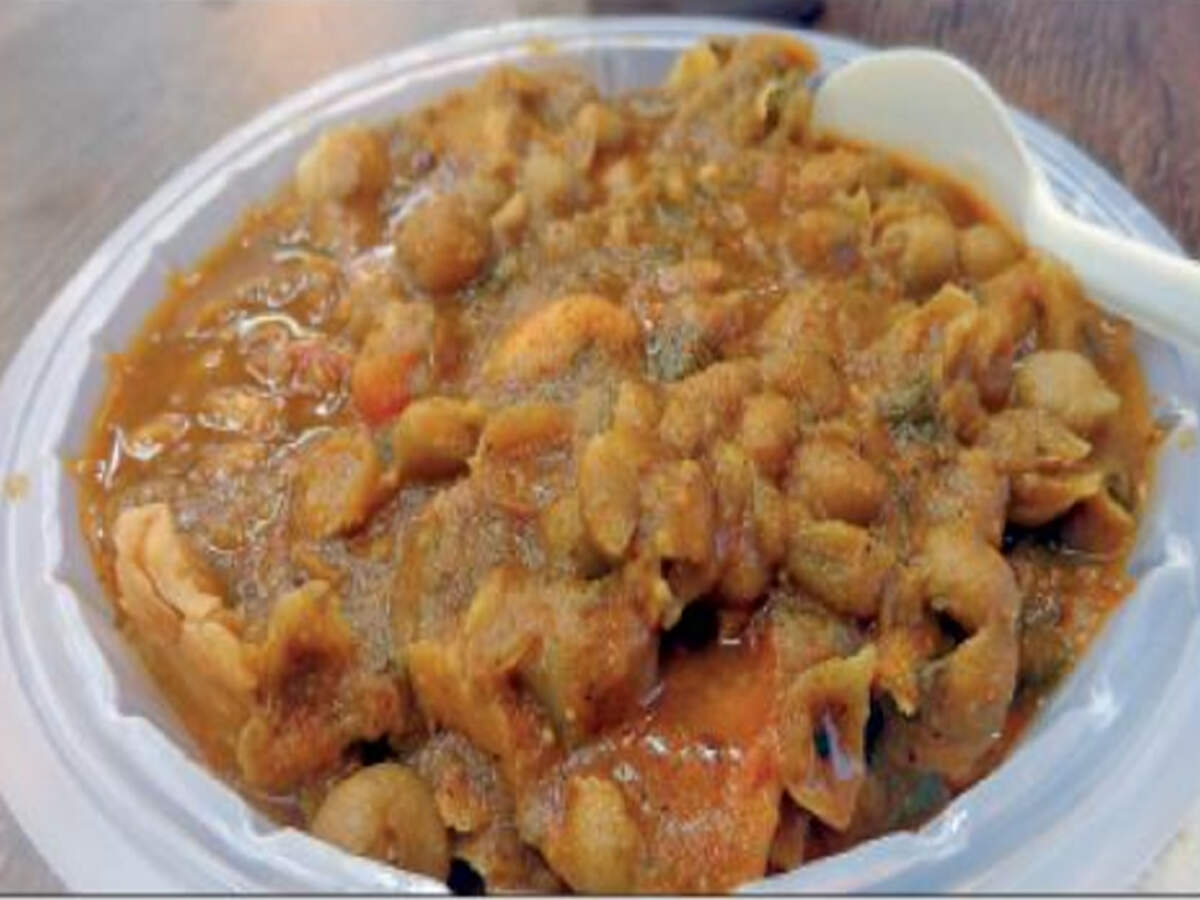 What to say about Soni Papdi and Son Cake of Desi Ghee in sweet. Although the two are similar. So tasty and light-hearted that the thinly waxed son papadis do not eat. Mild sweet and full of dry fruits is the name of Son Papdi. It is from 1957 and the shop was named after Bangla Sahib Road, not from Bengal. The sweet-salty series started by Atma Ram Agarwal. Then his son Rajkumar Aggarwal kept the flame alive. Today his grandchildren Ramit Aggarwal and Rohit Agarwal are refining the flavors.