The Haryana government is about to build the world's largest jungle safari park in the Aravalli range, for which they have made full preparations. According to officials, the massive 10,000-acre safari park will be extended to Gurugram and Nuh districts of Haryana. The government says that the Aravalli Park will grow five-fold and include a larger herpetarium, aviary/bird park, and four areas for big cats. Things like a large area of ​​herbivores, an area for exotic animals and birds, lush green paths, botanical gardens, biomes, deserts will be built here. Let us give you more information about this.
Jungle Safari in Haryana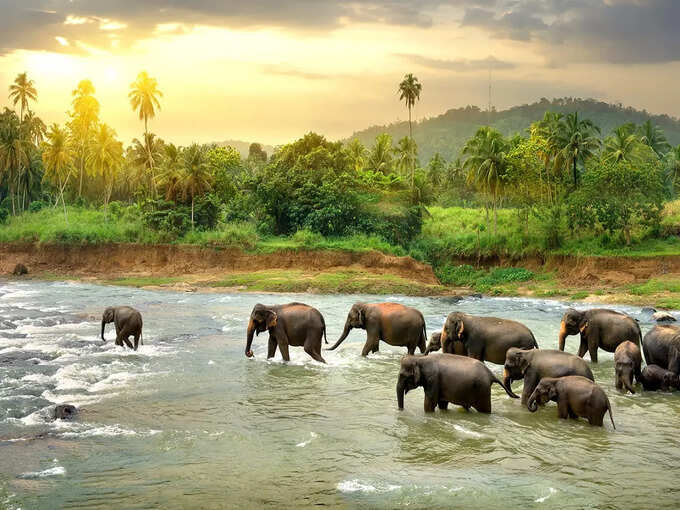 Recently, Haryana Chief Minister Manohar Lal Khattar visited the famous Sharjah Safari. After coming back, he did in the NCR region of Haryana but where there are more possibilities of making jungle safari here too. It will also provide employment opportunities to the local people along with promoting tourism in the region. Under this scheme, the central government will also provide funds to Haryana for the project.
Places to visit in Haryana –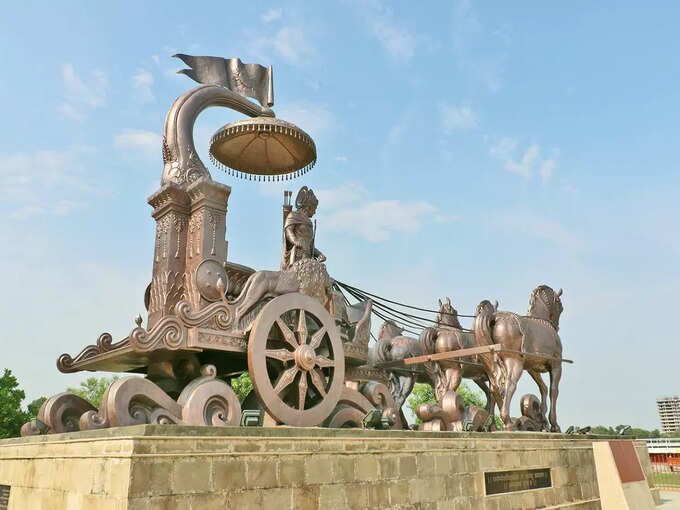 There are many places to visit in Haryana, where you can plan your one or two day trip like Chandigarh, Gurgaon, Kurukshetra, Panipat, Ambala, Hisar, Faridabad, Karnal, Pinjore, Panchkula, Morni Hills, Sonipat, Manesar Kalesar National Park.
Best time to visit Haryana
Haryana in summer (March-October) –
The summers in Haryana from March to October are very hot and the temperature rises to 45 to 47 degree Celsius. Summer is not the time to visit this place as the weather remains very hot and humid.
Monsoon in Haryana (July-October) –
While you can enjoy water activities during monsoon, most of the locals wait for the rains to give them some respite from the heat.
Haryana in winter (November-February) –
From November to February the weather remains cool and extremely pleasant. This is the best time to visit this beautiful place and see the city.
How to reach Haryana –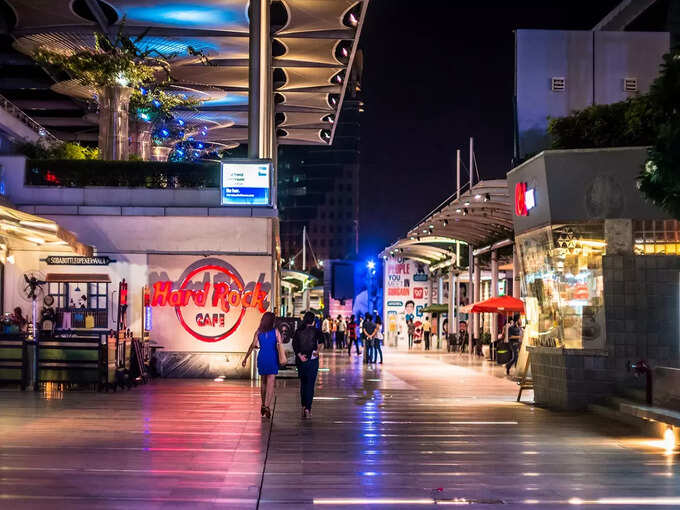 By Air (Flights) – The main airport of Haryana is at Chandigarh. Delhi Indira Gandhi International Airport also serves nearby places in Haryana for domestic and international flights. There are airports at Pinjore, Karnal, Hisar, Bhiwani and Narnaul.
By Railway – The main railway station is Chandigarh, apart from this there are four railway stations in Delhi, you can reach here from any place in Haryana. Kalka, Ambala, Kurukshetra, Rohtak, Jind, Hisar, Ambala, Panipat and Jakhal are important railway stations.
By Road – Haryana is well connected to many major cities and towns by national highways. All the villages of Haryana are connected by pucca roads. The length of roads in the state is more than 34,772 km. Some parts of the state like Faridabad and Gurgaon fall within the region and are at a short distance from Delhi.
If you want to promote your Tour offer/package on our website, then please share your information, I will add on website OnlineTourGuide.in.