The festive season has started in India, the celebrations of Navratri, Durga Puja, Dussehra, Diwali are being seen everywhere. In the festive season, the family get together and the crowd of passengers traveling by trains is already increasing. In an effort to ease the way of travel, Indian Railways has decided to introduce some special trains. Kolkata-Ajmer Puja Superfast train will run from October 4. Now the special trains are now open for booking. Also, keeping in mind the increasing crowd on Diwali, some more new trains will be operated soon.
Train timings and schedules –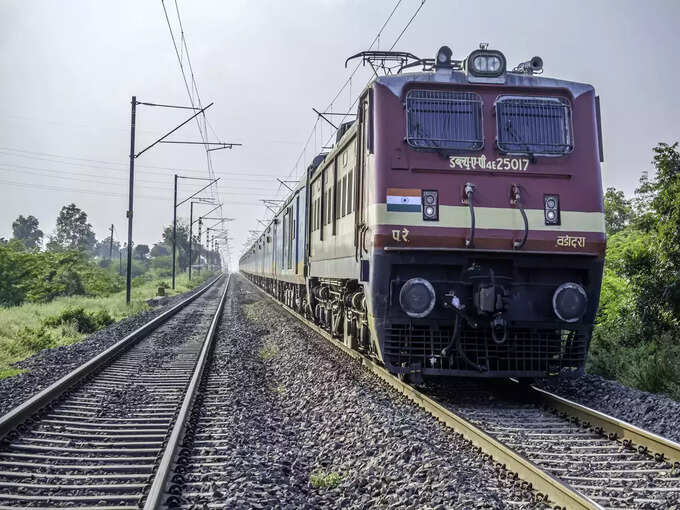 Train No. 03125/03126 Kolkata-Ajmer Puja Special Trains (One Trip)
Train No. 03125 Kolkata-Ajmer Puja Special will depart from Kolkata at 2 hrs. On Every Tuesday Between 04.10.2022 to 25.10.2022 (04 trips) it will reach Ajmer at 7:40 hrs, the next day.
Train No. 03126 Ajmer-Kolkata Puja Special will depart Ajmer every Wednesday between 05.10.2022 & 26.10.2022 (4 trips) to reach Kolkata at 10 hrs for 3rd day
Diwali Special Train Halt –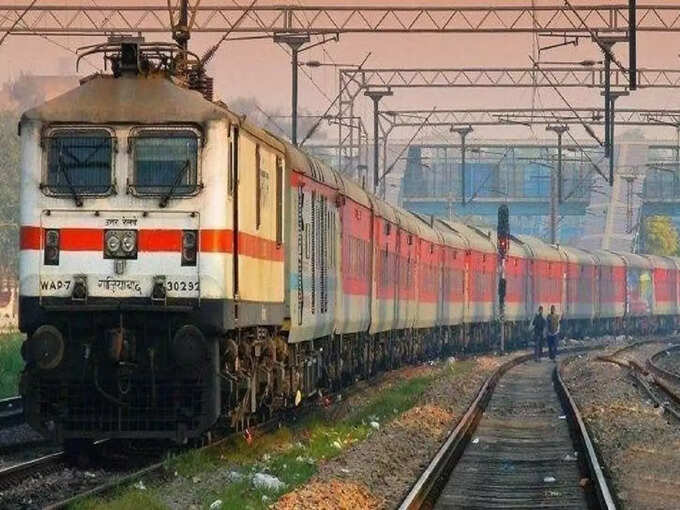 Trains will run from both the sides at Barddhaman, Durgapur, Asansol, Chittaranjan, Madhupur and Jasidih stations falling under Eastern Railway jurisdiction.
Booking details –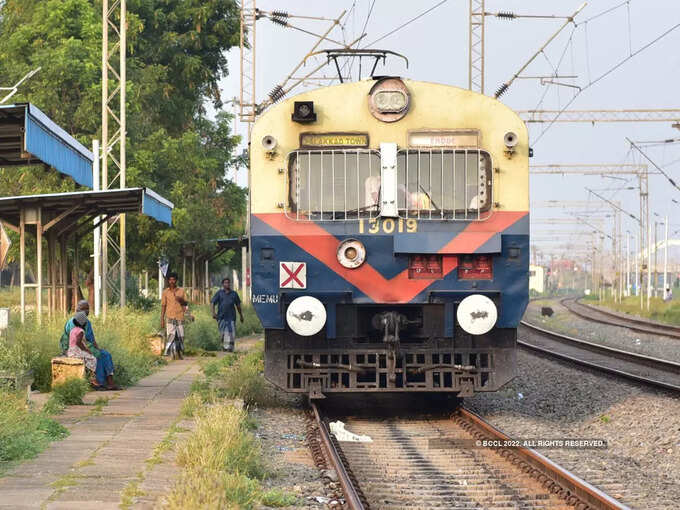 Booking of Kolkata-Ajmer Puja Special Train (03125) will be made available through PRS and Internet on 12.09.2022 and from this day. Apart from Mail/Express fare, special charges will be levied for other Puja special trains. Tatkal quota is not available.
Book tickets in advance –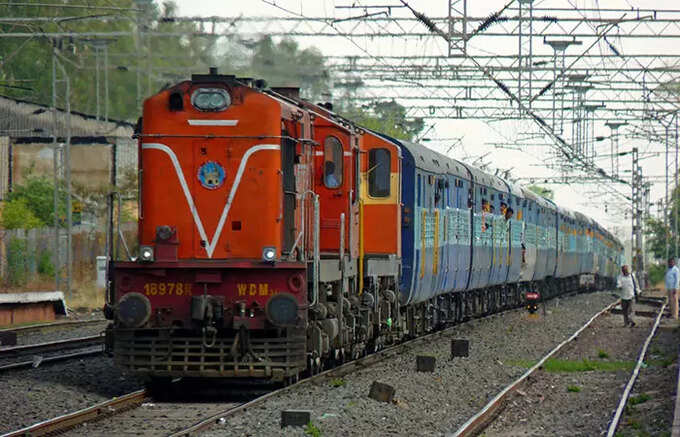 Although the Railways has decided to start festive special trains to manage the crowd during Diwali and Chhath, it is still advisable to book your tickets well in advance, as booking a late seat may not result in getting a seat. probability becomes higher.
If you want to promote your Tour offer/package on our website, then please share your information, I will add on website OnlineTourGuide.in.