Whenever we talk about honeymoon, the first thing that comes to our mind is places to visit outside India. Well there is nothing wrong in this, but India is also not less than any foreign places, whether it is Munnar in Kerala or Ooty in Tamil Nadu, such places are called the Scotland of India and spend so much money to go abroad. Huh. If you want to see a foreign-like place in India for honeymoon, then today we tell you about such places, which are known for their foreign-like look.
Khajjiar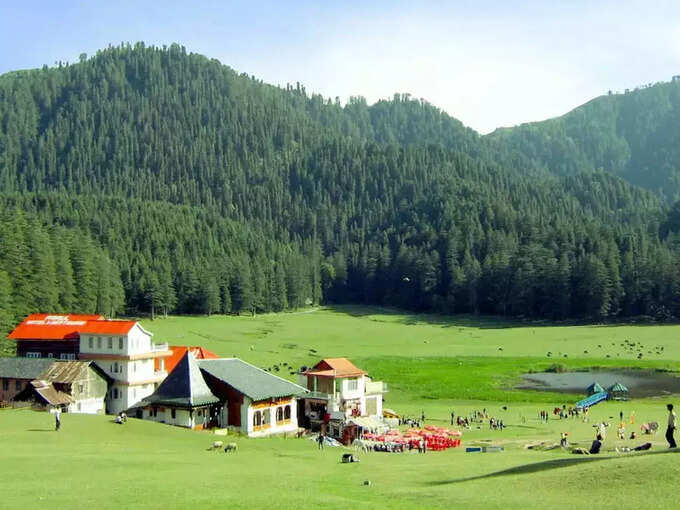 Khajjiar is one of the most beautiful places to start your loving days and keep the memories alive. Khajjiar in Chamba district of Himachal Pradesh is known for its misty mountain views and lovely lakes. The view of the lush green meadows here compels the couples to make them more romantic.
These are the beautiful winter honeymoon destinations of India, you will not find a better place anywhere else
Coorg – Coorg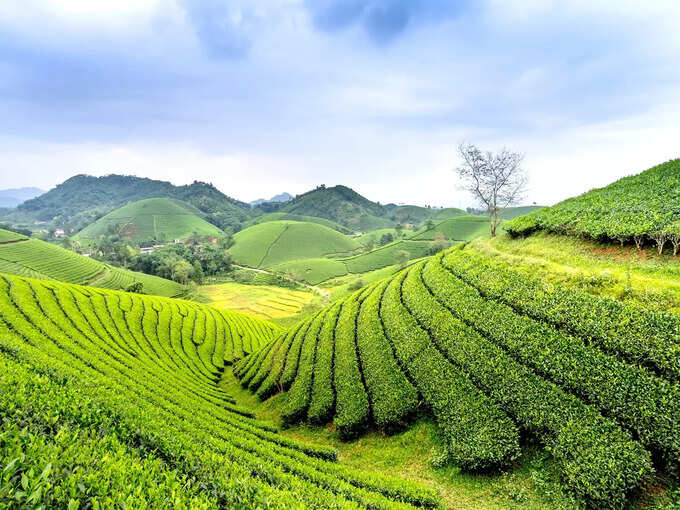 Coorg is such a place, where you will get to see a spectacular view of nature. There can be no better romantic place for couples than this. A short distance from Bangalore, Coorg is known for its waterfalls, coffee plantations, mountains, valleys of flowers, temples and many more. Coorg is a wonderful place for honeymoon. Whenever you come here, do not forget to sip tea.
These 7 best places are worth visiting in a beautiful place like Coorg, seeing the greenery here, everyone wants to visit
Pahalgam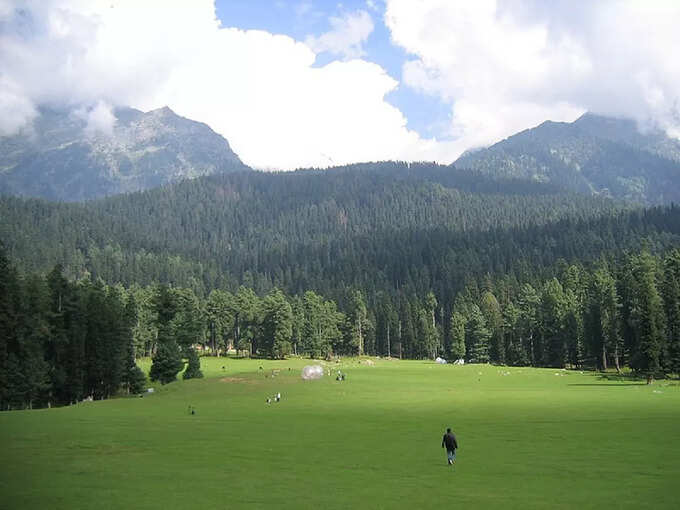 Jammu and Kashmir has always been considered as the top destination when it comes to high mountains and snow-capped peaks. Situated in the northern part of Kashmir, Pahalgam is known for its beautiful scenery, small town culture and romantic places. This place is becoming a favorite among honeymooners since last many years. With a variety of rich flora and fauna, Pahalgam is also well connected to other popular destinations like Gulmarg, Srinagar, Kokernag, Jammu and Ladakh.
Andaman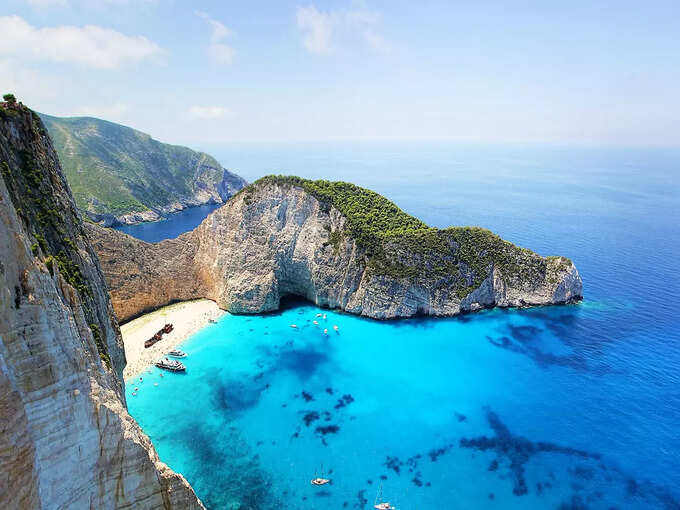 Andaman and Nicobar Islands are for those who love to enjoy the sun, sea and sand. There can be no better place to celebrate honeymoon than the breathtaking islands and beautiful beaches here. Neil Island, Campbell Bay, Havelock Island, Port Blair, Little Andaman Island, Cink Island, Barren Island, Diglipur, Mayabunder, Rangat, Baratang Island and Long Island are some of the beaches, which are becoming quite popular among the people.
Once you go to Andaman and Nicobar and see that life here is full of peace and tranquility.
Alleppey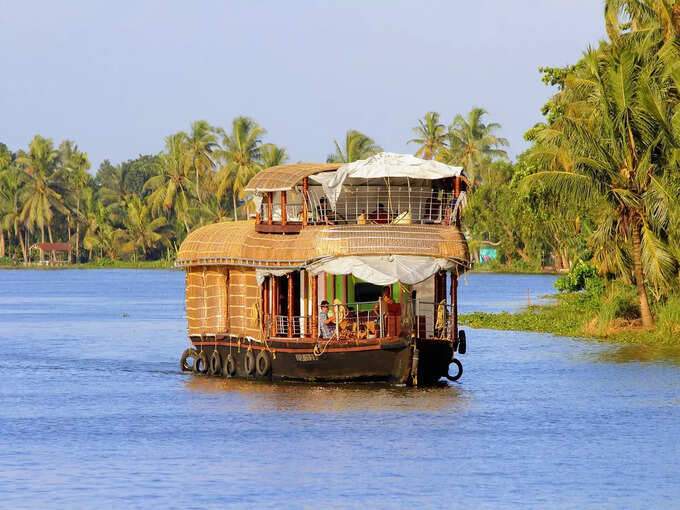 Known for its backwaters in Kerala, Alleppey is one of the best places for honeymoon. You can either book a lakeside resort here or opt for a luxury houseboat that allows one to spend the night. This place is best for couples, who just want to be with each other in peace. The backwaters of Alleppey are at their best during winters.
Gangtok – Gangtok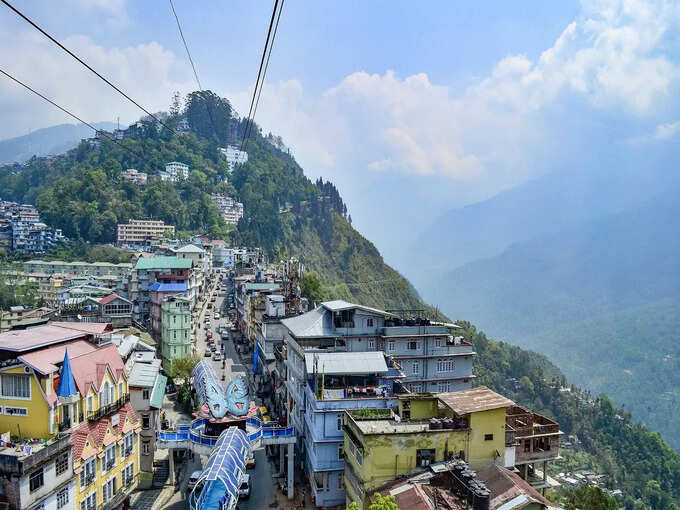 Situated above 1600 meters, Gangtok is more than a hill station and a perfect place for honeymooners. Gangtok attracts all kinds of travelers, this place is known for its nature, culture. Many love birds and couples visit Gangtok between February and June for an out-of-this-world experience amidst a unique natural environment. If you want to roam in the snow, then definitely visit Gangtok once.