Indian Railway Catering and Tourism Corporation has come up with yet another great package, this time IRCTC is taking tourists on a tour of 5 Goddess Temples of India. On this 6 day trip people will be provided with an amazing experience of spiritual pilgrimage. This journey to "Shri Mata Vaishno Devi Teerth" is one of the holiest pilgrimages. If you are planning a religious trip, then definitely read this package once, with the help of which you will be able to visit 5 Devi temples.
What is the package of 5 Goddess Temples?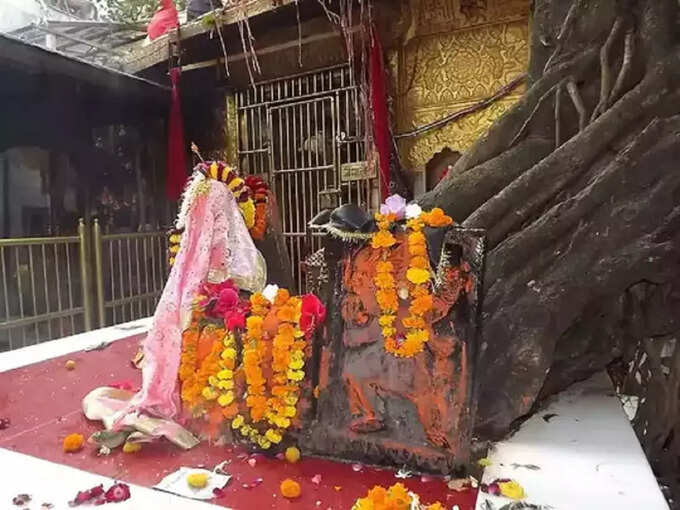 Please tell, the name of this package is 5 Devi Darshan: Vaishno Devi, Kangra Devi, Jwalaji, Chamunda, Chintpurni. This package will take you to visit these 5 temples.
Vaishno Devi
Kangra Devi
Jwalaji
Chamunda
chintpurni
Date of visiting temples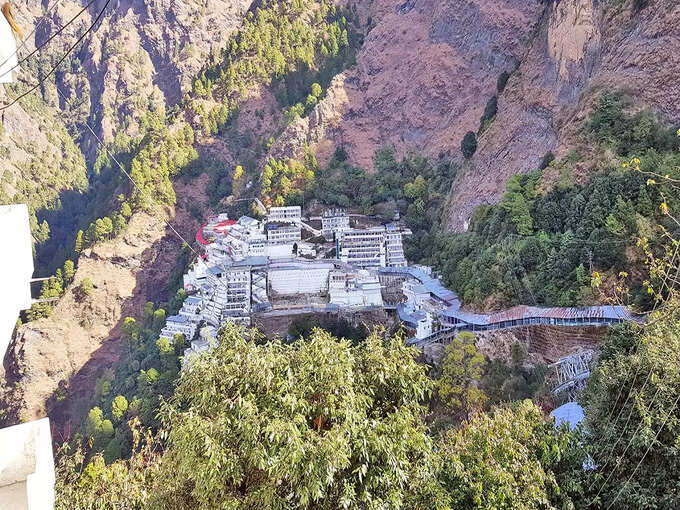 The journey will start from Ajmer on multiple dates from November 2022 to March 2023 (every Wednesday). Apart from these temples, you will also be shown many other nearby places. You can go by either, choosing from the option of car or train.
What will be given in this package –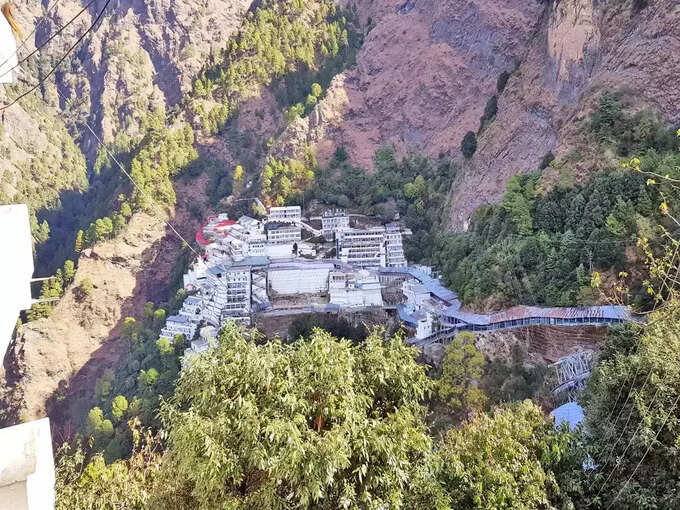 This package is of 5 nights and 6 days, in which only breakfast will be given.
Train ticket and car facility will start from just Rs 10,740 and tourists will also be given hotel room and travel insurance in this package.
Train tickets are for 3AC class and SL class.
In this package, tourists will also be given transport and services to see tourist places.
Lastly, this IRCTC package to Devi temples will also include toll tax, parking cost and all other taxes for these services.
Itinerary of 6 Day Package –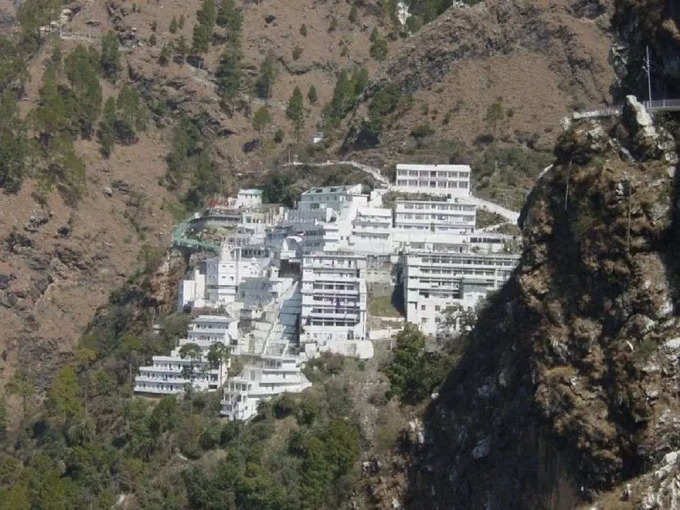 The pilgrimage is for 5 nights and 6 days, in which the devotees will spend 2 nights in Katra and 1 night in Kangra.
On the first day, a visit to Vaishno Devi will be made from Jaipur.
On the second day, the devotees will go to Katra from Jammu. They will then be taken to Vaishno Devi and then the yatris will spend the night at a hotel in Katra.
Will rest on the third day, and roam around the surrounding places. Then that day will end by staying in Katra.
On the fourth day journey will start from Katra to Chamunda Devi and visit Kangra Devi Temple, Jwalaji Temple and Chamunda Devi Temple.
On the 5th day he will visit Chintpurni Mata Temple and then reach Pathankot station for train.
Will leave for his home on the last day.
If you want to promote your Tour offer/package on our website, then please share your information, I will add on website OnlineTourGuide.in.