From childhood till today, how many times we must have traveled in the train, not once but thousands of times must have enjoyed the train. To travel from one city to another or from one state to another, we find train to be the best, cheapest and safest mode of transport. Tell me, every day about lakhs and crores travel by train. Many of you would know that which is the fastest train in the country, but if we ask you which is the 4th longest train in the country, you would hardly know about it. Let us clear this confusion of yours again, and tell which are the longest trains in the country.
(Photo courtesy: wikimedia commons)
Vivek Express – Vivek Express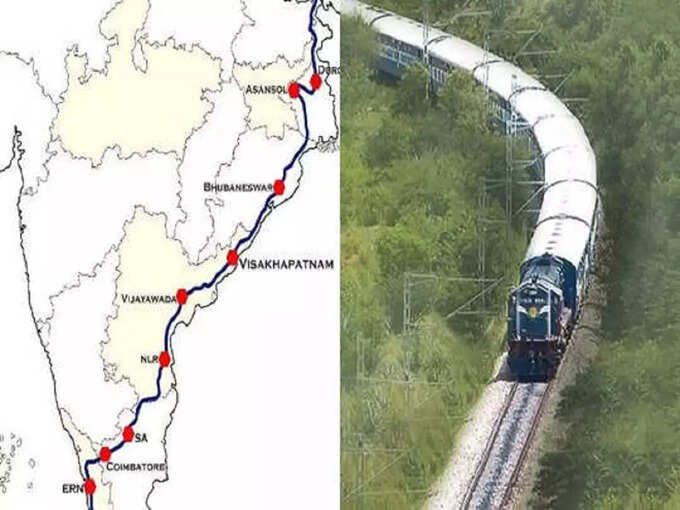 Vivek Express is the longest distance train of India. Yes, it is said that this train starts from Dibrugarh and has a route till Kanyakumari in South India. This train passes through various places like Thiruvananthapuram, Coimbatore, Vijayawada, Visakhapatnam, Bhubaneswar, Cuttack and Jalpaiguri. It departs from Kanyakumari at 11 pm and reaches Dibrugarh on the fifth day in the morning. This train runs with around 23 coaches. The train covers a distance of approximately 4234 kms.
Super Vasuki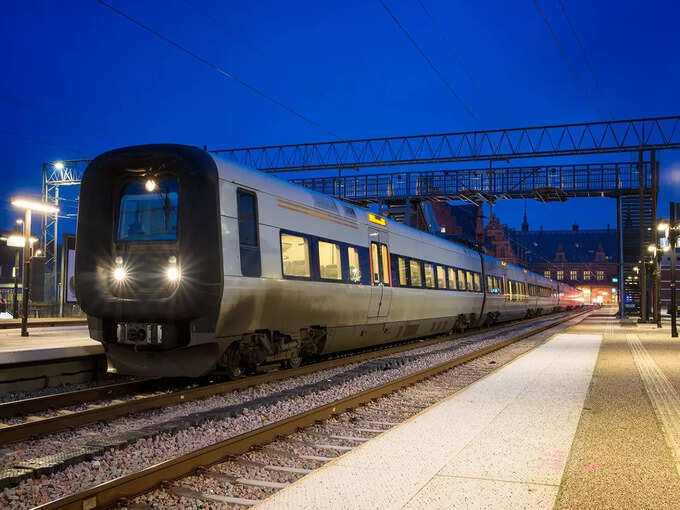 Perhaps you would know less about this train, let us tell you that the name of India's longest train is Super Vasuki. It is said that this train was started on the 75th anniversary of Independence Day. One special thing about this train is that it runs with 6 engines. It is also said about this train that the train does not carry 20 to 30 coaches but carries 295 coaches together and this train is about 3.5 km long. The train's route is up to Korba in Chhattisgarh and Rajnandgaon in Nagpur.
Sheshnag Train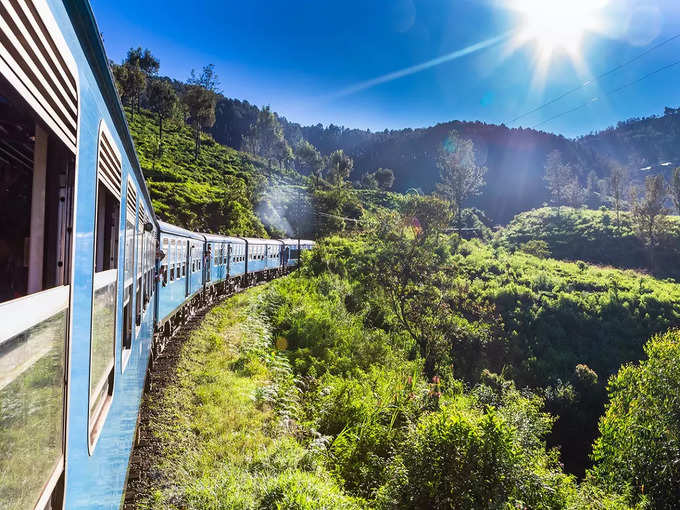 Apart from this, Sheshnag train is one such train which comes in the list of long trains. The length of this train is about 2.8 km. It is said that it is so long that the help of about 4 engines has to be taken to pull it. Tell me, its trial was done from Nagpur division to Korba of Bilaspur division and it was started by connecting 4 trains. Super Vasuki and Sheshnag trains are freight trains.
Prayagraj Express – Prayagraj Express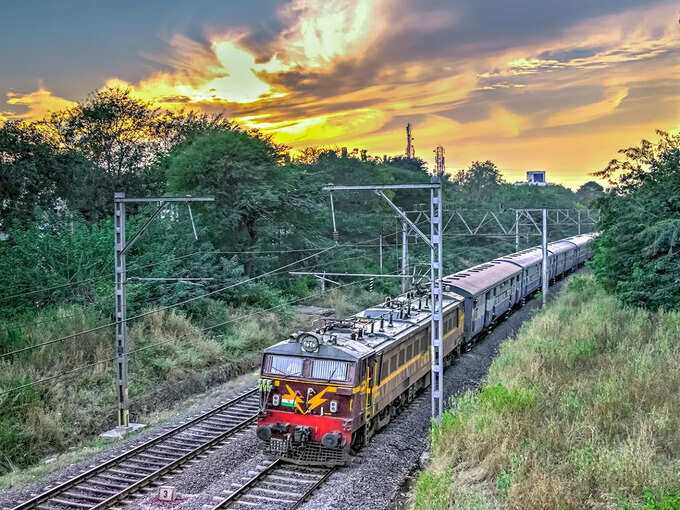 Prayagraj train is also the longest train in India, it is said that this train runs with about 24 coaches. This famous train runs between Delhi and Prayagraj.
If you want to promote your Tour offer/package on our website, then please share your information, I will add on website OnlineTourGuide.in.