Nawab Wajid Ali Shah Zoological Garden located in Lucknow, capital of Uttar Pradesh, has been opened after about 85 days. The doors of Lucknow Zoo have opened for visitors again on Tuesday, though only 45 visitors came to see the animals on the first day. During this time, only the Narhi Gate of Xu was opened, where handwash and sanitizer were also arranged for the audience along with thermal screening. However, come suffering eye wildlife summer Xu. Most of the wildlife remained in their enclosures and shade.
Under the new rules, the zoo will now be open for two hours in three shifts. The first day saw four in the first shift at 8:30 am, 23 in the second shift at 11:30 am and 18 in the last shift. During this time, the Zoo administration closed the Owl School, Souvenir Shop, Nature Learning Center, Aquarium, Zoo Canteen, Baltrain and 3D Auditorium. Not only this, apart from people below ten years and above 60 years of age, pregnant people and sick people will also not get admission.
Sold tickets over the counter The
Zoo administration had announced online ticket sales only for social distancing, but on the first day, viewers had to take tickets from the counter. Zoo director RK Singh said that there was a problem in getting tickets online due to a technical flaw.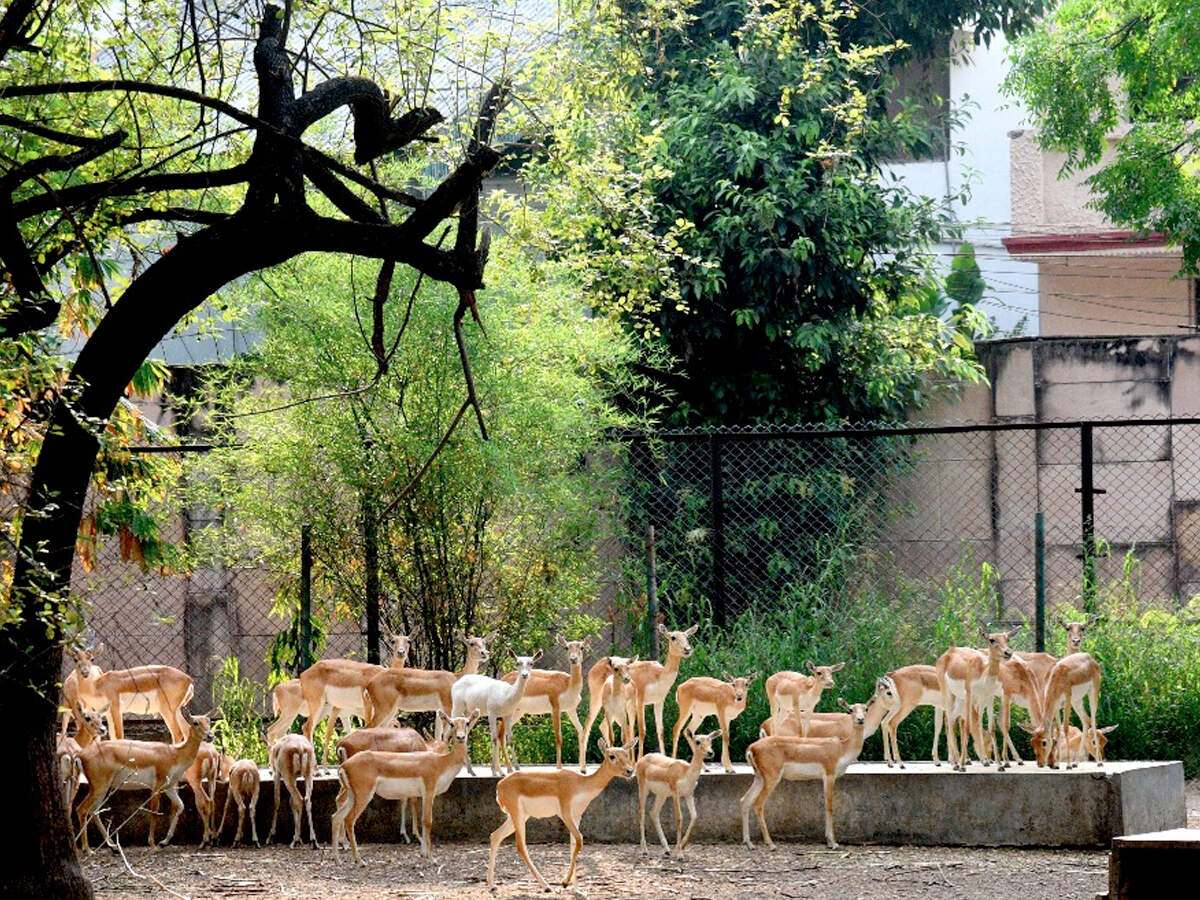 There has never been so much silence
due to corona infection, there has never been so much silence in the Xu before. On 19 December last year, the specter of violence against the CAA was reduced, but even then, on 20 December, 700 visitors came.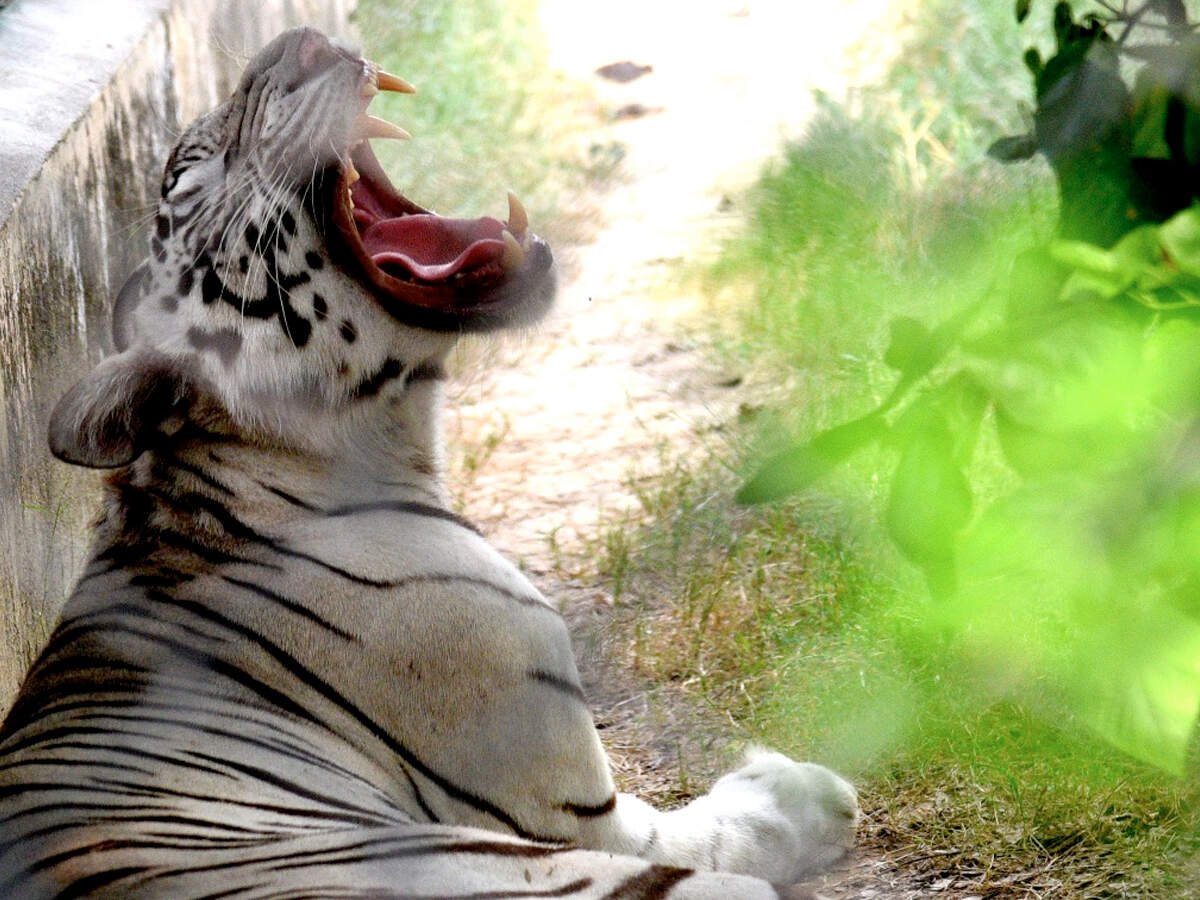 Wildlife seen from
summer due to strong sunlight and heat, the wildlife entered the rooms of their enclosures. Lion, leopard and chimpanzee rest in cooler enclosures and in the shade of trees. If the deer were seen enjoying the sprinkler showers in the enclosure, then the sparrows of the sparrows were also infused with sprinklers.