Navratri is celebrated as Durga Puja in Bengal. On the occasion of Durga Puja a big idol of Goddess Durga is installed, the whole pandal is decorated in a very grand manner. But now the tradition of decorating pandals has started appearing not only in Kolkata but now in every city. People come here during Navratri to have darshan of Maa Durga in these pandals. In Delhi too, during Durga Puja, magnificent pandals are set up at many places, the most famous of which is the Durga Pandal of CR Park. This park is seen as the second Kolkata during Durga Puja. The Ronak here attracts people so much that even those who are not Bengalis also come here to taste the atmosphere. Let us tell you about the Durga Pandal around CR Park.
CR Park – CR Park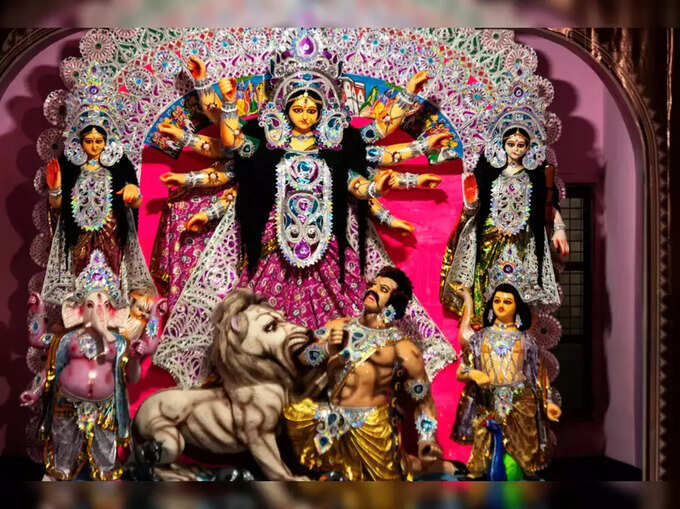 There are many Durga Puja areas around Chittaranjan Park that you can visit. Durga pandals are set up in CR Park Kali Mandir, Durga Puja, Mela Ground, Navpally, D Block and B Block, where Bengalis celebrate this festival with gusto. You can see these pandals coming and going or if you are going by car or auto, then definitely have a look at these pandals falling in the middle. But yes, there is so much crowd around these pandals that the movement gets affected to a great extent.
CR Park Kali Temple – CR Kali Park Temple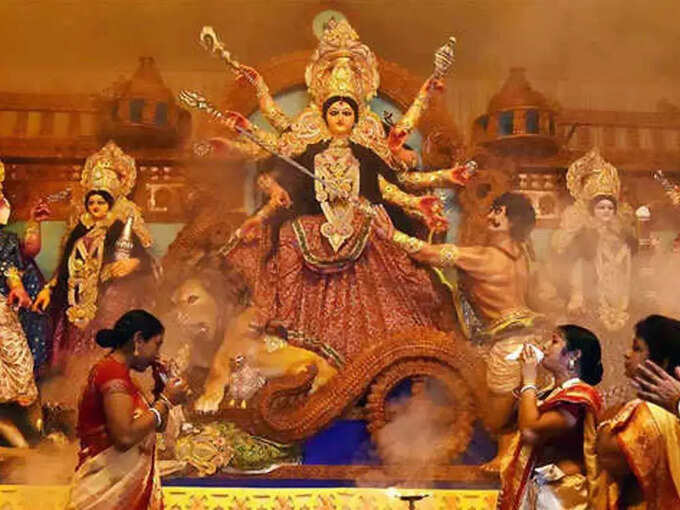 Kali Mandir or Kali Bari in CR Park celebrates Durga Puja in a traditional way with pandals and decorations also done in a traditional way. Durga Puja pandal is set up in the main ground of Kali Bari complex, in which food and drink stalls are also installed.
Fair Ground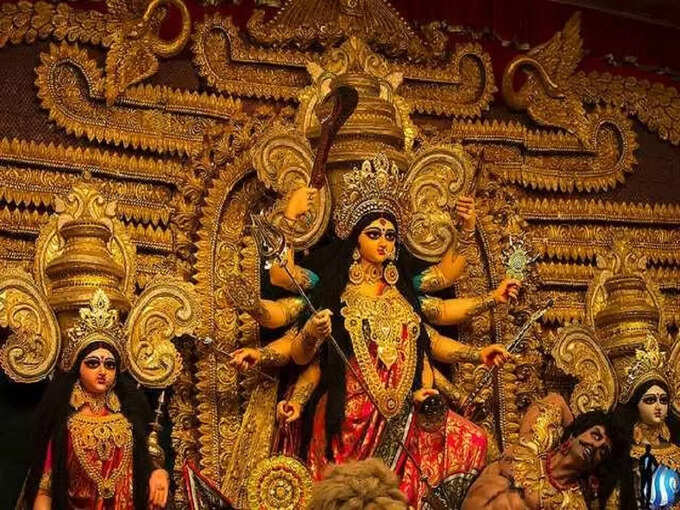 This Durga Puja pandal takes place in the Mela Ground of CR Park and is known for one of the largest idols in Delhi. This year, even though the festivities are in full swing, but due to COVID, the puja committee has decided to install a smaller idol of 14 feet this time as compared to their usual 17-feet idol.
B Block – B Block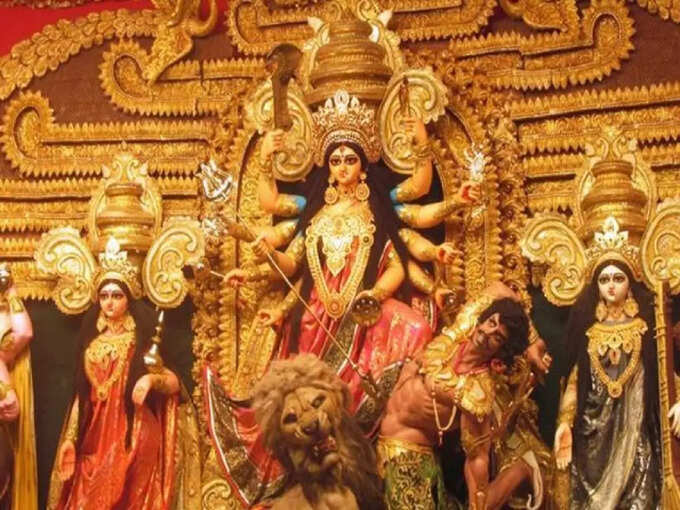 If you are going to CR Park to roam in the pandal, then you should not miss the Durga Pandal of B Block at all. This Durga Puja is performed at a ground in B Block of CR Park and is quite famous for its theme-based pandals and food stalls. This year the puja committee has decided to go with the theme 'Azadi Ka Amrit Mahotsav'.
Cooperative Ground Durga Puja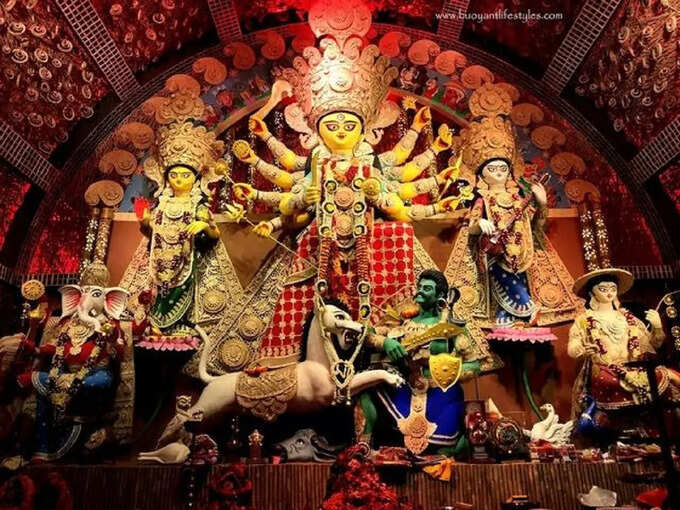 This Durga Puja pandal at Cooperative Ground in K Block of CR Park is one of the most famous ones in the area, where a themed pandal is put up every year. There are also many food, home decoration, clothing stalls from where you can shop.
If you want to promote your Tour offer/package on our website, then please share your information, I will add on website OnlineTourGuide.in.