As soon as Navratri starts, we start preparing for Garba, wherever Dandiya event takes place, people start buying tickets for there. Be it Delhi or Mumbai, Kolkata or Gujarat, Garba has a different craze everywhere. Just as many events are being organized for Garba in Gujarat, similarly many Garba events are being organized in Mumbai, in which people can enter the event by buying tickets. Let us tell you, many celebrities are also coming to perform in these events. Not only this, many competitions are being held in these events, in which many prizes are also being given to the people. Come on then you too get ready and go out here to have fun.
Rangilo Re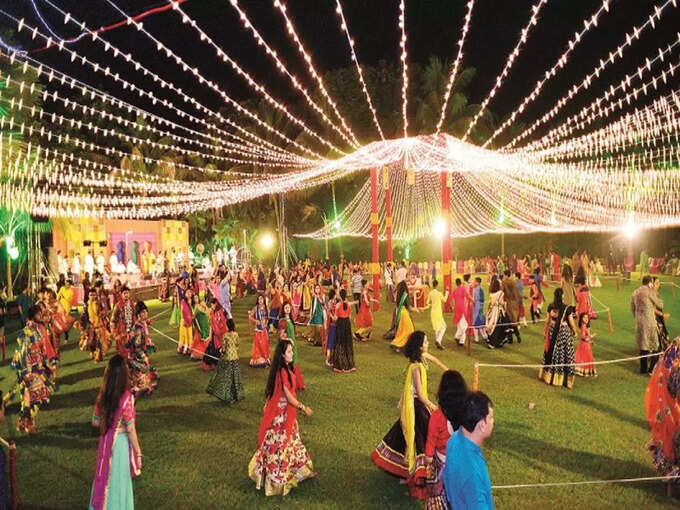 The most famous Garba Night to be held at NESCO in Goregaon is waiting for you. They have named this program 'Rangilo Re', here Bollywood and Gujarati singer Parthiv Gohil is going to come, this place is sure to be very much liked by the people of Mumbai.
When: 26 September to 4 October
Where : Nesco Center Hall
Navratri Utsav with Falguni Pathak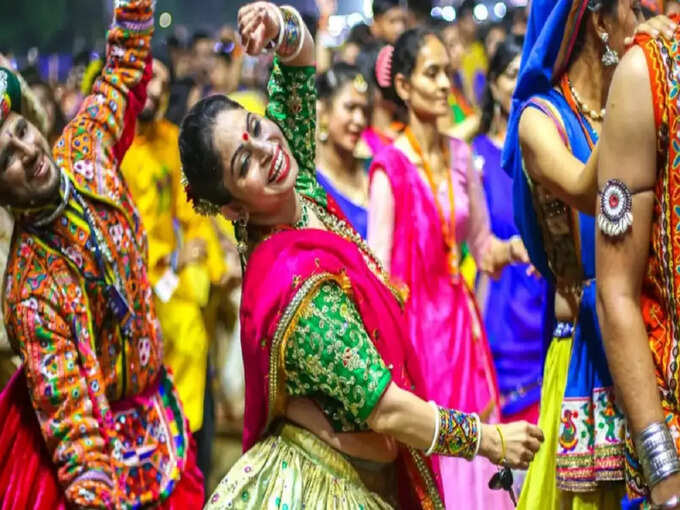 Who wouldn't want to do Garba and Dandiya on Falguni Pathak's songs, Mumbaikars will not miss it at all. If your family and friends are planning to attend such an event, then lure Falguni Pathak to come and take her to this Dandiya Night event. Not only this, all types of songs like Gujarati, Hindi, Marathi will also be played here.
When: 26 September to 5 October
Where : Late Shri Pramod Mahajan Sports Complex
Raas Rang Thane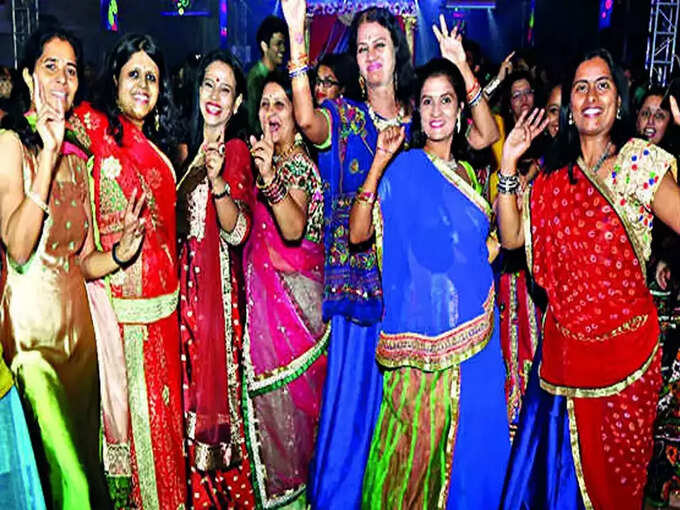 It is a wonderful opportunity for everyone living in Thane to get dressed up. Naitik Nagda and Umesh Barot are going to sing some amazing Gujarati and Hindi folk songs in this event titled 'Raas Rang Thane'. So let's get ready to go here with your group.
When: 26 September to 5 October
Where : Modela Mill Compound
Dandiya Show with Shruti Pathak – Dandiya Show with Shruti Pathak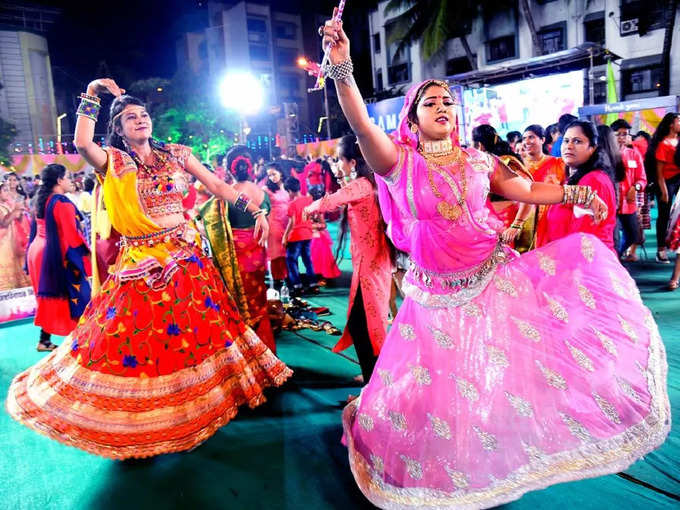 When it comes to Garba and Hindi songs, Shruti Pathak popularly known as a youth icon is not far behind in this list. With the dandiya show, here is a great opportunity to not only listen to their songs but also dance.
When: 30 September to 2 October
Where : Dublin Square, Phoenix MarketCity
Radiance Dandiya – Radiance Dandiya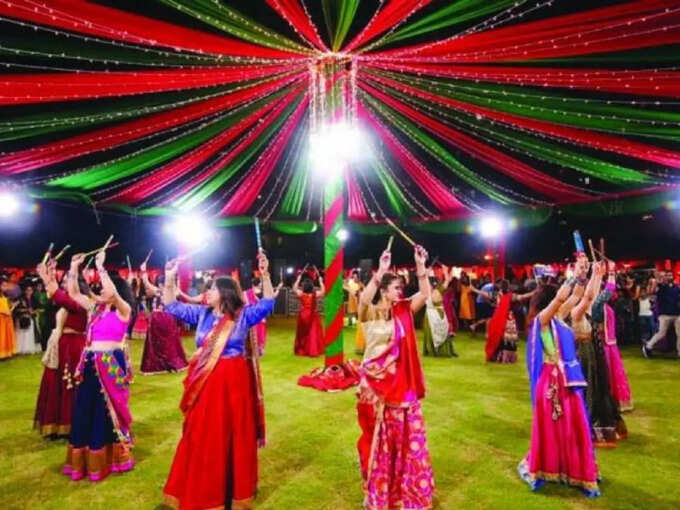 If you want to enjoy the grandest dandiya night, then definitely visit here once. Be a part of this event with your loved ones at Sahara Star Hotel.
When: 26 September to 4 October
Where: Hotel Sahara Star
If you want to promote your Tour offer/package on our website, then please share your information, I will add on website OnlineTourGuide.in.