During this period of corona infection, people have started giving priority to health. People sitting at home in lockdown have adopted many good habits. Railways are going to cash in on this habit. Railways is going to install health kiosks at some stations. Recently such facility has been started at Chandigarh railway station. Central Railway has taken initiative to install health kiosks at Kalyan, Thane and LTT. Also, the facility of health check-up will also be available at the station.
Facility will be available at these stations in Mumbai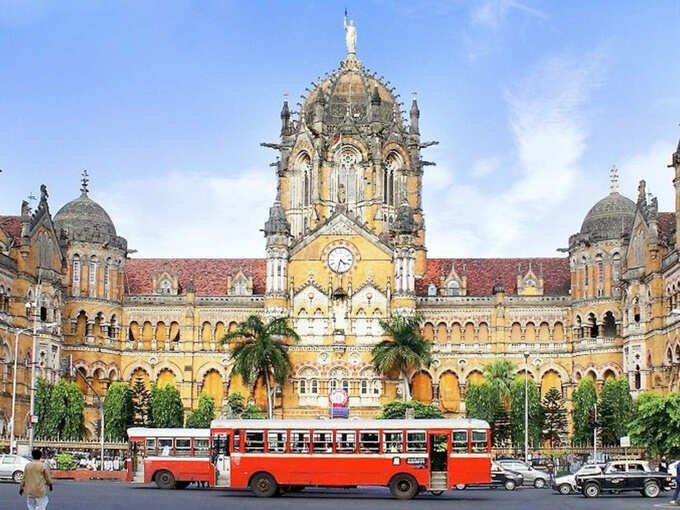 Railways have also sought e-tenders for setting up health ATMs at 12 suburban stations ie Chhatrapati Shivaji Maharaj Terminus, Wadala Road, Chembur, Panvel, Dadar, Kurla, Ghatkopar, Vikhroli, Bhandup, Mulund, Dombivali and Badlapur stations. This allows travelers to receive 16 to 18 types of health tests, including blood pressure, blood sugar, body mass index (BMI) and other health metrics.
Basic screening for Rs 50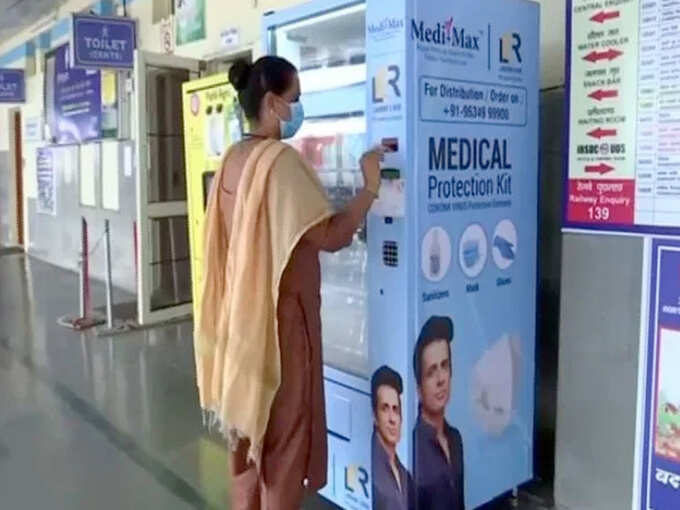 Any traveler who wants to have a quick health check-up can get his / her test done at any of these medical kiosks, which will be equipped with basic lab tests and emergency facilities and will be performed by a medical attendant staff. Services offered through Health ATM will cover 16 parameters (non-invasive), such as Rs 50 for basic screening and Rs 100 for 18 other parameters in addition to hemoglobin and blood sugar.
The facility will start soon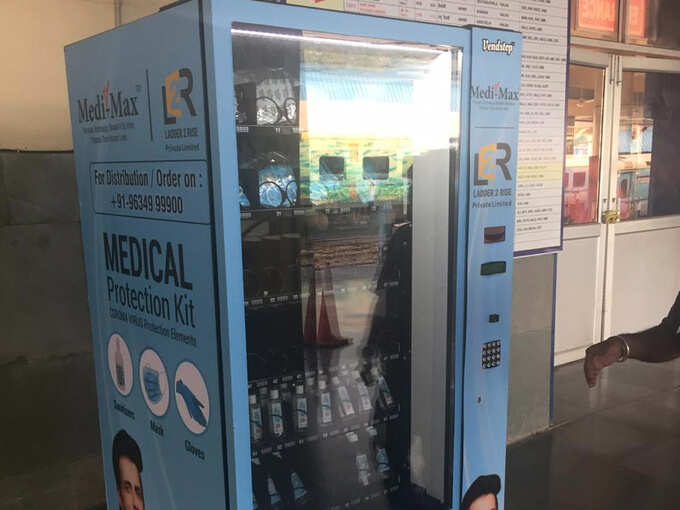 The Central Railway Mumbai Division is soon launching an automatic vending machine at the Chhatrapati Shivaji Maharaj Terminus, Dadar and Lokmanya Tilak Terminus stations, namely Kovid-19 preventive kiosks, which will provide triple ply masks, hand sanitizers and hand gloves. These machines are in addition to the Health ATM scheme at various suburban stations. In addition, the Mumbai division has planned to provide the facility to sanitize passenger luggage, thereby providing security to passengers in all areas of the journey.
Railways will sell masks, sanitizers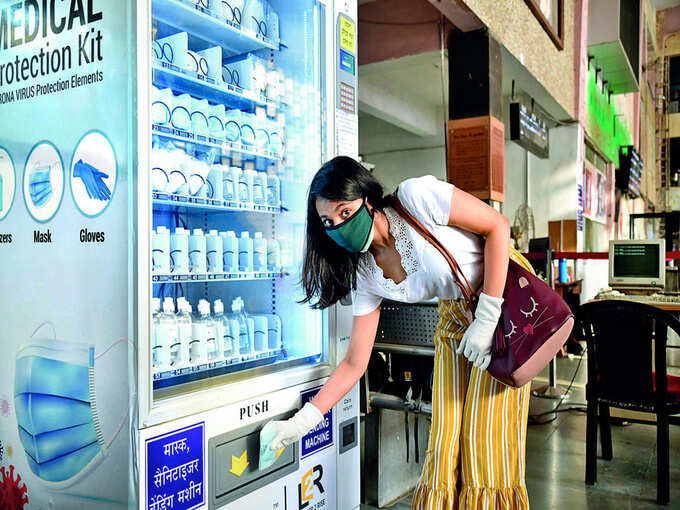 Mumbai division has taken initiative for the care, protection of passengers. As per the travel guidelines for railway passengers by the Ministry of Health, during boarding and travel, all passengers will use face cover / mask. Travelers should also observe hand hygiene, respiratory hygiene and maintain environmental hygiene. Therefore, it is important that Kovid-19 protective material is easily made available to the passengers in the railway premises.
Decision has been taken to prevent infection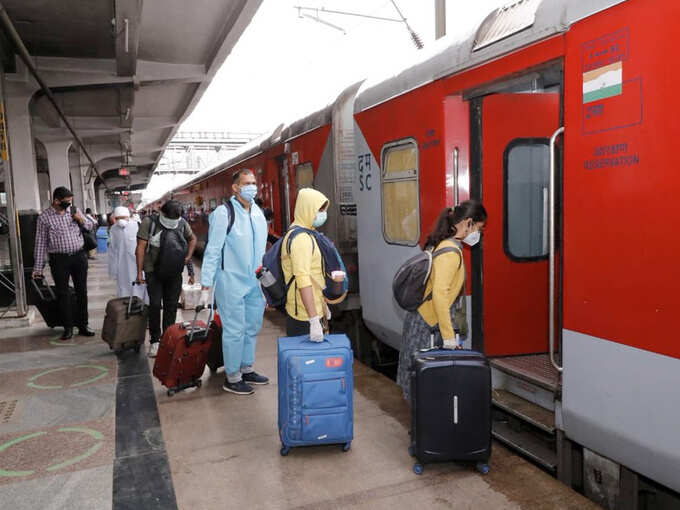 If any passenger needs a mask, sanitizer and gloves, Mumbai Division's Kovid-19 precautionary automatic vending machine dispenser / will provide them with preventive material. These AVMs will soon be launched at various stations under the New Innovative Non-Fair Revenue Idea Scheme and will dispense triple ply masks, sanitizer bottles and hand gloves at a very nominal cost. These machines will initially be operated at Chhatrapati Shivaji Maharaj Terminus, Dadar and Lokmanya Tilak Terminus stations.