Youth is the time to live freely and traveling is like a blessing. Whatever you explore today, it will last with you for the rest of your life. Living happy moments with friends and family is one of the best experiences of life. That's why you should visit some beautiful and beautiful places in India in your young age. Here are some of the destinations in India that you should visit before you get old. These are not just destinations but fun places that will give you some amazing experiences of a lifetime. So what's the delay, pack your bags and go on a trip to these best tourist places in India.
Goa – Goa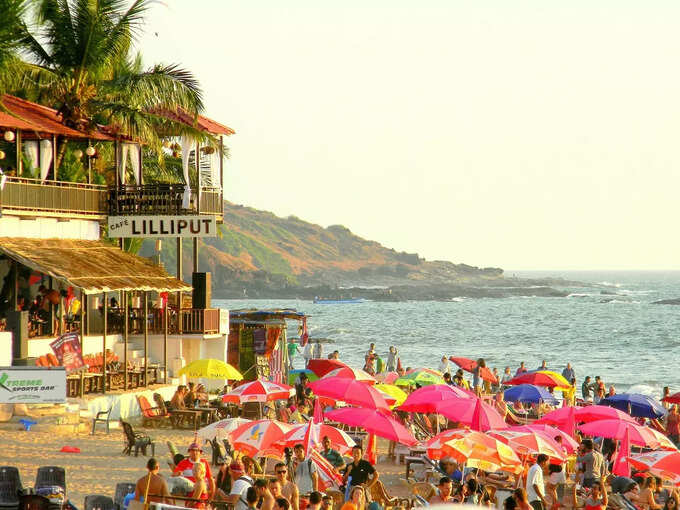 In fact, Goa is a great destination to visit at any age. But the fun of roaming freely and fun in the middle of here comes only in youth. This destination is a great option for a non-stop party. Goa is one of the best holiday destinations in India with its nightlife, variety of wine and seafood. If you are thinking of going to Goa, you can take a cruise from Mumbai to Goa.
Kasol – Kasol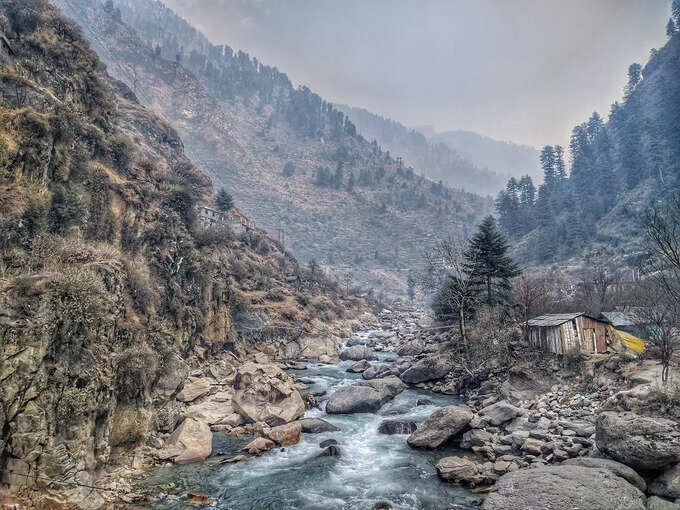 Kasol is called a trekker's paradise. Every year many youths reach here in search of peace in Parvati Valley. It is believed that one must visit Kasol once before becoming old. Coming here will not only make a new discovery for yourself but you will also get a new direction for yourself. You will surely come back with experiences of a lifetime.
Ladakh – ladakh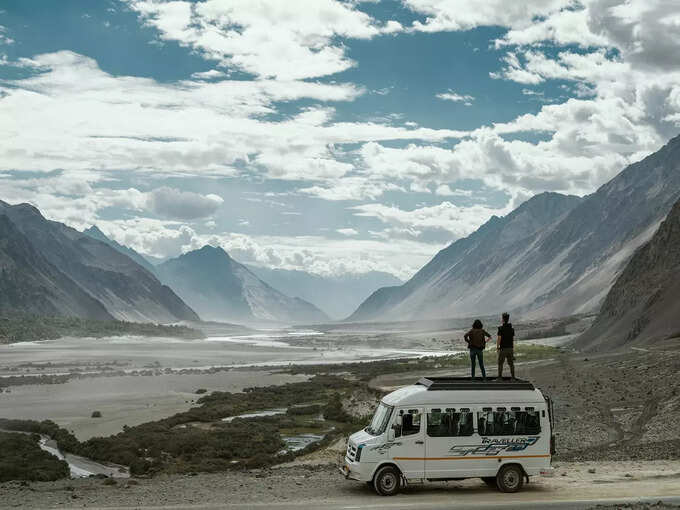 It is a magnificent and undiscovered wonderland of the Himalayas. It is a place which everyone considers as heaven. Apart from trekking in Ladakh, adventure sports like biking, water rafting, safaris are included. Nestled amidst the snow-capped hills, Ladakh is also the center of Buddhist culture. By coming here you will get a chance to live the adventures life.
Meghalaya – Meghalaya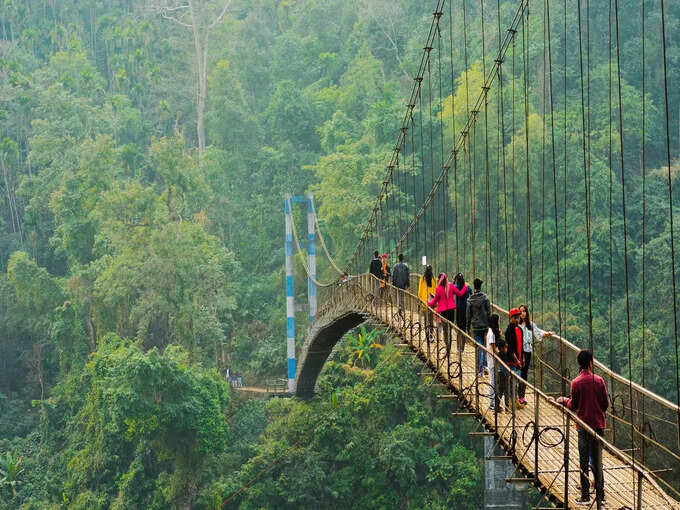 This charming state in the North East is famous for its dense forests. The view of hills, valleys, lakes, caves and waterfalls is seen here. Shillong is the capital of Meghalaya. Shillong is often referred to as the Scotland of the East because of the Charaf Lake and its surrounding hills. Here tourists can enjoy activities like trekking and hiking.
Spiti Valley – Spiti Valley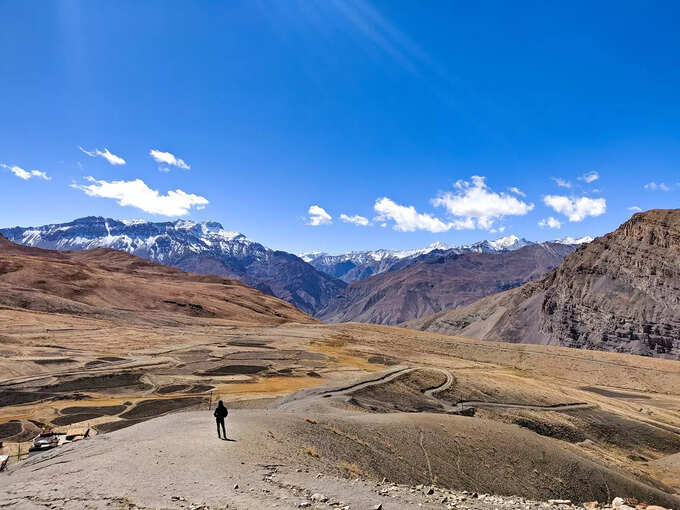 Situated at an altitude of 12,500 feet above sea level, Spiti Valley is one of the most loved tourist destinations in Himachal Pradesh. It is characterized by winding roads, wide valleys and snow-capped mountains. The clear and clear skies in Spiti will leave you spellbound. Spiti is also a trekking hotspot, which is quite popular among adventure lovers.
Mcleodganj – Mcleodganj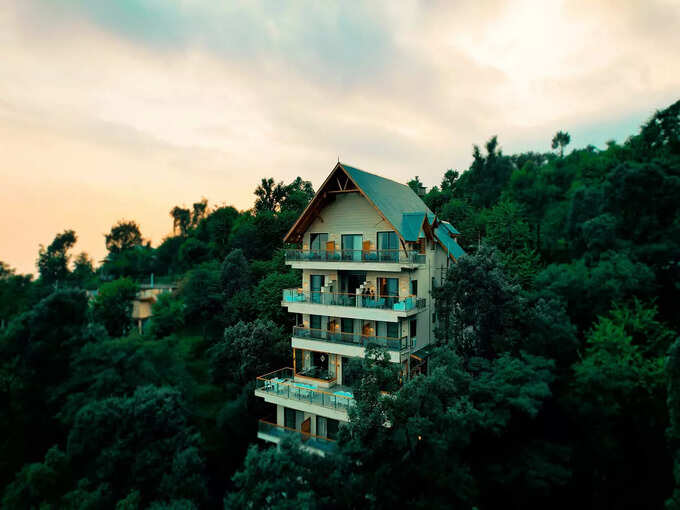 McLeodganj is one of the best places to visit in India. This place is great for capping. Even if you are coming in any season. Here you can enjoy living in a tent house under the stars with your friends.
Auli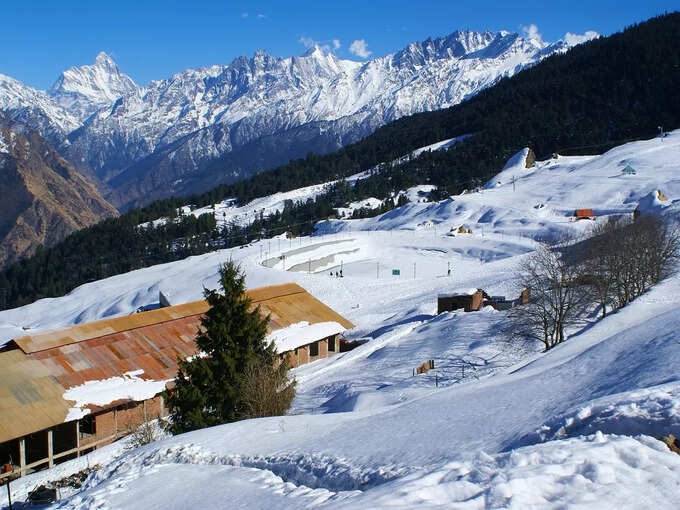 Auli, the skiing capital of India, is one of the most beautiful places to visit in India. If you're not going to Auli for skiing in winter, head here any time of the year. Here you will see the weather very nice all the time.
Hemis National Park – Hemis National Park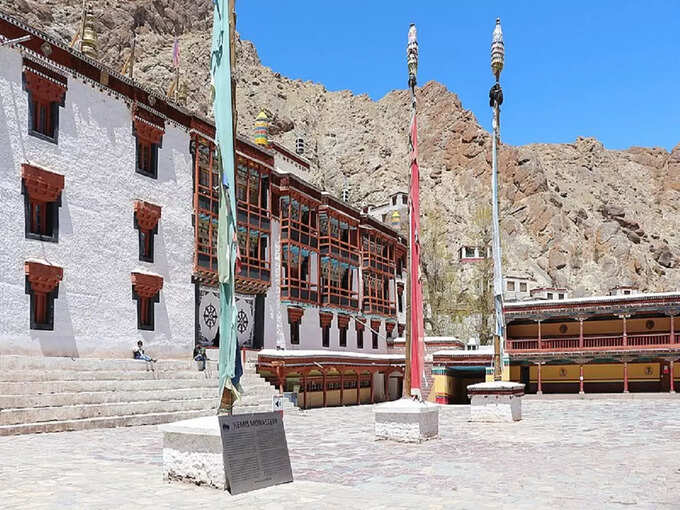 Situated at an altitude of 6000 meters above sea level, this national park is known as the largest park in South Asia along with being the highest in the world. Rare snow leopards can be seen here. There are bushes spread in the foothills of the valley and 73 types of birds live in this place. It is an attractive tourist destination for forest and nature walks, which you must visit before you get old.
If you want to promote your Tour offer/package on our website, then please share your information, I will add on website OnlineTourGuide.in.