Situated amidst the snow-capped slopes of the Pir Panjal and Dhauladhar ranges, Manali is counted among the most popular hill stations in the country. The views of Manali are heart touching, lush green forests, meadows dotted with flowers, big deodar trees, add to the beauty of this place. For adventure lovers, there are many fun activities in Solang Valley including river rafting, camping, rock climbing, zorbing. Along with this, there is also a lot for religious and nature lovers here. If you are planning a 3 day trip to Manali, then through this article you can make your plan according to the information like where you should travel cheaply.
First day in Manali –
After reaching Manali and checking into your hotel, head out to visit famous local places like Hadimba Devi Temple, Manu Temple and Beas River.
Hadimba Temple
Hidimba Devi Temple, located just 2 km away from Manali Bus Stand, is one of the oldest temples in the country. Also known as Dhungri Temple, it is one of the must-see places in Manali.
Manu Temple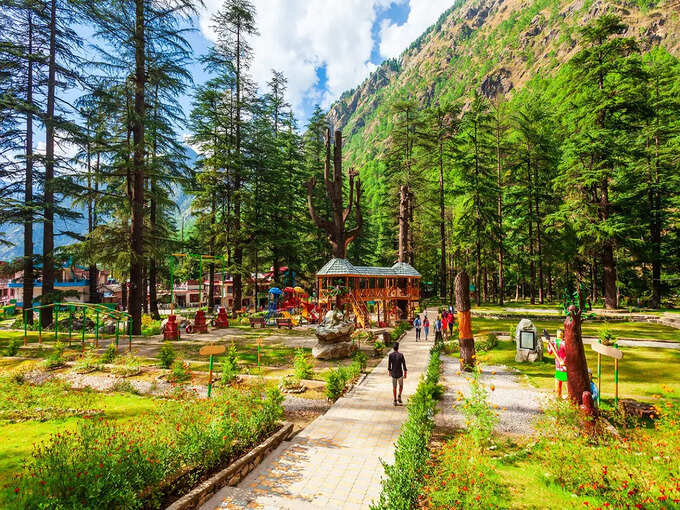 Another beautiful temple to visit in Manali is Manu Temple, which is about 3 km away from Manali Bus Stand. The temple is located in Old Manali and is dedicated to the Indian sage, Manu. According to mythology, Manali is named after Manu, who is known as the creator of humans on earth.
Vashisht Temple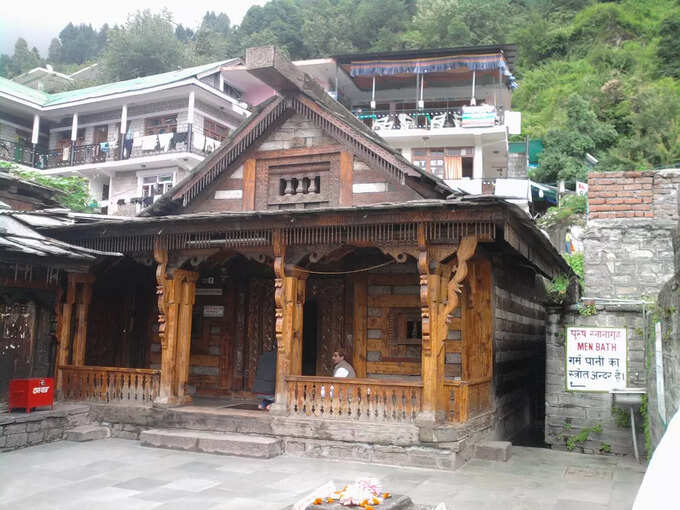 Vashistha Temple is about 3 km from the bus stand in Manali. The beautiful temple is dedicated to sage Vashishtha, who was seen as the guru of Lord Rama.
Second day in Manali –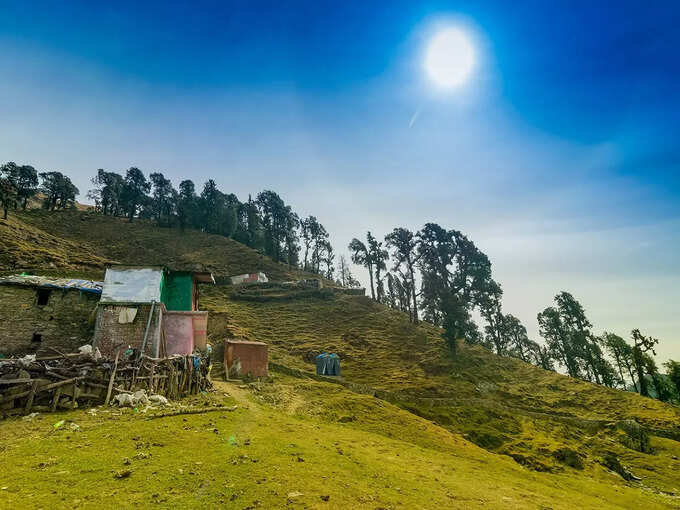 Solang Valley – Solang Valley
On the second day, you can plan a full day to roam around the Solang Valley . This place is very popular among adventure enthusiasts. The valley looks more beautiful when it snows during winters. Tourists definitely come here to enjoy skiing. Paragliding, mountaineering and trekking are some of the activities that you can enjoy.
Rohtang Pass – Rohtang Pass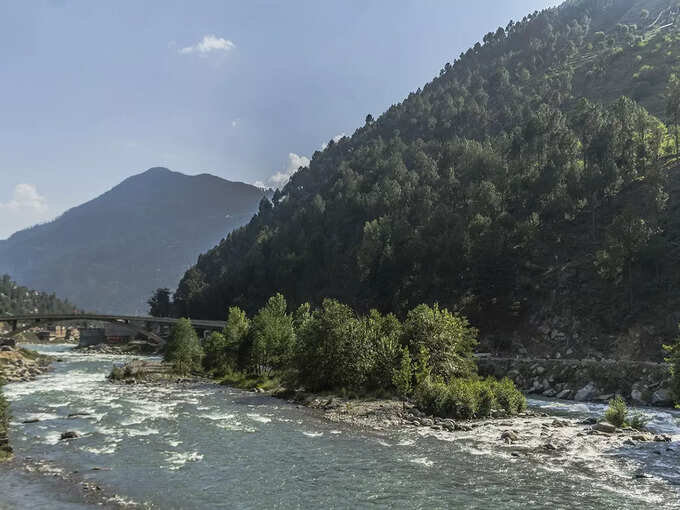 You can also visit Rohtang on the same day . Make sure you get your permit issued a day in advance. Well hotels and cab drivers can easily arrange permits. This place is absolutely the best to visit in Himachal.
Day 3 in Manali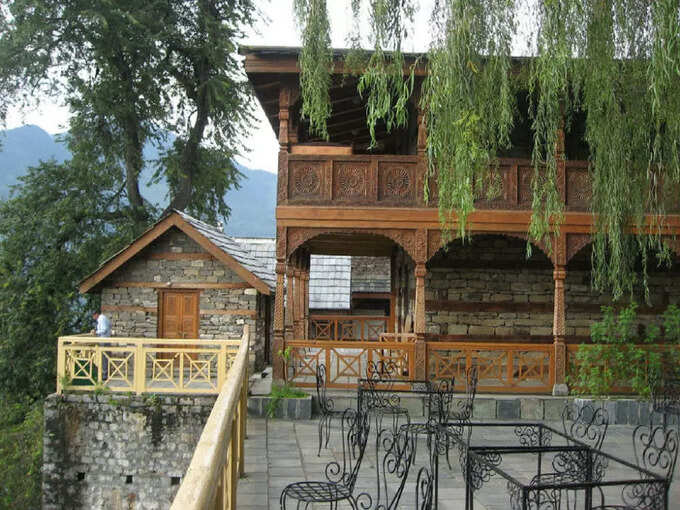 Naggar Castle – Naggar Castle
Naggar Castle is a beautiful place in Himachal Pradesh . This wooden palace looks very beautiful, let us tell you, the palace is about 20 km from Manali and is one of the best heritage sites to visit in the state. The view seen from here will surely win your heart.
Nicholas Roerich Art Gallery and Museum – Nicholas Roerich Art Gallery And Museum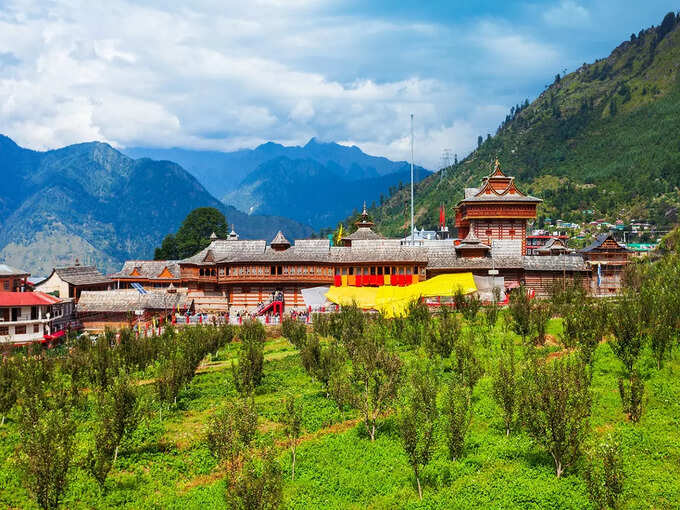 From Naggar Castle, you can visit the Nicholas Roerich Art Gallery and Museum, which is about 2 km from the palace. This fun place is one of the major museums in Himachal Pradesh.
Manikaran
You can end your trip here by traveling to Manikaran , about 40 km from Kullu and 80 km from Manali . Situated in the gorgeous Parvati Valley, Manikaran is a religious center famous for its hot springs and temples and a gurudwara.
If you want to promote your Tour offer/package on our website, then please share your information, I will add on website OnlineTourGuide.in.