South India is a mesmerizing place nestled in the lap of diverse cultures, rich heritage and nature. There are many such places here which may not be very popular but are extremely beautiful. Due to not being very popular, the crowd remains less here. From hill stations surrounded by coffee plantations to serene beaches and backwaters, South India has something special to offer. Let's take a look at such destinations-
Less popular destinations of South India-
1. Araku Valley
The picturesque hill town of Araku Valley is situated in the Eastern Ghats of Andhra Pradesh. It is a favorite among people who enjoy stunning views, rolling hills and coffee farms. Tourists can visit coffee farms, see the picturesque Araku Valley. Also visit tribal settlements to know about the distinctive cultures and get a closer look at their local life in the rural areas.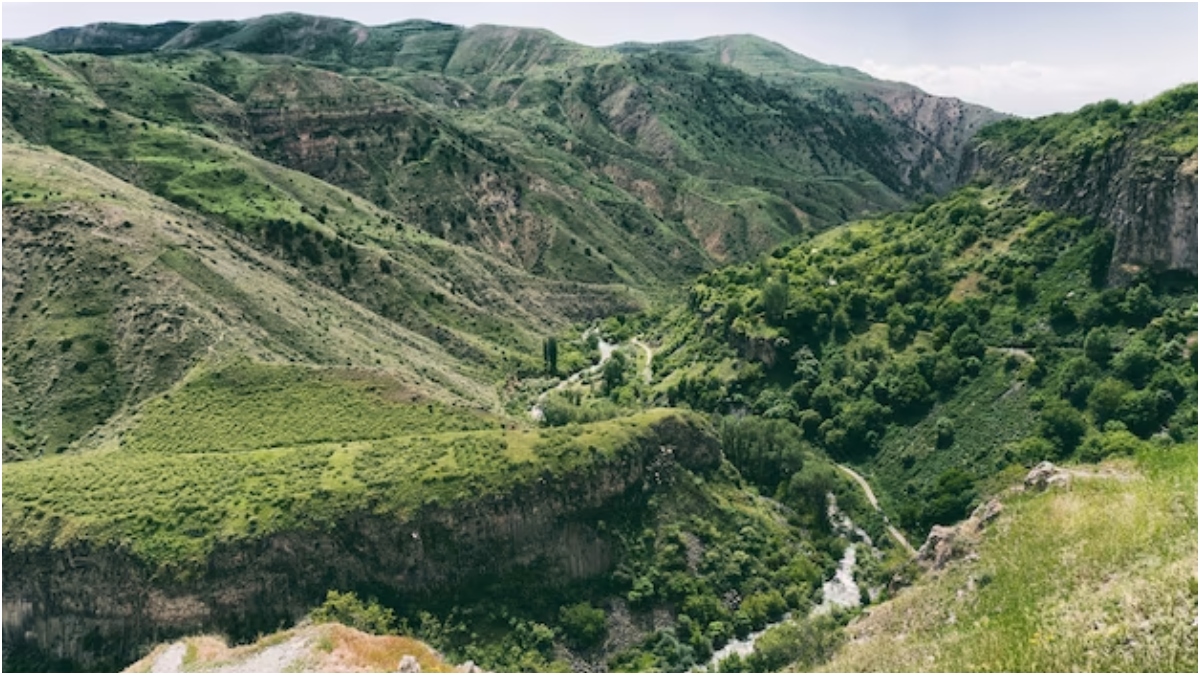 2. Vattakanaal
Vattakanal is a small village located near Kodaikanal in Tamil Nadu. The place itself boasts of natural beauty, serene environment and panoramic views of the surrounding hills. Can be a great place for nature lovers and people looking for peace from the noise of the city. Apart from a beautiful walk in the hills in Vattakanal, you can also enjoy trekking. Local waterfalls can attract tourists here.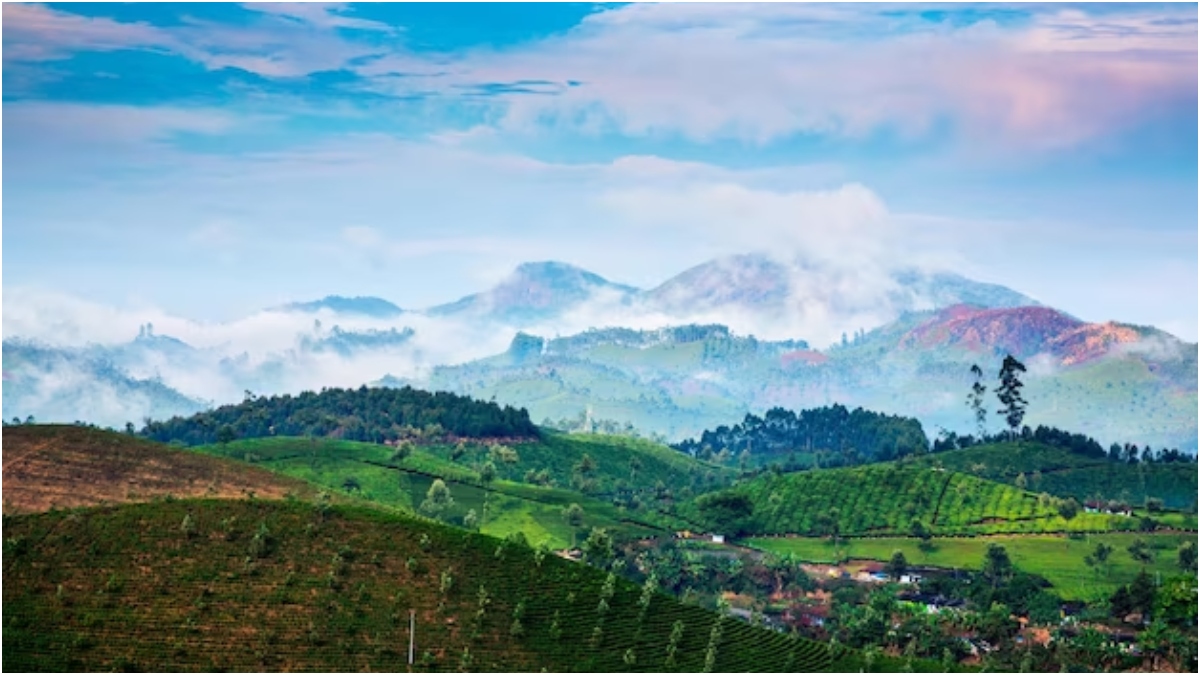 3. Gokarna
Gokarna is a small town located on the west coast of India. It is known for its serene beaches and picturesque views, making it a favorite destination for beach lovers and yoga freaks. Visitors can visit the Mahabaleshwar Temple, relax on the beaches or even take a scenic boat ride to the nearby islands.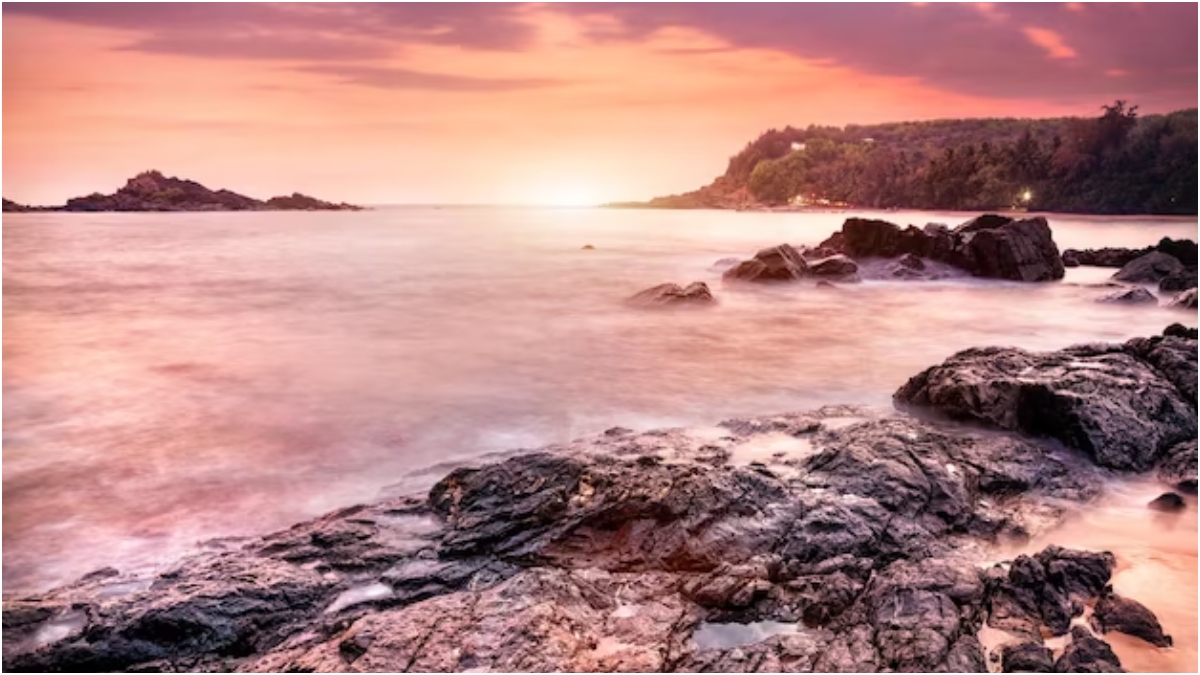 4. Kollam
Kollam is a city situated on the banks of the Ashtamudi Lake in Kerala. It may have managed to attract attention because of its backwaters and traditional houseboats. Not only this, it can be a favorite destination for people interested in knowing about the local culture and beauty. Tourists can visit Thirumullavaram Beach and Kollam Beach, or take a boat ride through the backwaters.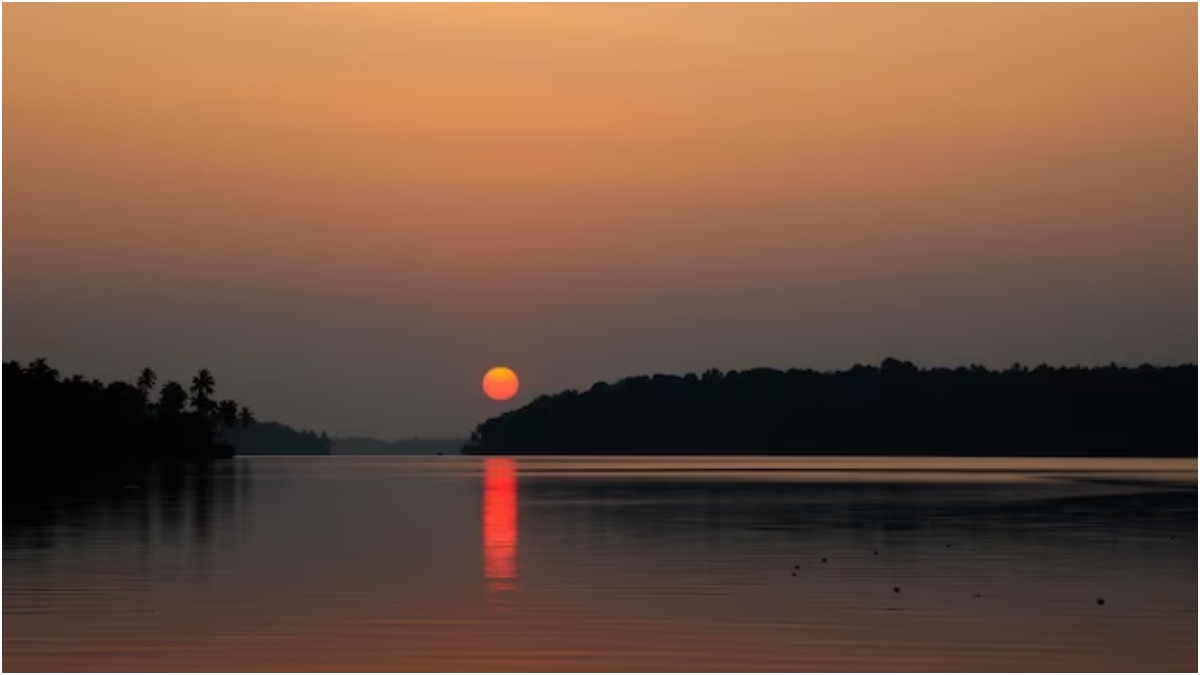 5. Chikmagalur
Chikmagalur is a hill station located in the Western Ghats of Karnataka. Coffee plantations and beautiful natural views are found here, which not only becomes a favorite of nature lovers, but also manages to attract other tourists. Tourists can explore the beautiful Baba Budangiri hills, trek through forests, visit coffee plantations and relax in the serene surroundings.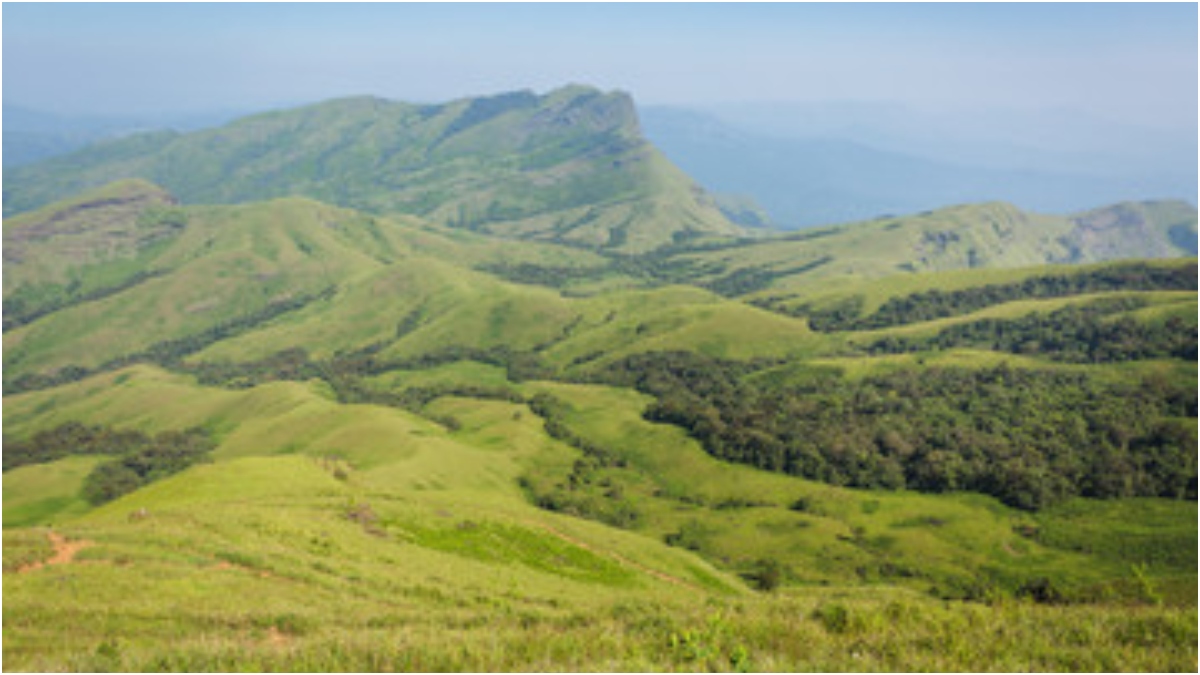 If you want to promote your Tour offer/package on our website, then please share your information, I will add on website OnlineTourGuide.in.