Kedarnath temple is one of the special pilgrimage centers of Hindus. The temple is present in the state of Uttarakhand, India, where every year lakhs of devotees come from different states to have darshan of Lord Shiva in the temple. The temple is situated at such a height that in view of the weather here, the doors of the temple are opened only from April to November. After this, due to heavy snowfall, the doors are closed for the devotees. If you are planning to visit Kedarnath before Diwali, then once you keep these tips in mind, with their help your Kedarnath trekking will become much easier.
Keep light items in the bag –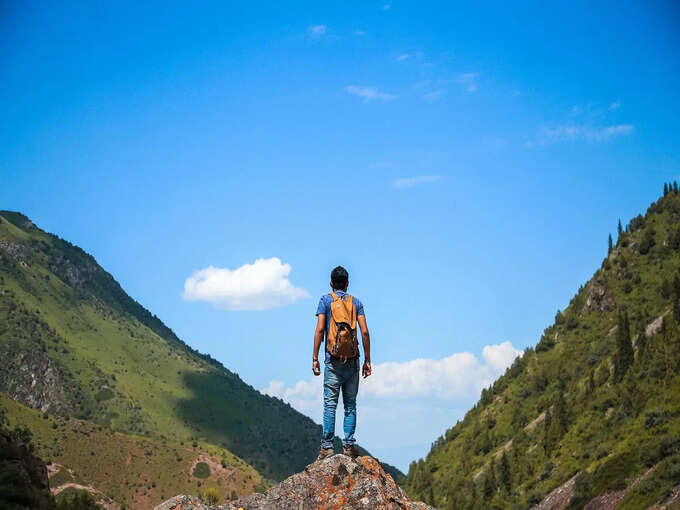 Since the trekking is very heavy in Kedarnath Yatra, so keep your bag as light as possible. Having a heavy bag will make tracking you difficult, and can also hurt your shoulders. Keep only the things you need in it.
warm clothes –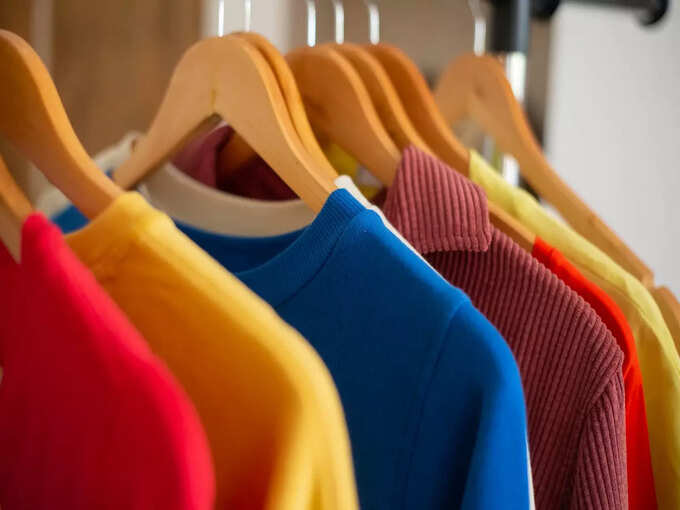 The weather in Kedarnath remains very cold even during summers. Now you are going to Kedarnath in winters, so imagine what will be the temperature there. Snowfall starts there in the month of October and the temperature reaches minus. In such a situation, do not forget to carry warm clothes in the bag. Keep all these things with you as much as you can with thick socks, gloves, caps.
Keep medicines with you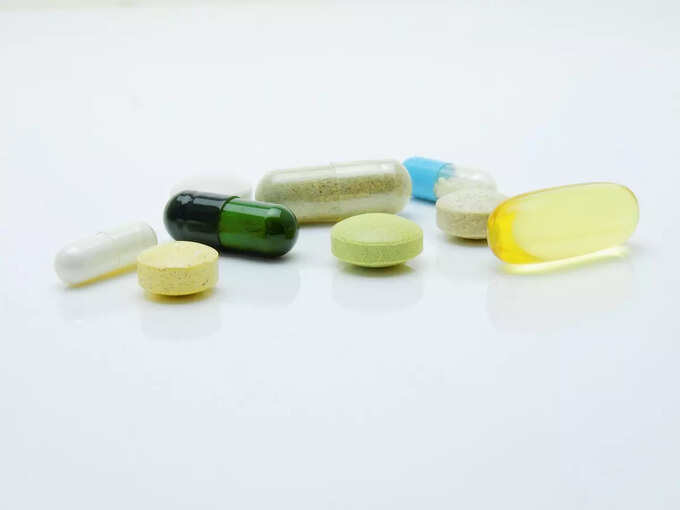 Since the Kedarnath temple is situated at a high altitude and there are many changes in the weather here, so keep medicines with you to avoid cold and fever. Carry all kinds of medicines with you during the journey, such as for stomach problems, for vomiting, for body pain, for fever. Since this track is also very long, there can be many problems in between, so keep a first aid kit with you.
buy good shoes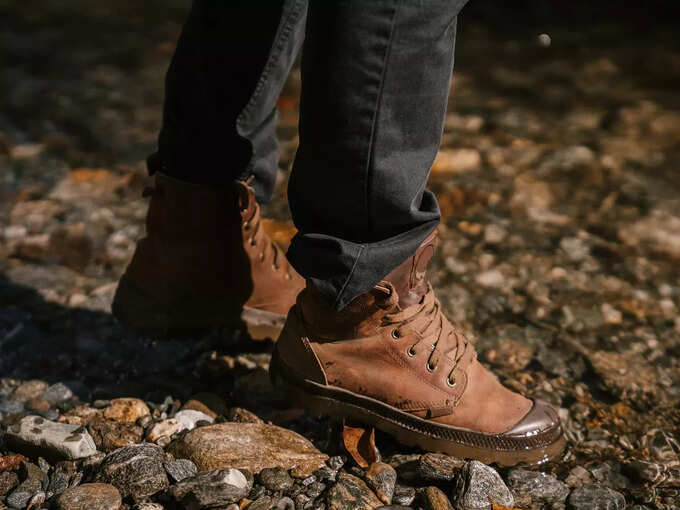 It is very important to have a good footwear for trekking. Whether it is cold or hot, you cannot do anything about the changing temperature here, in the rain you will save your clothes with a raincoat, but for shoes? It would be better if you take waterproof shoes and good grip for trekking. Also the shoes should be comfortable.
Keep dry fruits with you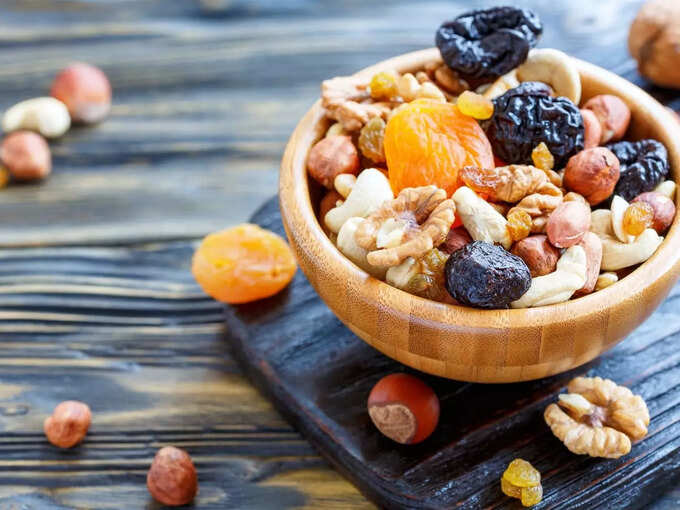 Keep dry fruits, chocolates, wafers, biscuits with you to eat. It is not advisable to eat heavy food while trekking, so keep on consuming such snacks in between. This will keep your energy.
Water bottle and raincoat –
It is also very important to keep yourself hydrated while trekking, keep drinking water in between. Not only this, rain is seen here even in winter, so keep an umbrella or raincoat with you.
SIM card –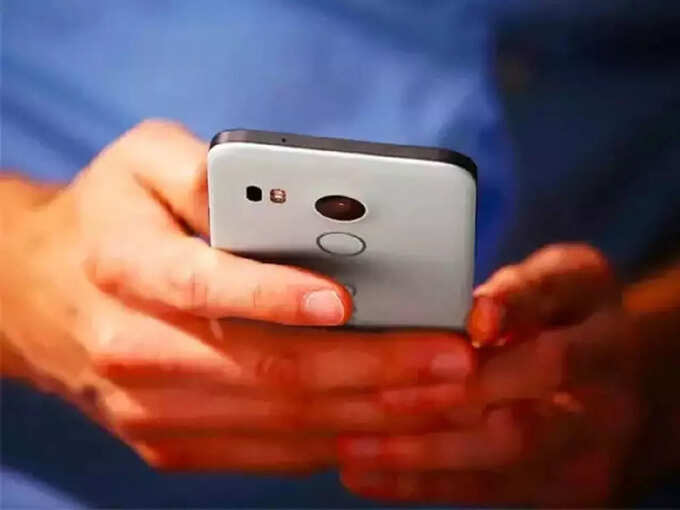 Kedarnath is such a place, where only a few SIM cards work, with Jio and BSNL SIM being the most used. Although many other SIMs also work, but the network can break in the middle, so keep a SIM with you that can be useful. Also, keep a power bank with you as well.
If you want to promote your Tour offer/package on our website, then please share your information, I will add on website OnlineTourGuide.in.