Nainital has always been a popular tourist destination among the beautiful hill stations . The high and beautiful mountains, lakes, temples and greenery spread all around will make you crazy for Nainital. It is also called the city of lakes. If you have been troubled by the noise of the daily and want to go away from these for a few days, then Nainital is the best option for you. Rajasthan is the most romantic place to hang out with friends and family. Every year a large number of tourists come from every corner of the world.
Here we are telling you about some such places in Nainital, where you must go ….
Naini Lake
Naini Lake is a beautiful Naini lake situated in the heart of Nainital. Naini lake has a reflection of all the surrounding mountains, due to which its water looks absolutely green and the view is quite panoramic. You can also enjoy boating in this lake, you will be able to feel the beauty of the lake up close.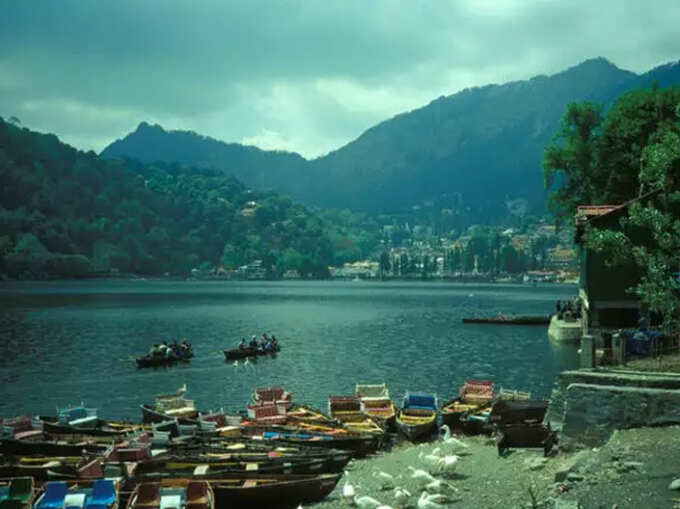 Eco Cave
Eco Cave is one of the most famous places here. It has many caves. The most special thing about this cave is that whatever the weather outside, it is always cold in this cave. Snow view point can also be seen from here. Many Bollywood films have also been shot around this cave.
Sunset beautiful view
Sunset beautiful view you get to see the beautiful view of the sunset from Mukteshvr Temple of Nainital. You can also see the beautiful view of the sunset outside after seeing the Shivling here. Most people capture this view in their camera so that they always keep it with them as a beautiful memory.
Raj Bhavan
Raj Bhavan is also known as Governor House. It is the residence of the Governor of Uttarakhand. There are few Governor houses in our country which are open to the general public, this is also one of them. Spread over 220 acres, this Raj Bhavan is very beautiful and grand to see.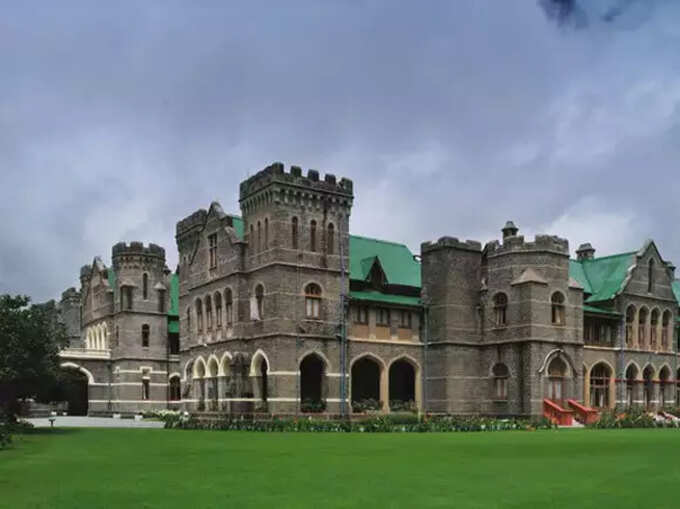 Naukuchi Tal
Naukuchi Tal as everyone knows that Nainital is called the city of lakes. Here you will get tired walking around but the process of lakes will not end. The Naukuchi Tal here is quite famous, 11 km from Bhimtal. The beauty of Naukuchi Tal is situated at a distance of. The depth of this lake is about 160 feet. Here you can spend a moment of relaxation.