Traveling in flight has become a part of our everyday life. Every day we take the help of flights to reach from one state to another in the country as soon as possible. Also, we do not have any other option other than flight to go abroad. But when the same flight gets delayed due to technical or mechanical problems, weather disturbances, ATC (Air Traffic Control) or security reasons etc. But do you know if your flight is delayed, then you are given free food here. do not know? Let us give you complete information about this.
If the flight is delayed by more than this number of hours –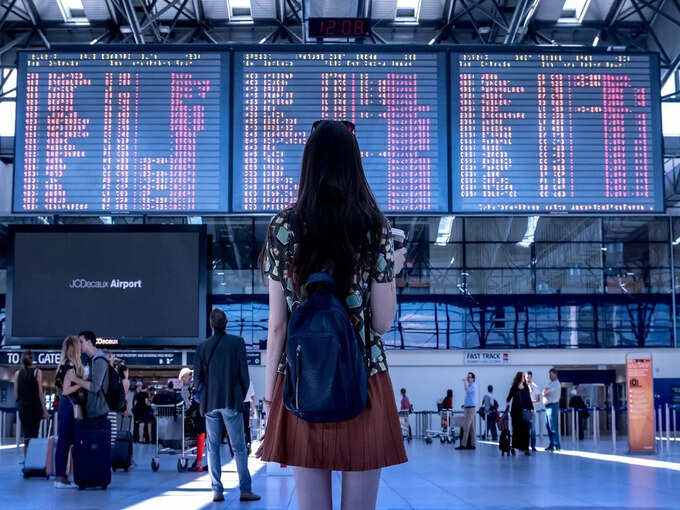 If a passenger checks in on time and the flight is expected to be delayed by 2 hours or more, or longer than the block time (block time means the time it takes your flight to reach a destination) ie 2.5 hours, then the passenger is entitled to get free food and refreshments.
Free food is also given in domestic flights –
Passengers traveling on a domestic flight are also entitled to free food even if the flight is delayed by 3 hours or more with a block time of more than 2.5 hours and up to 5 hours. In such a situation, food is given to you for free. Passengers are still entitled to get refreshments free of cost if the flight is delayed by 4 hours.
In this way you can take food for free –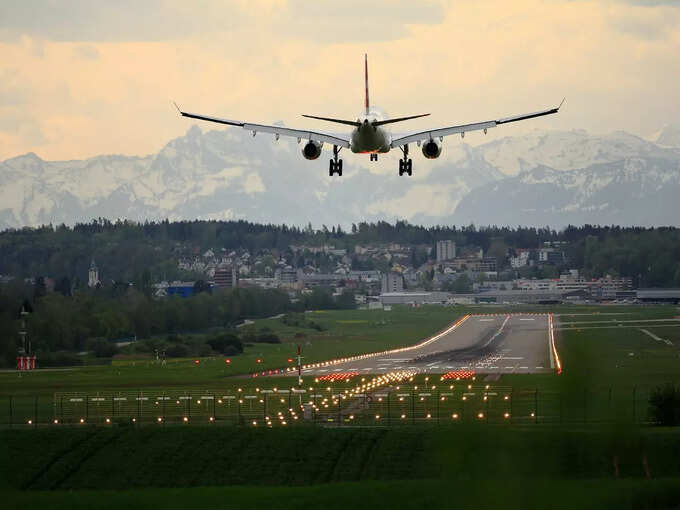 If any passenger is facing any kind of delay in the flight, they should contact the concerned airline for this benefit. like –
You can go to the airline counter at the airport.
Showing the ticket can inform that your flight is delayed.
Can ask for free meals as prescribed in the 'Passenger Charter'.
In the end, enjoy the meal with the voucher.
Compensation is available for over booking –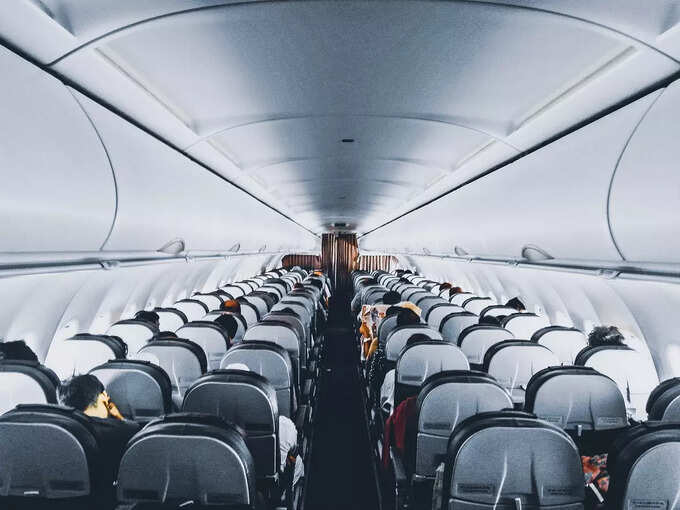 Many airlines overbook to reduce the chances of flying with empty seats. Which means, booking of more passengers than the airline number. In such a situation, airlines sometimes do not allow passengers to board even after having a confirmed booking. In such a situation, the airline will arrange another flight for you within an hour from the flight take-off. If this is not possible then you are entitled to get compensation from the airline.
On cancellation of air journey –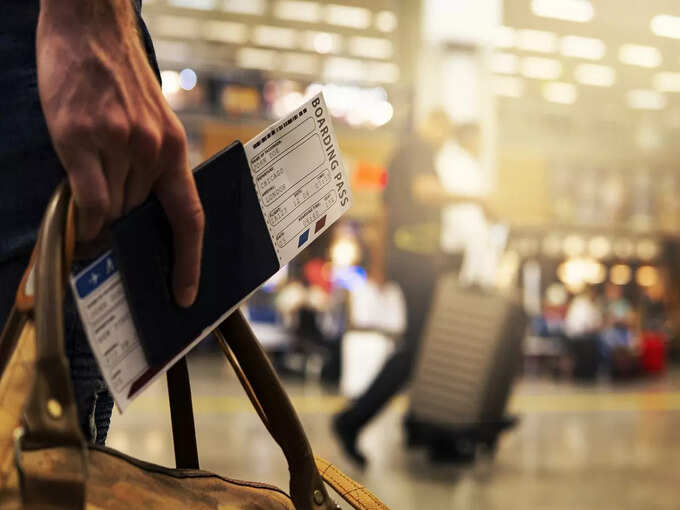 If your flight is canceled, airlines offer alternative travel options at no extra cost. And if you do not wish to travel on another flight or other airlines, you are entitled to the full ticket price. If you don't get notification 3 hours before flight cancellation, airlines are compensated according to the block time of travel.
If you want to promote your Tour offer/package on our website, then please share your information, I will add on website OnlineTourGuide.in.