Uttarakhand is famous for its spectacular natural scenery, which attracts millions of tourists every year from all over the world. People come to this state to see and do their favorite things, like mountain lovers go once to visit the hill station here. Well, people keep coming here to escape the heat. Along with this, Uttarakhand is also called the land of gods, there are many such temples, where thousands of devotees get to see the crowd. Along with this, Uttarakhand is also famous for one of its fun adventures. But apart from all this, there are many historical places in Uttarakhand, about which very few people know. Yes, there are many historical places here, whose history is very different in itself.
Katarmal Sun Temple – Katarmal Sun Temple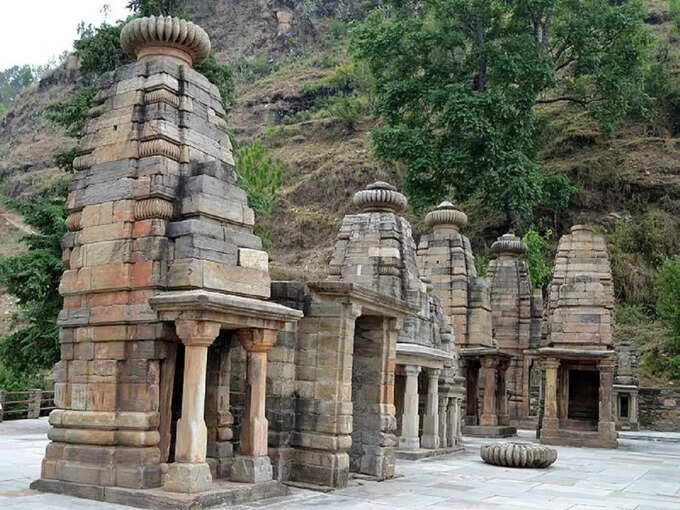 Katarmal Sun Temple is located in Katarmal village of Uttarakhand which is situated at an altitude of 2,116 meters above sea level. It is the second most beautiful temple in India dedicated to the Hindu god Surya. The temple was built in the 9th century by a Katyuri ruler, Kataramalla. He ruled this region for a long time. Apart from this temple, there are 45 more temples dedicated to Lord Shiva, his consort Goddess Parvati, Lakshmana and Narayan. When the first rays of the sun fall here, the beauty of the temple is definitely worth seeing. Whenever you go to visit Uttarakhand, make sure to visit this place once.
Patal Bhuvaneshwar Cave – Patal Bhuvaneshwar Cave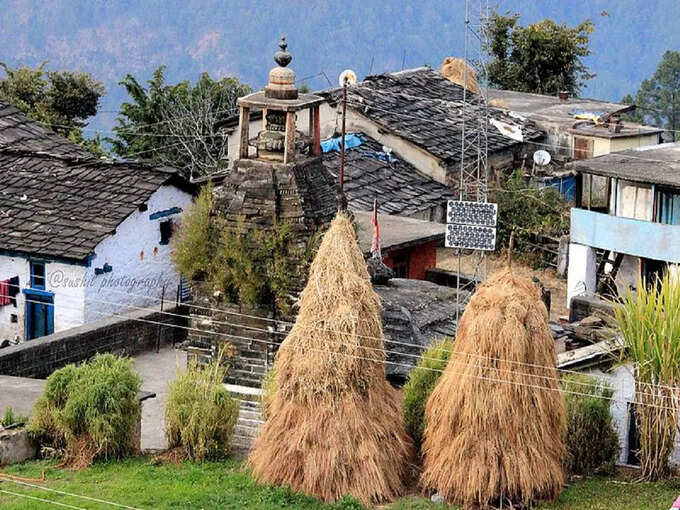 Patal Bhuvaneshwar Cave is located in Bhubaneshwar village of Uttarakhand. If you are thinking that there will be only one cave, then you are wrong, there is not one but many, which starts from Patal Bhubaneshwar cave . From the entrance, the limestone cave is 160 meters long and 90 feet deep. The cave also houses a temple of Lord Shiva along with 33 other types of deities. The cave was initially discovered by King Ritupurna, a king of the Surya dynasty. He also ruled Ayodhya during Treta Yuga.
Pithoragarh Fort – Pithoragarh Fort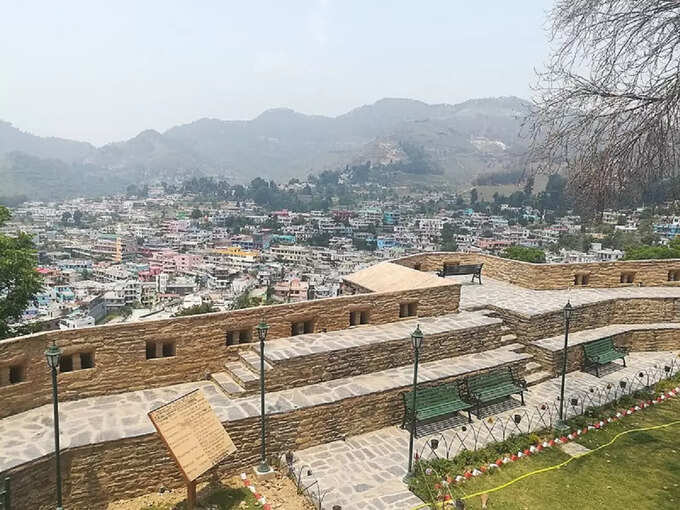 The Pithoragarh Fort, located in Pithoragarh, was built in the year 1789 by the Gorkhas after they invaded the city. You can also see beautiful views of Kali Kumaon from this fort.
Dwarahat – Dwarahat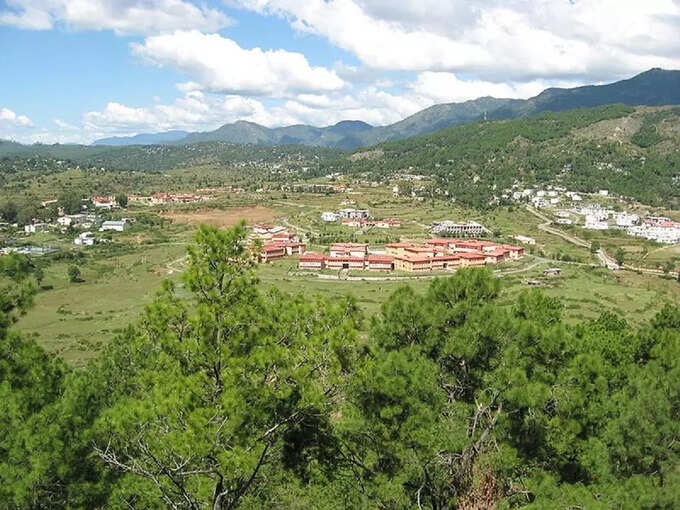 Dwarahat is one of the historical places of Uttarakhand situated at an altitude of 2000 meters in the Kumaon Mountains . Known for its religious significance, Dwarahat has about 55 odd temples that were built by the Katyuri kings during the medieval period. Apart from the temples, there are many other places in Dwarahat where tourists can spend their one to two days comfortably. Staying here for a few days will surely give you immense peace.
Baijnath Temple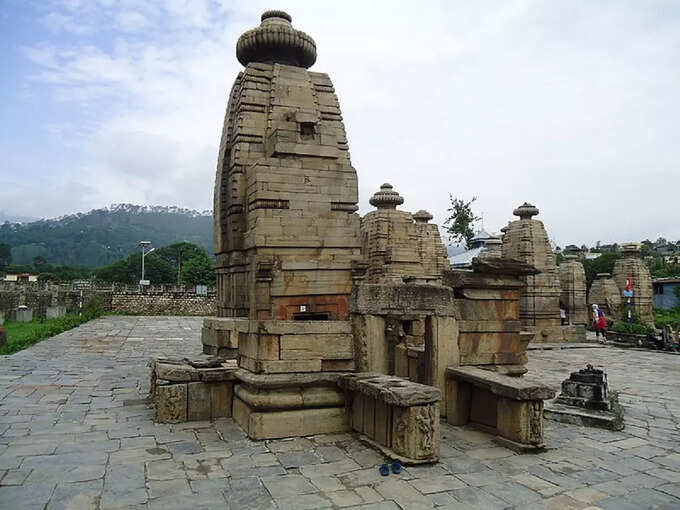 Situated in the Garhwal hills, Baijnath Temple was built in the 12th century, and is dedicated to the Hindu god Shiva. The temple has been built very well, the belief is so much that a lot of devotees can be seen here too. There is no specific time for opening and closing of this temple. However, it closes just before sunset.
If you want to promote your Tour offer/package on our website, then please share your information, I will add on website OnlineTourGuide.in.