Manipur is a state which is least visited by tourists. By the way, this place is not less than any other state in terms of sight. Here you can see things one by one, there are some things that people are surprised to know about. One of those attractions is the Keibul Lamjao National Park, it is the only national park not only in India but in the world that floats in water. Yes, but still it does not come in the list of sightseeing like other national parks. Let us tell you about this floating national park.
History of the Park – History of Keibul Lamjao National Park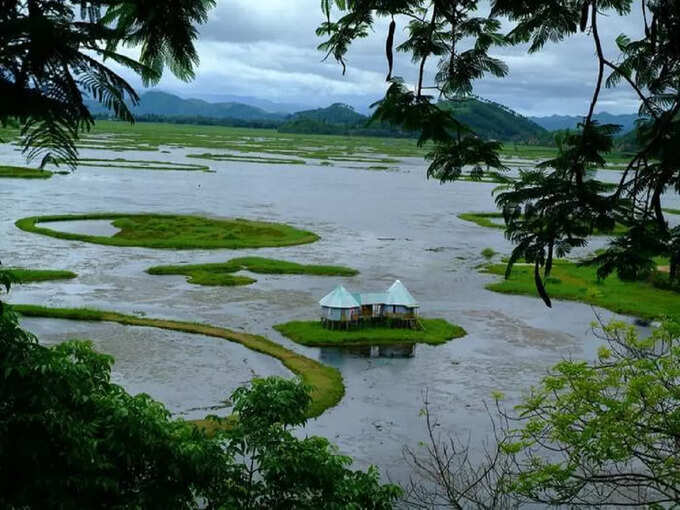 This national park is spread over an area of ​​about 40 sq km, this park is considered to be an important part of Loktak Lake. Around 1953, this park was known to protect the Sangai deer. It was declared as a national reserve in the year 1966 and then after a few years it was renamed as Keibul Lamjao National Park. Before being declared a national sanctuary, people used to hunt animals, later this place was banned.
This park is situated between Loktak Lake.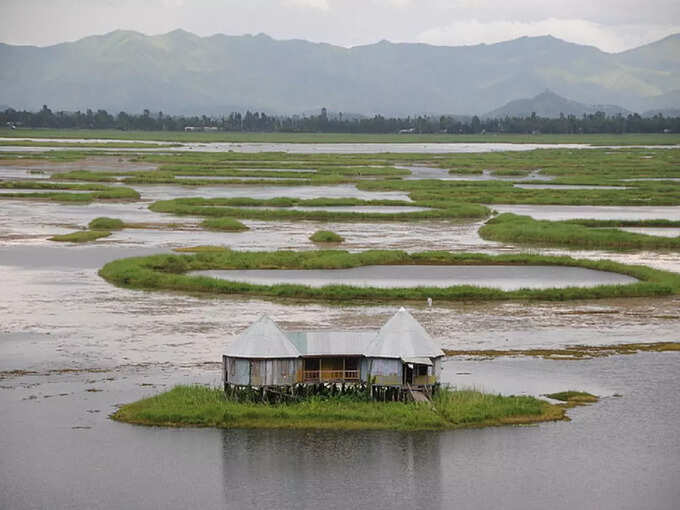 This sanctuary has been created after merging small islands. This place was once so big that many times its size was also reduced, this helps in taking care of the animals properly. It is said that researchers from all over the world used to visit here to see the structure of the sanctuary, to know how this garden is present in the middle of the water. Let us tell you, Loktak Lake is such a lake in the world, which you will see floating.
There are animals and birds in the park and a lot of vegetation –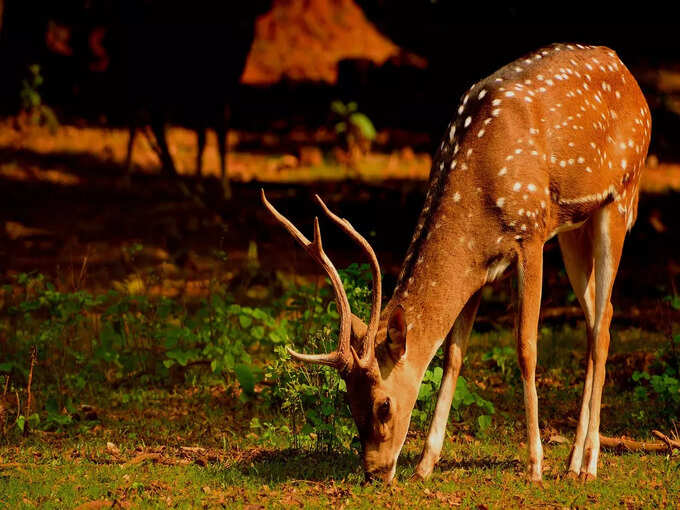 In this park one can see one to one animal and bird. In which more than 1000 animals and birds including Black Drongos, Jungle Crow, Yellow Headed Wagtail, Wild Boar, Bro Antelier, Cobra, Python are included. If we talk about flora, then there are more than 100 aquatic flora in this park on more than 450 varieties of orchids.
Nearby places and best time to visit –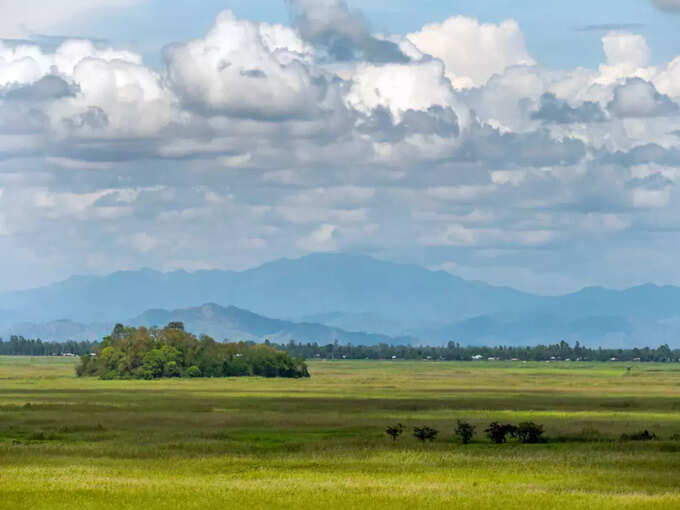 After seeing this garden, you can also see the best places around here. You can also visit the best places like Kangla Fort, Shaheed Minar, Manipur Zoological Garden. You can visit here anytime between 9 am to 5 pm. The best time to visit this park is between October and March.
How to reach –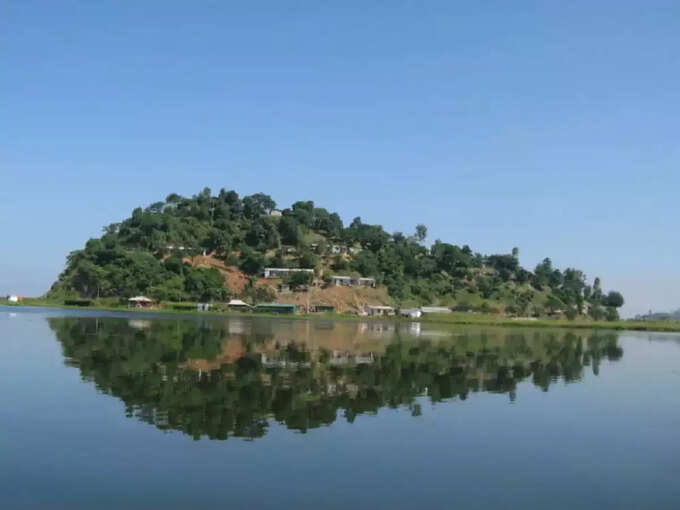 By Flight: Imphal, the capital of Manipur, is 53 km away from the park which is well connected by flight to major cities such as Delhi (2,503 km), Guwahati (469 km) and Kolkata (1,620 km).
By Rail: Dimapur is the nearest railway station, which is 215 km from Imphal.
By Road: The nearby town of Imphal is connected to Guwahati (469 km) via National Highway 39 and to Silchar via National Highway 53. Imphal can be reached by bus or private vehicles.
If you want to promote your Tour offer/package on our website, then please share your information, I will add on website OnlineTourGuide.in.