Only a few days are left for the new year to start, in such a situation everyone is making plans for the whole 5-6 days from Christmas to New Year. But as you all know, this time is very peak for travel, hardly there will be any place in the country where the crowd is not seen.
Now talking about Goa in these places, then this place is considered to be the best to plan in New Year, where nightlife competes with foreign places. But going here at this time should be avoided often, if you are thinking that we are disturbing your planning, then it is not so. You also know once, why shouldn't you go here on Christmas or New Year.
There is a crowd in Goa on New Year.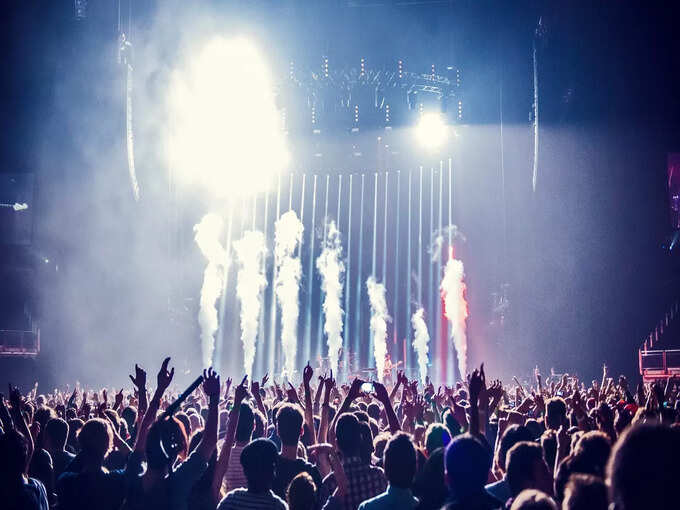 Goa is such a place, where everyone dreams of visiting, people who cannot go abroad often go to Goa. Now if we talk about going on New Year, then during this time a lot of crowd is seen. Agreed, the beaches here will give you peace, but on such special days the crowd here can disturb your peace.
Party ticket price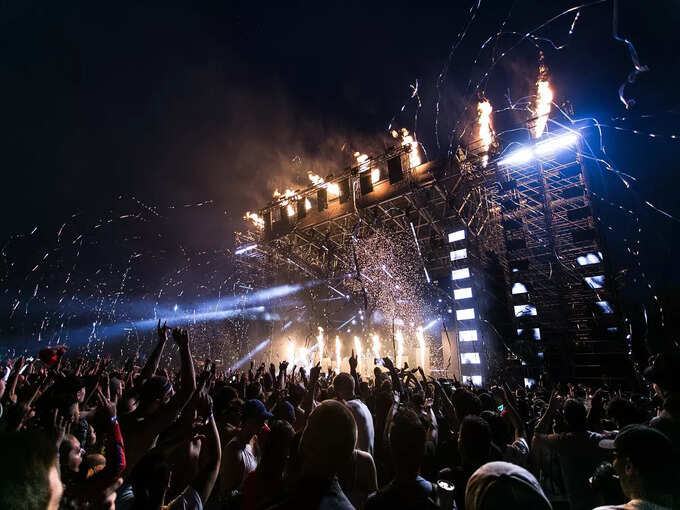 Must have heard from many people that the best New Year parties are organized in Goa only. If you know about the Sunburn Festival of Goa, then you would probably know that during this time people from all over the country participate here. One to one DJs and singers perform here, due to this popularity the tickets here are very expensive. If you want to avoid this, then you can plan a party in a city other than Goa.
There is no crowd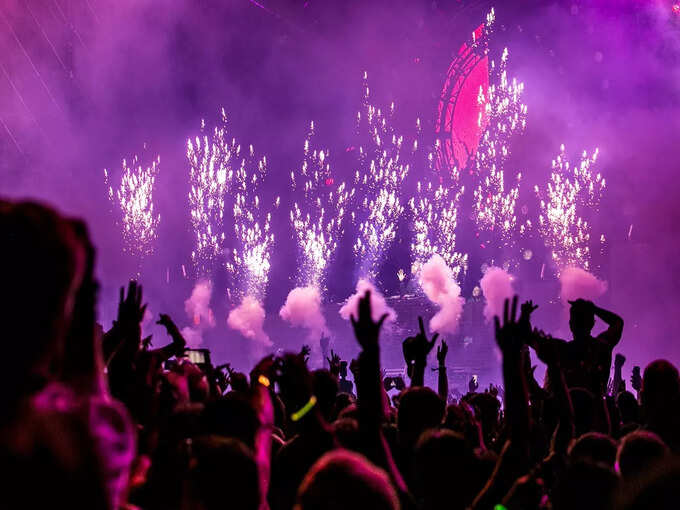 Not only is there a crowd in Goa at this time of the year, but the crowd that comes there is also not right, especially for the girls, because half of the country's people are in this place and we and you can't tell who behaves how. Can. So to avoid this kind of crowd always avoid knowing on such occasions.
Can't find a place to stay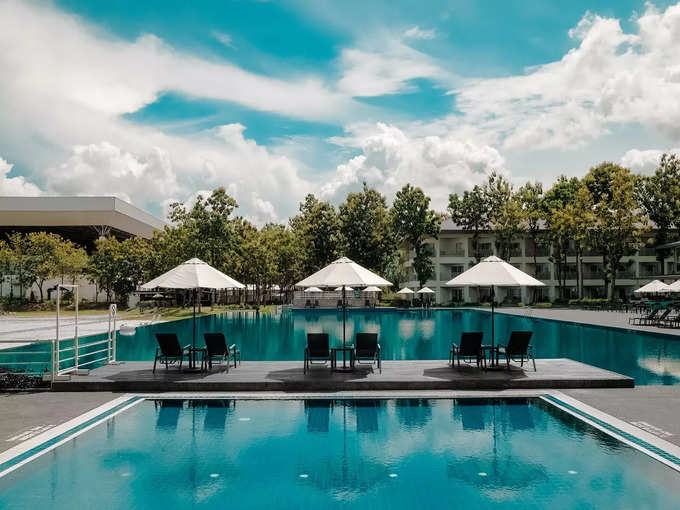 To celebrate New Year in Goa, people book hotels 1 or 2 months in advance. If anyone is coming to Goa at the last minute, it is difficult for him to get a hotel. Not only this, the hotel rooms which are also empty, the staff give hotels to the people by increasing their price. This makes Goa trip very expensive for tourists.
Goa becomes expensive in the new year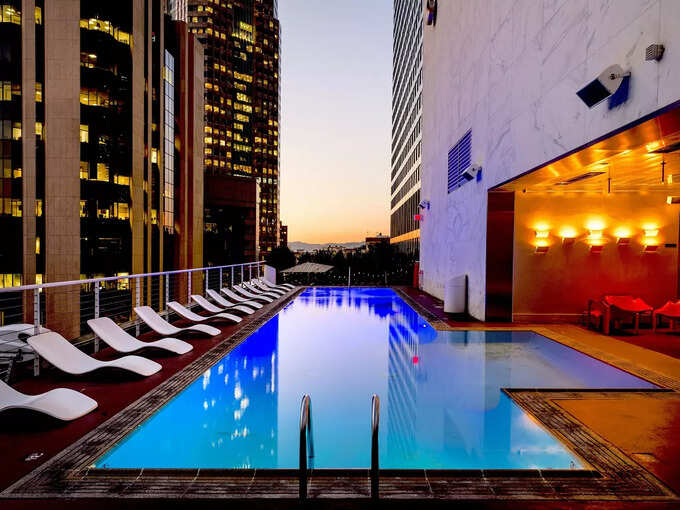 You all know that apart from visiting on special occasions, this place is very expensive, but to go on occasions like New Year, the cost of this place increases even more. During this time the prices of everything from hotels to restaurants increase. They know the price we will quote, obviously people will have no option and they will have to take it in the end. If you want a budget friendly trip, then do not go here during this time.
If you want to promote your Tour offer/package on our website, then please share your information, I will add on website OnlineTourGuide.in.