There are only a few days left for the end of the year and as you know wedding season is going on nowadays, everyone is looking for the best place for honeymoon. Many people are planning to go abroad, while some want to stay in India and celebrate honeymoon. There will be some couples among you who will have to travel in a budget, but also need a good place, so in this list India is no less than any foreign place.
Rather, for the maximum number of honeymoon in 2022, couples have preferred many places in India. You also know about those places in the country where the partners went maximum for honeymoon. This craze can probably be seen in 2023 as well.
Goa – Goa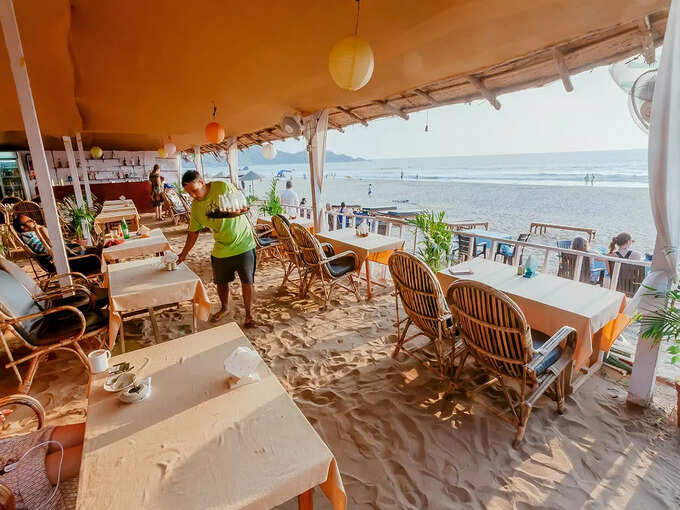 For honeymoon, we will first add Goa to our list. While couples looked at exotic places to visit in 2022, there were some who made it to Goa. The place gives off an exotic vibe, reminiscent of Spanish beaches with small shacks in the middle and on the beach where people sit and enjoy a beer and a meal. On New Year, a different color is seen here. During this, there are many festivals here, in which people come from far and wide to participate.
Munnar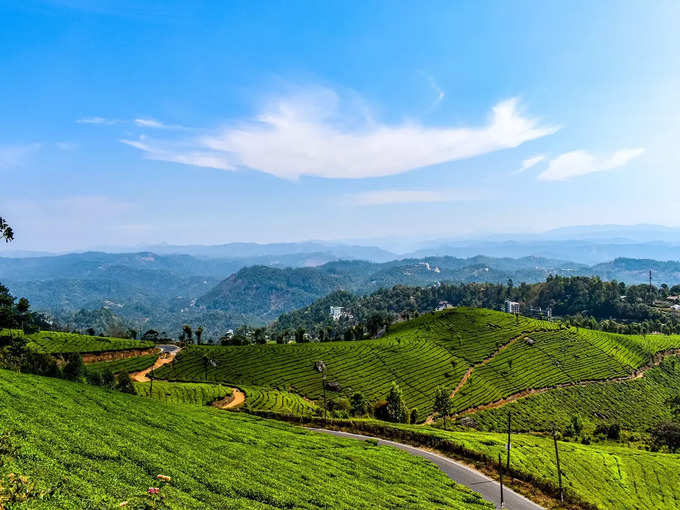 For honeymoon, we sometimes skip the areas towards Kerala, thinking that they will be far away from our cities. But how can you leave such a heavenly place. Sometimes leaving the hill stations of Himachal and Uttarakhand, come and see the places here. Surely you will say that how come you did not come here before! The evergreen forests of Munnar will win your heart and this place is also considered the best for honeymoon. In the year 2022, maximum number of people came here to visit.
Ooty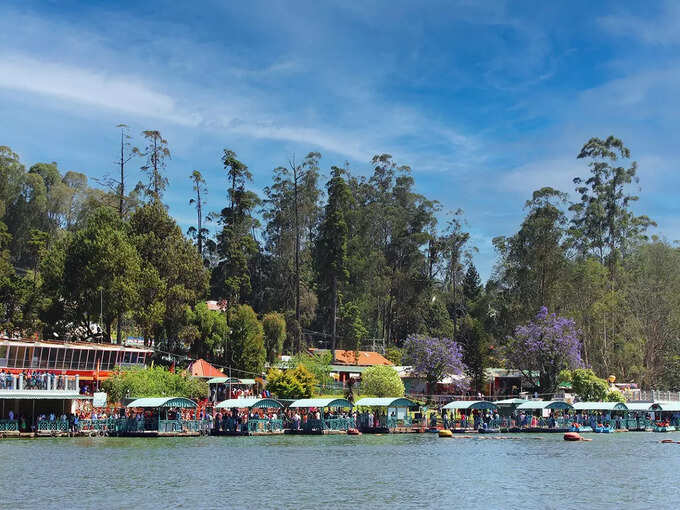 What can be the best place to visit your queen than Ooty, this place is also known as the Queen of Hill Stations. Seeing the lush green tea gardens and smelling the aroma of the leaves will make you want to stay here. There is no need to go abroad after marriage, you will find a beautiful place like Switzerland in India too. There will hardly be any place in Ooty where you feel bored. This place is also perfect for photos.
Andaman and Nicobar Islands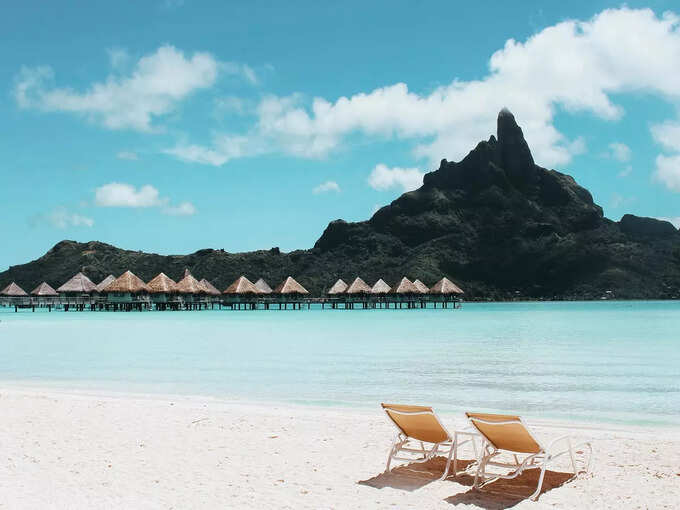 To travel abroad, you must have included a beautiful place like Maldives first in your list, but it is just the budget, which ruins all our dreams. Well, there is no need to despair, there is a copy of Maldives in India too. We are talking about Andaman and Nicobar which is known for its magnificent island. The blue sky and the flowing sea below give a romantic feel. If you want to go on a budget, then go here once and see, this place of 2022 has been a favorite for honeymooners.
Darjeeling – Darjeeling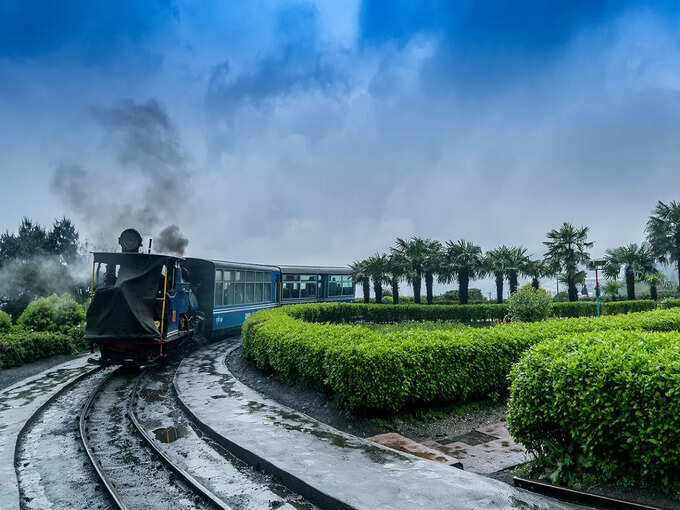 Darjeeling is very much liked among the honeymooners. The toy train here takes people on a journey to the real paradise. Living amidst pollution in cities, people often like to go to green places, you can also include Darjeeling in this list. The clean air will definitely make your lungs happy and this place is also the most preferred destination among honeymooners. So what is the delay, make a plan to visit here before the end of the year.
If you want to promote your Tour offer/package on our website, then please share your information, I will add on website OnlineTourGuide.in.