All of you must have felt that there is no time to feel hungry, even after an hour of having lunch, hunger starts and even if we are sleeping after eating a full meal at night, we can still feel the hunger in the middle of the night. Can't stop But during this the biggest problem is what to eat, because people living in 'PG' and 'Hostel' do not have any option to eat mid-night, because the food of the mess is also open for a time only. . In such a situation, the question is this, then what to do? Well now you do not need to think much, today we have brought those restaurants and dhabas in Delhi, where you can go to eat delicious food anytime in the middle of the night. If you did not even eat food in the night or want to eat something spicy, then definitely visit these places once.
MC Donald, CP, Saket – MCDonalds at CP, Saket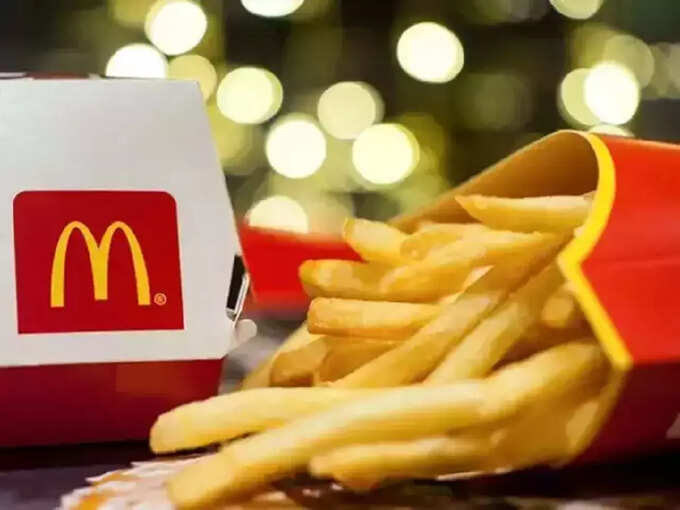 Who doesn't know about McDonald's? This outlet comes in those top food brands, whose quality has not seen any defect so far. Rather, McDonald's has now brought out many types of burger varieties and drink varieties, which are very much liked by the people these days. If you get hungry in the middle of the night, then you can go to McDonald's in Saket, which is open to the public between 12 to 1 pm.
Comesum near Nizamuddin Railway Station – Comesum near Nizamuddin Railway Station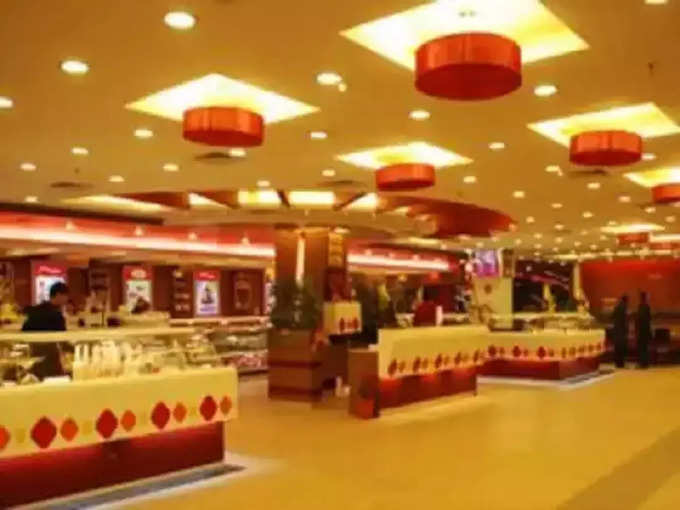 Kamsam is a restaurant where you can eat comfortably. It is open 24/7 just outside Nizamuddin Railway Station. You can order anything from the full menu here with family. You will see the outlets of this restaurant near every railway station, so from now on whenever you feel hungry, reach here with friends.
Pandara Road, India Gate – Pandara Road, India gate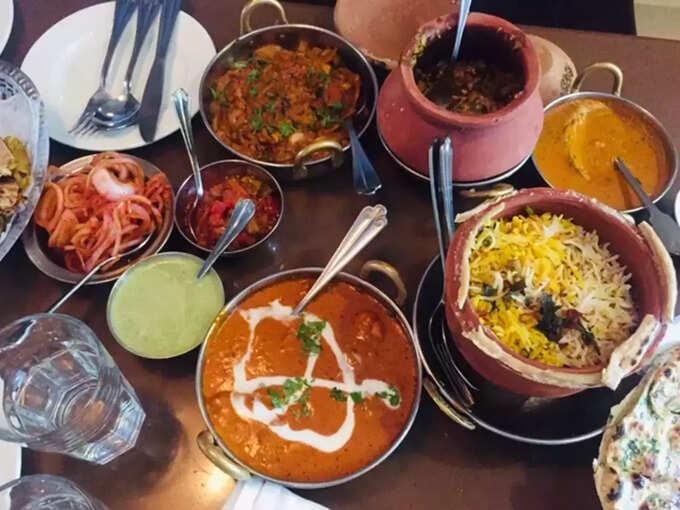 You will find many outlets on Pandara Road, which are open even in the midnight. Among them you must have heard about Gulati restaurant, which is known for its casual dining and Mughlai food. You will find the atmosphere here quite crowded even in the middle of the night. Standing among the people, you can also enjoy the delicious thali here.
Murthal at NH 1, Haryana – Murthal at NH1, Haryana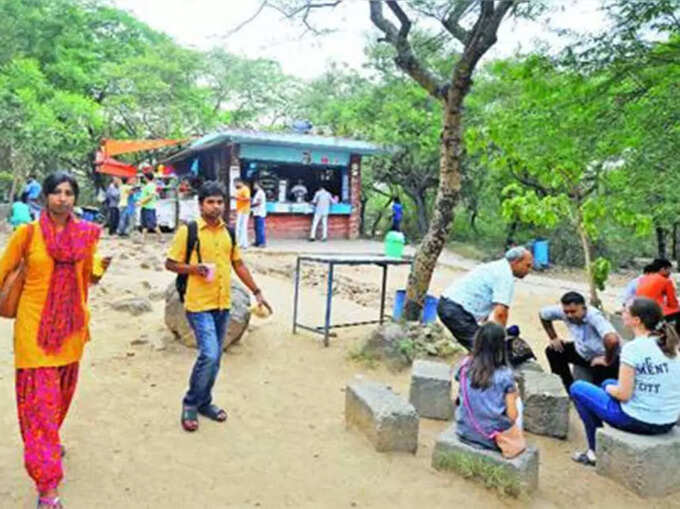 There is talk of having food in the middle of the night and we should not talk about Murthal, how can this happen. You can go here at any time of the night, the dhabas here are open 24 hours. The food here will fill your stomach, but will not fill your mind. Murthal is also associated with the parathas here, which are served with butter and lassi.
Ganga Dhaba, JNU – Ganga Dhaba, JNU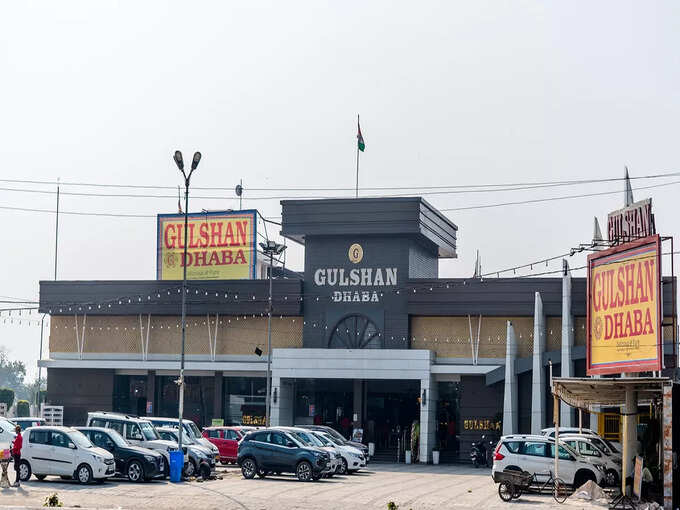 Only JNU students are allowed to dine at Ganga Dhaba, so you can make arrangements to order from outside to experience the delicious breakfast and lunch here. Hot parathas, tea and bread rolls are served round the clock.
1440, Hotel Vikram, Lajpat Nagar – 1440, Hotel Vikram, lajpat Nagar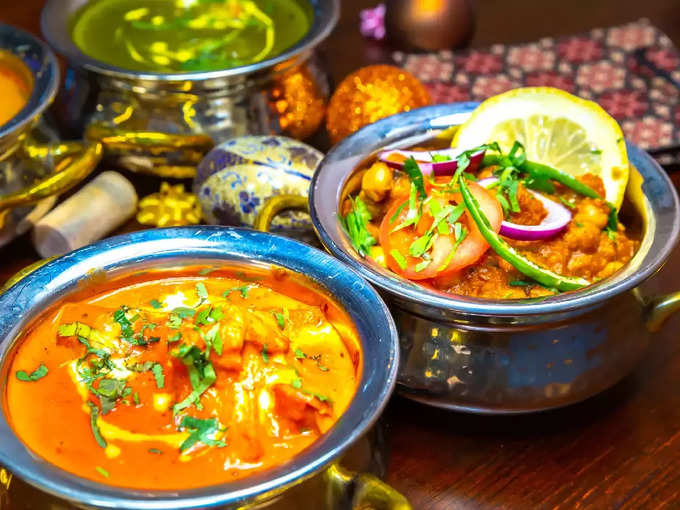 This restaurant is cum lounge with all the services of breakfast, lunch, dinner and bar. This place is open round the clock for those who walk till the middle of the night. However, the list of food here gets limited in the middle of the night, but whatever is there will definitely fill your stomach. The price is a bit high, but the place is the best in terms of cleanliness, quality and ambiance.
If you want to promote your Tour offer/package on our website, then please share your information, I will add on website OnlineTourGuide.in.