There will be many of you who would like to get out of the hustle and bustle of everyday life and spend moments of peace. Most of the people like to spend their holidays in such places, where the crowd is less and you can enjoy the number of days you have come for comfortably. One such undiscovered hill station exists in Uttarakhand. Charek Hill Station, just 225 km away from Delhi and just 2 hours away from Lansdowne, is a very beautiful place, where you can spend some moments of peace. The interesting thing is, after driving 5 hours away from Delhi, you can roam around and come back home. Let us tell you about this place.
There is less crowd here –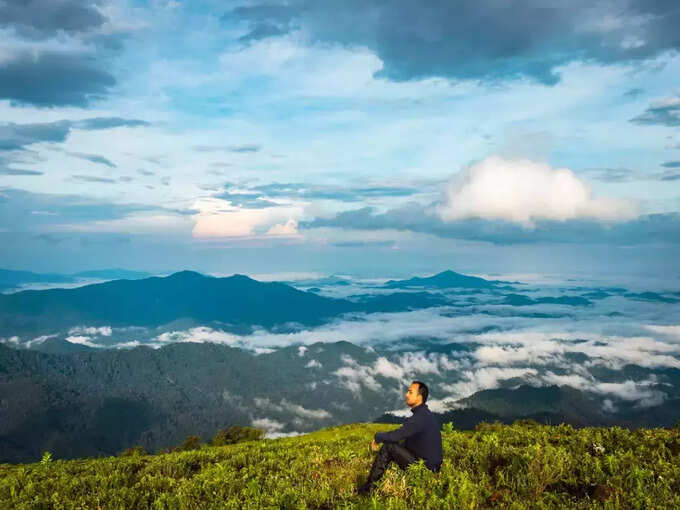 Charekh Hill Station is an un-explored hill station, about which people know little. Due to not knowing much, there is less crowd here. Mostly you will see a large number of tourists from Delhi here, the reason is common, because Lansdowne is very close to Delhi, and after visiting here, people also leave the Charekh Hill Station. This is such a place, which explains a different meaning of natural beauty to the tourist. No pollution and no traffic will be seen here. By coming here you will find yourself close to nature.
Charekh Hill Station in cold days –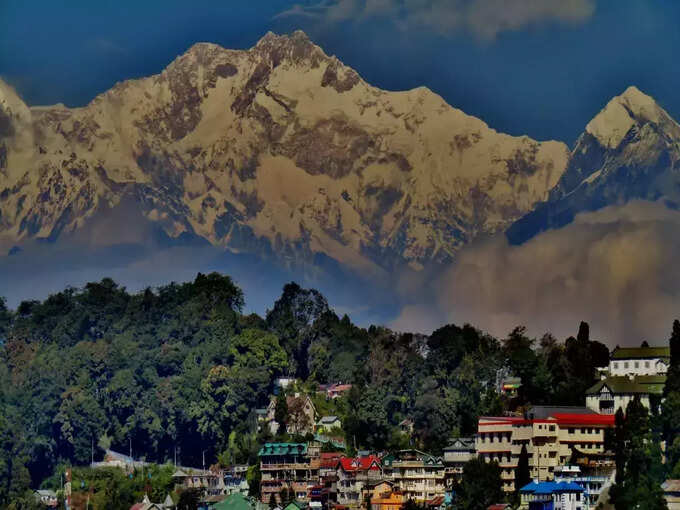 In the winter, you will see snow-capped mountains here, and in the morning people will love the sunshine in the sky. Also the setting sun with stars, greenery all around will mesmerize you. The beautiful trees here give a different experience to stay at Charekh Resort. You can experience beautiful sunrise and sunset in the resort here. The chirping of more than 200 birds can be heard here.
Resorts here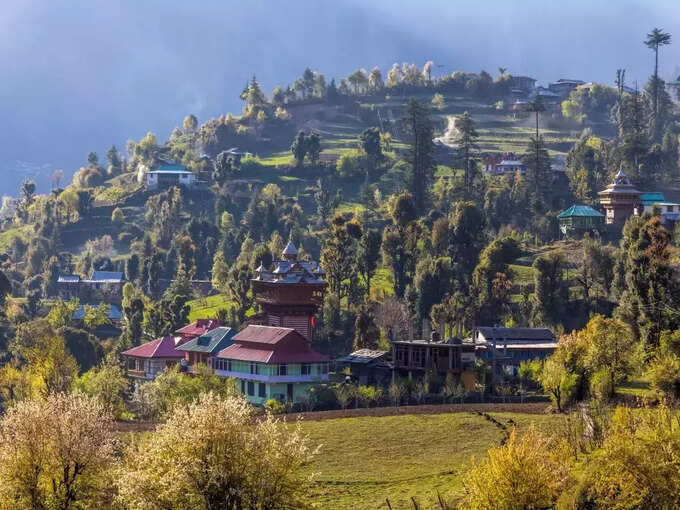 In the resorts here, you will see all kinds of flowers, which will look like foreign in appearance. The fragrance of these flowers will surely lift your mood. There are two types of rooms for you to stay in the resorts here, you will see a basic room which is quite comfortable and quite big. Cottages are also available here for spending time with family. You will get food like home at the places here.
Here are the facilities of adventure and other things –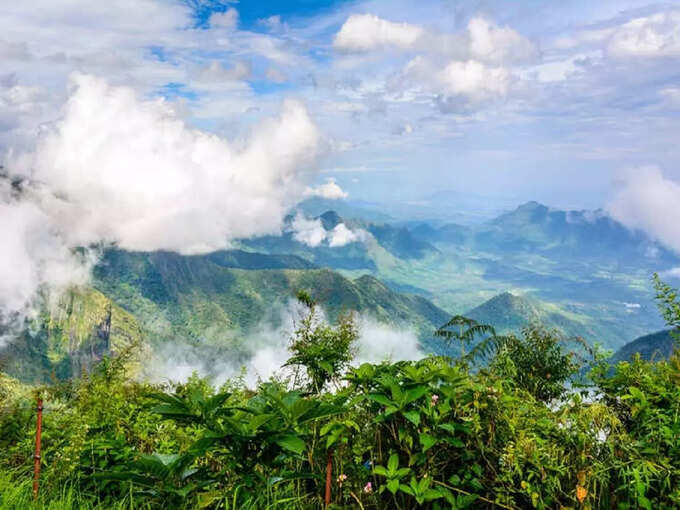 The resorts here also give you all kinds of packages related to adventure and entertainment. It includes trekking, horse riding, outdoor and indoor games, bird watching, nature walks, fun stay. Many yoga and meditation are also done here for the people who love fitness. There is also 24-hour Wi-Fi facility available here. Keep in mind, definitely capture the beauty here in your phone.
If you want to promote your Tour offer/package on our website, then please share your information, I will add on website OnlineTourGuide.in.