The beauty of Devbhoomi Uttarakhand and its greatness related to history is not hidden from anyone. Nestled in the foothills of the Himalayas, this place is known for many great and divine temples. Uttarakhand is also known for the small Char Dham. Gangotri, Yamunotri, Kedarnath and Badrinath come in special places here. Whenever the Char Dham Yatra begins, a crowd of people is seen here not only from the country but also from abroad. But today we are going to tell about such a unique temple, about which you hardly know.
We are talking about the 'Bhavishya Badri' temple located at a short distance from Joshimath in Uttarakhand. Yes, this temple is called Badri of future. Let us give some unique information about this temple.
About Panch Badri Temple –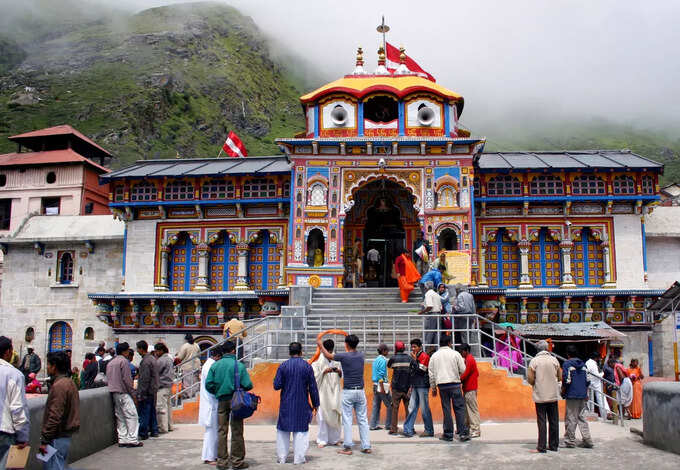 First let us tell you about the Panch Badri temple. The area of ​​Nandprayag to the south of Satopanth situated at a distance of 24 km in the north-western part of Badrinath is called Badrikshetra. There are five temples dedicated to Lord Vishnu in this area, which are known as Panch Badri. Badrinath or Vishal Badri is called the main temple of Panch Badri. There are also four other Badri temples, including Yogdhyan Badri, Bhavishya Badri, Vriddha Badri and Adi Badri.
Bhavishya Mandir is at some distance from Joshimath.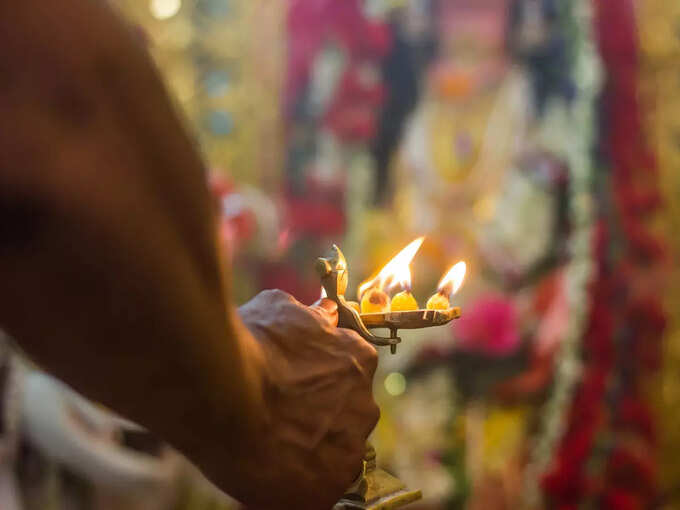 Now you would like to know that where is this Bhavishya Badri, then about 25 km from Joshimath and 56 km from Badrinath is Bhavishya Badri. This place is famous as Bhavishya Badri Tirtha. It is believed that when Adharma spreads all over the world, Nar and Narayan mountains become obstructed and the road to Badrinath is blocked, then Lord Vishnu will reside in this future temple and will be worshiped as Narasimha.
Vishnu ji lives here after the doors of Badrinath are closed.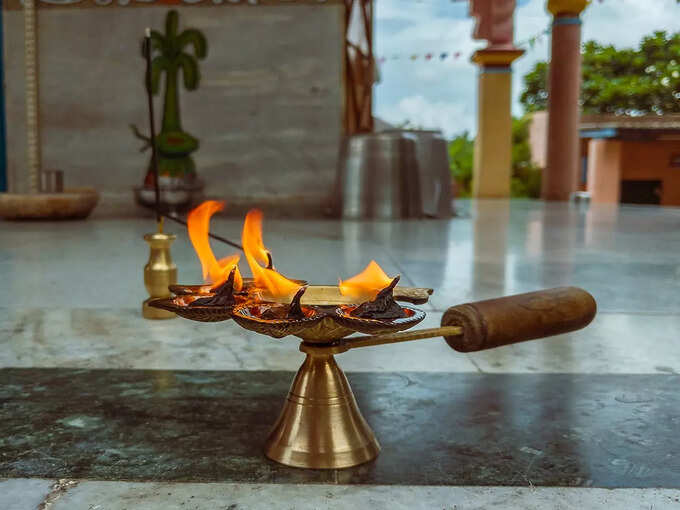 It is believed that the hands of the idol of Lord Narsingh in Joshimath's Narsingh temple are getting thinner, it is said that one day it will happen when the hands will be separated from the idol and on that day the path to Badrinath will also be closed. Then Bhavishya Badri will appear in front of everyone. Lord Vishnu resides in the Narsingh temple of Joshimath after the doors of Badrinath are closed.
The idol of Lord Vishnu is being seen on the stone –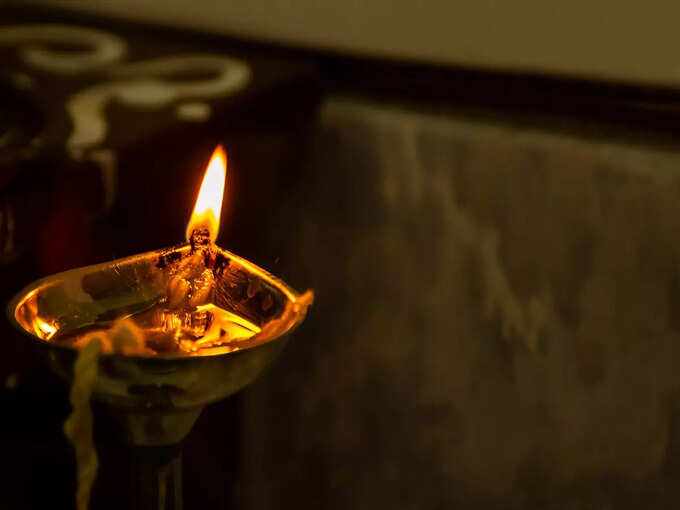 Where Lord Vishnu will be seen in the future, that future Badri temple is present in the dense deodar forests. The priests here tell that gradually the shape of Lord Vishnu and all the deities is emerging on a stone of the temple. However, due to the slow process, not everyone is able to see it. But the people around Bhavishya Badri and those who know Sanatan Dharma can understand it.
How to reach –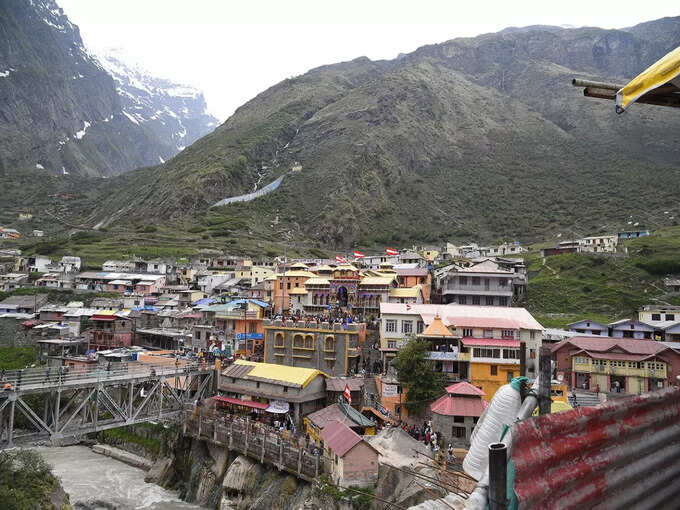 Please tell that the means of reaching this temple are very limited. The nearest airport to Joshimath is Jolly Grant Airport in Dehradun, about 268 km away. Rishikesh is the nearest railway station to Joshimath, which is 250 km away.
When you reach Joshimath, the distance from here to the temple remains 25 km, but the way to go from here to there is not so easy. You can reach Saldhar by road which is 19 km from Joshimath by any vehicle, but from Saldhar to Bhavishya Mandir you have to travel 6 km on foot. In this journey, one has to travel about 3 km on a difficult path through dense forest and on the banks of Dhauli Ganga.
If you want to promote your Tour offer/package on our website, then please share your information, I will add on website OnlineTourGuide.in.