Sometimes we also wish that after taking some time out of work, we also go to hilly places to calm our mind, but due to lack of time, we think that we should find such a means, which will help us to reach our destination quickly. Deliver us and roam around and leave our weekend too. If you also have a similar problem, then today we tell you about those hill stations, which are very close to the airport. After landing at these airports without wasting any time, you can quickly go to your destination.
Mussoorie –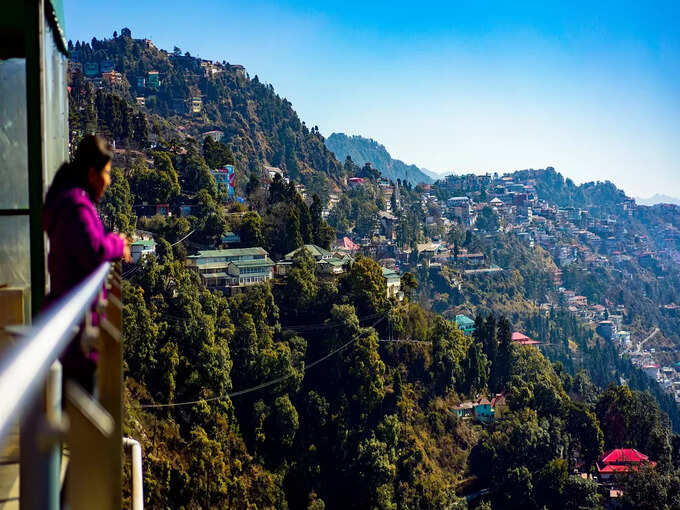 Mussoorie is also known as the Queen of Hills, this hill station is situated at an altitude of 6580 feet above sea level. And since it is located very close to Delhi, its popularity also remains quite among the people. The nearest airport from Mussoorie is Jolly Grant Airport, 54 km from the hill station. So, if you do not have time, you can easily reach here by taking flight tickets.
Gulmarg, Kashmir –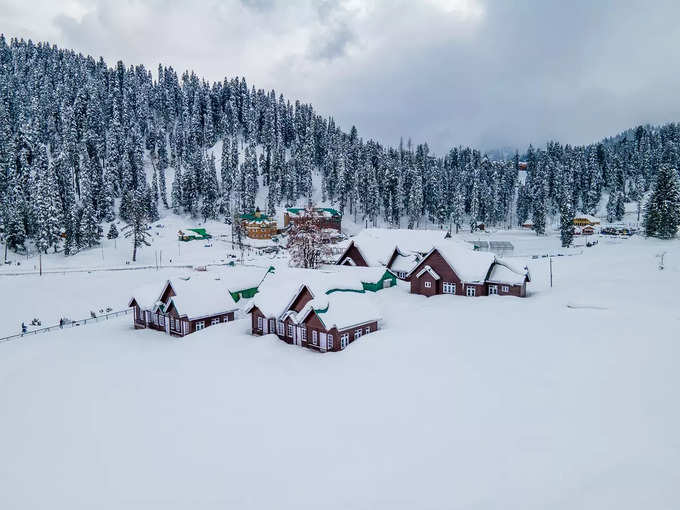 If you are looking for a place which is very beautiful, then you must visit Gulmarg in Kashmir once. Gulmarg is a small and beautiful hill village, which proves to be the perfect destination for a holiday. Located about 50 km from Srinagar, it is easily accessible by taxis, tourist buses and even by air. To save some time, you can fly to Srinagar and then reach there by taxi without any hassle.
Shimla –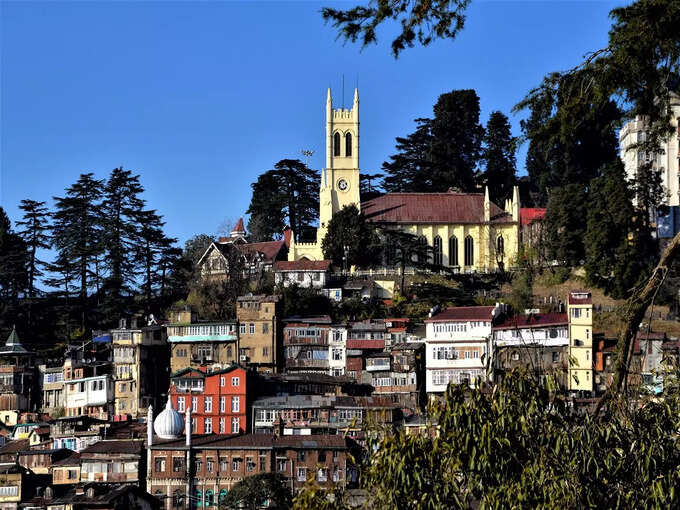 You can easily reach Shimla by taking a flight to the airport which is located about 22 km away from the city. Direct flights are available from Delhi to Shimla, a place where you will not see the crowds dwindling in any month of the year. If you do not have time or want to avoid traffic, you can also opt for flights.
Darjeeling –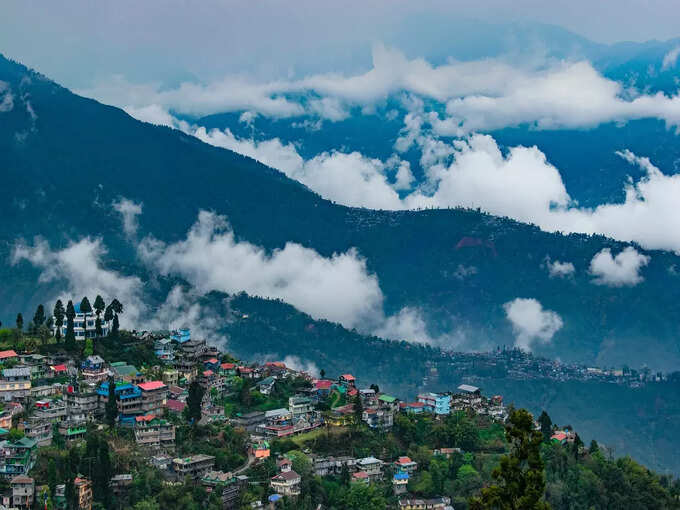 Darjeeling is quite famous for its tea gardens, the spectacular view of Kangchenjunga and the Himalayan Railway, attracts people immensely. Darjeeling is a place where you can sit comfortably and spend some time in peace. The nearest airport from here is Bagdogra airport, about 67 km from Darjeeling, from here you can save as much time as you want.
Kullu and Manali –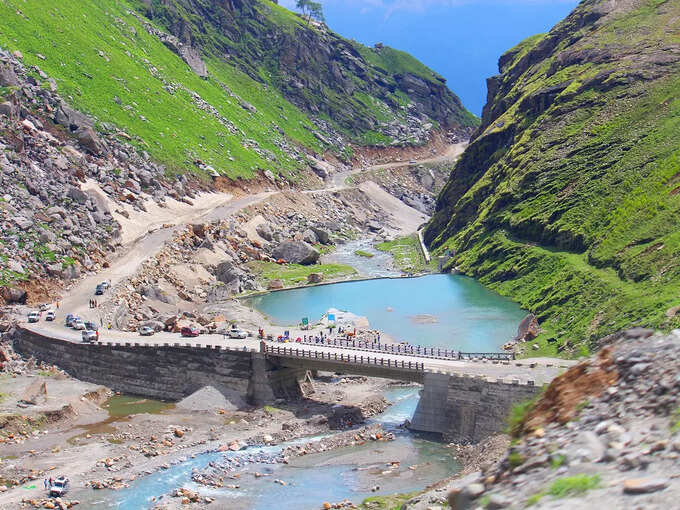 If you want to give peace to the mind after being engaged in office work all day, then Kullu Manali can prove to be heaven for you. The natural beauty of these twin cities spread on the banks of river Beas, rivers, valleys, lush green forests, orchards compel people to come here. To reach here without wasting time you can book flight ticket and reach Bhuntar Airport, from where it takes approx 20 mins to reach Kullu and around 1hr 36 mins to reach Manali.
Mcleodganj –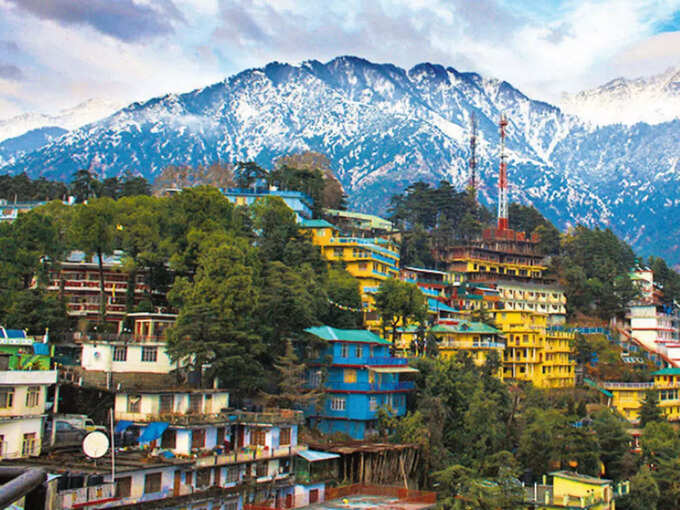 Along with being the residence of the Dalai Lama in India, this hill station is perfect to bring peace to the body as well as the soul. This hill town of Himachal Pradesh is surrounded by multicolored prayer flags. Here you will see stalls selling delicious momos, popcorn and green vegetables on the streets. The nearest airport is Kangra Airport, and it takes around 45 minutes to reach McLeodganj.
Shillong –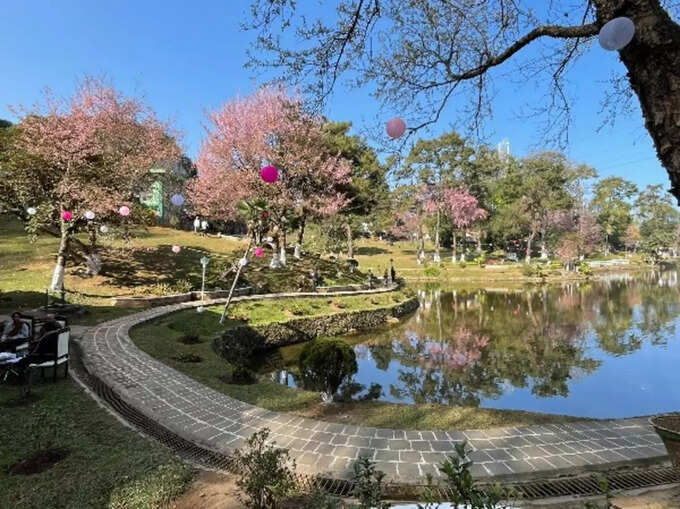 Shillong, famous from the Scotland of the East, is one of the must-see places in North East India. Surrounded by spectacular waterfalls, pleasant weather, scenic beauty and beautiful architecture, Shillong proves to be a good weekend spot to visit at any time of the year. From here you can easily reach Shillong by booking flight tickets. Shillong Airport, also known as Umroi Airport, is located about 30 km from the city.