Most of the people go to Goa to party and relax. But this place is not only famous for beaches or forts. Perhaps you do not know this thing, but there are also such hills, where the dream of trekking with friends can be fulfilled. Imagine that along with trekking, you are also getting a view of the sea, wow! What a sight it will be. So let us now tell you about some of the best trekking points in Goa.
Sonsogor Trek –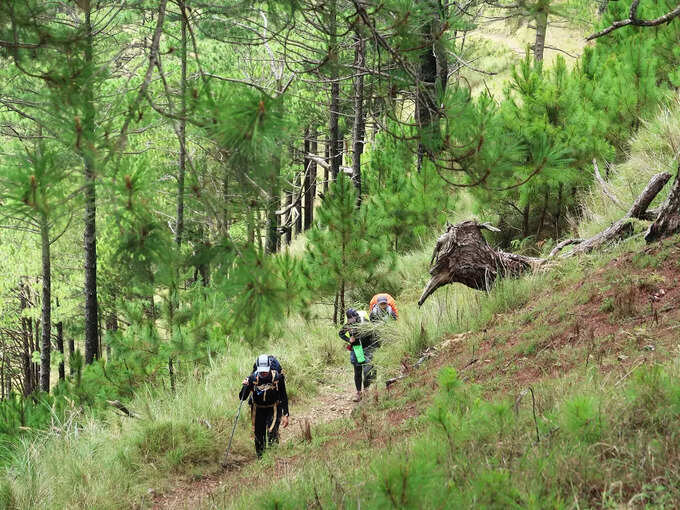 To see some beautiful views of Goa by going to the top, you should go on the Sonsogor Trek. This trek is one of the three highest peaks in the state. This trek, which is completed in 2 to 3 hours, offers some of the lush green views of Goa. Many buses ply to this trekking spot in Goa. If you are coming here by flight or from the railway station, buses will take you there.
We have brought some mind-blowing adventure activities in Goa for the adventure lovers.
Satregad Fort Trek –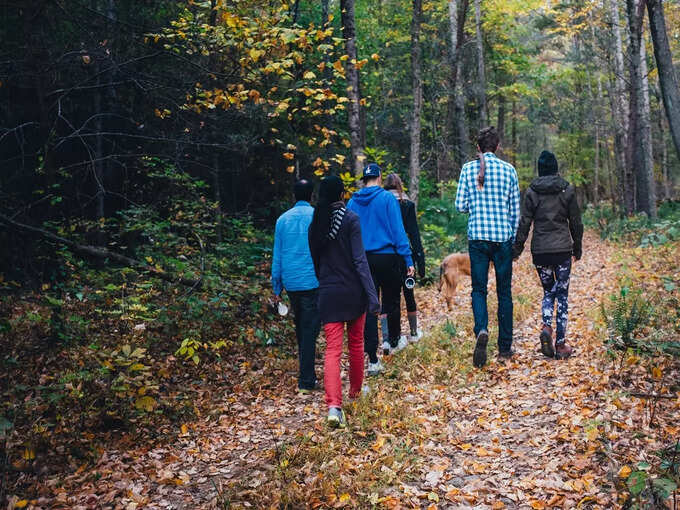 This trek covers a distance of 16 kms, the trail passes through valleys, hills and waterfalls. The Satregarh Fort located here exudes Portuguese and British influence through its architecture. You can also spot the country's national animal Royal Bengal Tigers during this trek at Mhadei Wildlife Sanctuary. This trek is located in Nagargaon, Goa. You can reach this place from Panaji by local buses or sharing taxis. Avoid going here in monsoon.
Vagheri Mountain Trek –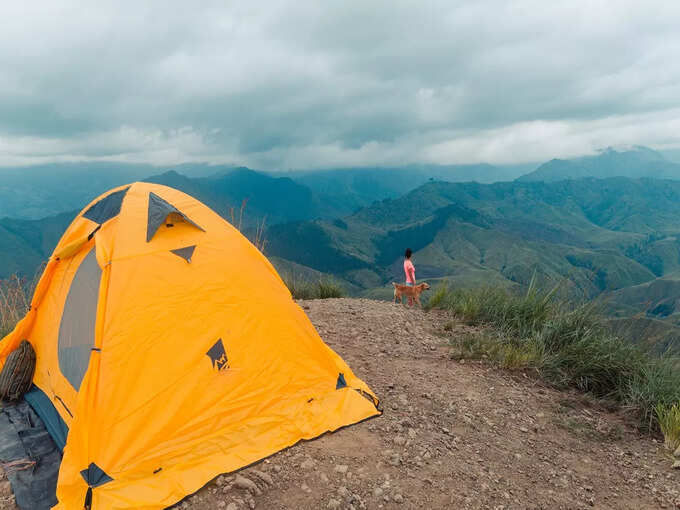 If you are an experienced trekker, who likes to go from one to one adventurous trekking point, then do visit Wagheri Trek once. One of the highest peaks in Goa, the Vagheri mountain offers a panoramic view of the city. It is a one hour trek which covers a distance of 7 kms from Chorla Ghat to Wagheri Parvat. The track is located in Zormen, Goa. Many local buses and taxis ply to Chorla Ghat from various places in Goa.
Dudhsagar Falls Trek –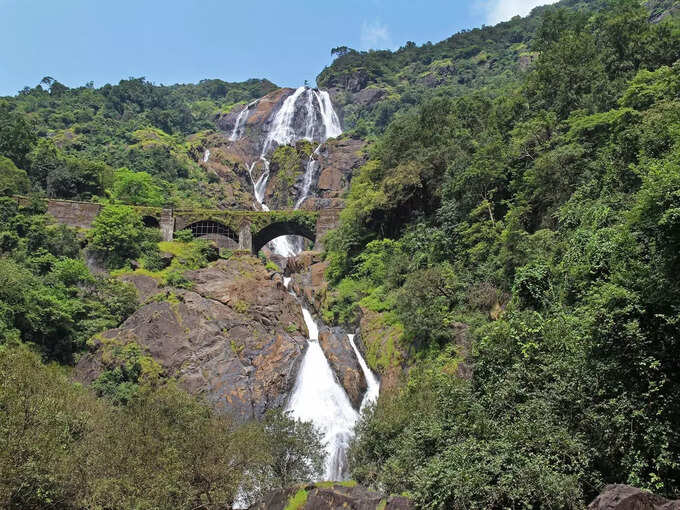 Due to its appearance like milk, this waterfall is called Dudhsagar. Situated at a height of 310 meters, this waterfall is the fifth highest waterfall in India. Dudhsagar Falls Trekking Trail is considered among the top 5 trekking trails in the state. After reaching the end of the track, you will get to see beautiful views of Goa. This track is located in Sonolim, Goa. Kulem Railway Station is the nearby railway station. From there you can take a jeep or taxi to Dudhsagar Waterfall.
Flying Mountain Trek –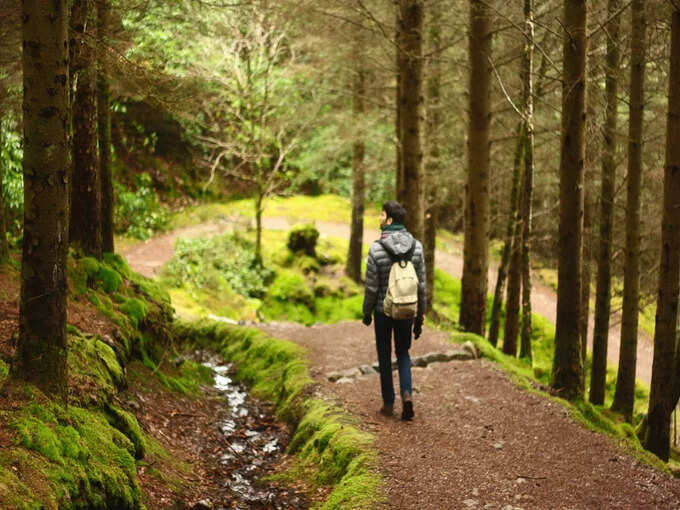 Around 16 km long, Udaan Dongar takes around 6 hours to complete the trekking experience. It starts from Panjim and ends at Goa's fourth highest peak. It is the perfect location for nature and wildlife photographers to capture the beauty of Goa. All buses and taxis are easily available to reach this track located in Valpoi, Goa.