There will be many of you such that, whose New Year party would have been celebrated by sitting at home, if you are also one of those who have not gone anywhere after the coming of the new year, then today we will give you some of the best jungle safaris in India. Let us tell you about, which you can explore with full fun on the weekend.
Kanha National Park, Madhya Pradesh –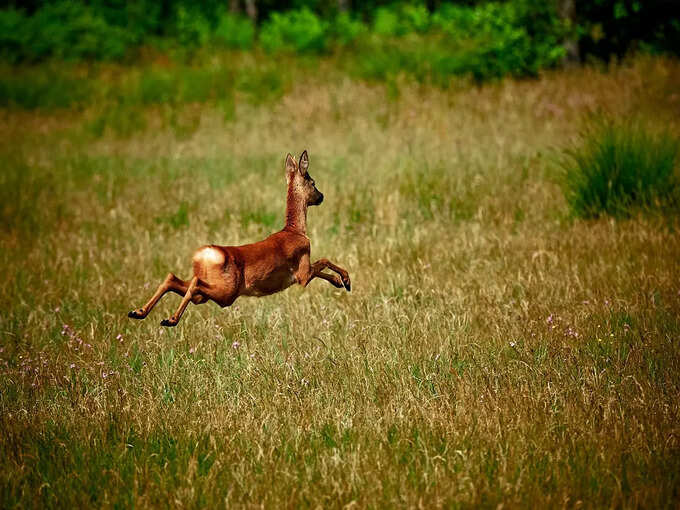 An attractive number of Royal Bengal Tiger, Bear, Leopard and Barasingha will be seen in this park. Don't miss the most favorite part inside the park, Bamni Dadar, which is known as Sunset Point, where tourists gather in the evening to watch the sunset. Also, with enclosed meadows and dense forests, this park is a paradise for the watching lovers.
Jim Corbett National Park, Uttarakhand –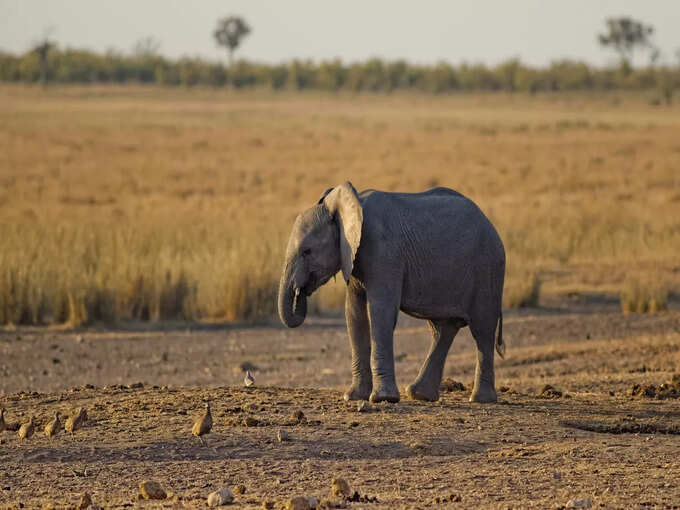 Jim Corbett National Park is one of the oldest parks in the country, and is also huge in area. The best way to see the beauty of this dense forest is through the variety safaris. Crocodiles are one of the major attractions in Jim Corbett, the experience of seeing tigers and elephants in their natural habitat is definitely the highlight of the place.
Bandhavgarh National Park, Madhya Pradesh –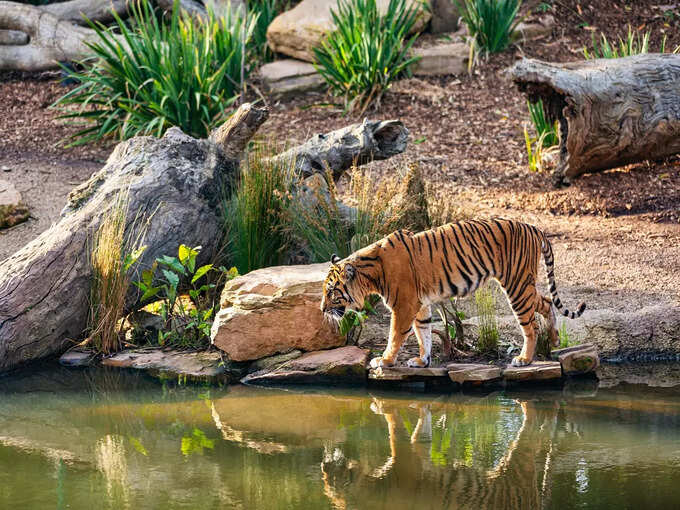 Situated in the Vindhya Hills of Umaria district in Madhya Pradesh, Bandhavgarh National Park is known for its tiger population, and is also quite famous as a breeding ground for leopards and deer. The park is divided into three major areas, Magadi, Tala and Barmera. Tourists can spot animals like nilgai, chital, chinkara, Indian bison and wild boar here. And if you're lucky, you might even spot several species of birds, such as the brown fantail and the gray Malabar.
Gir Forest National Park, Gujarat –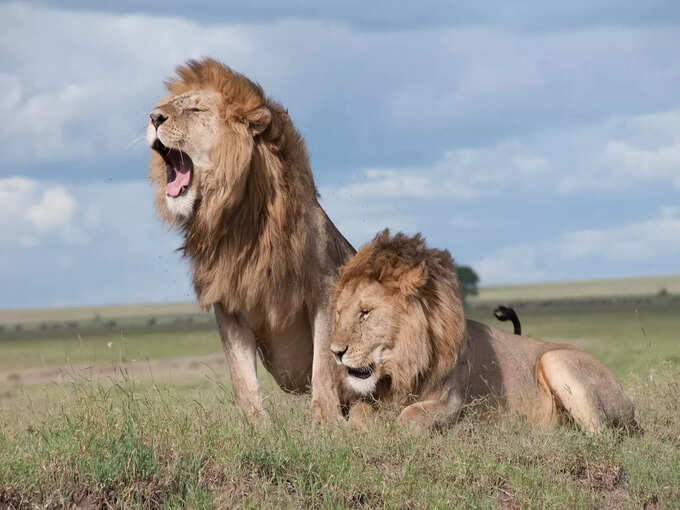 Home to the last remaining wild Asiatic lions, Gir National Park is a place that you must visit. Apart from lions, the second most common predator seen in these forests is the leopard. Apart from this, the park offers many great opportunities to drive through sightseeing in jeeps.
Ranthambore National Park, Rajasthan –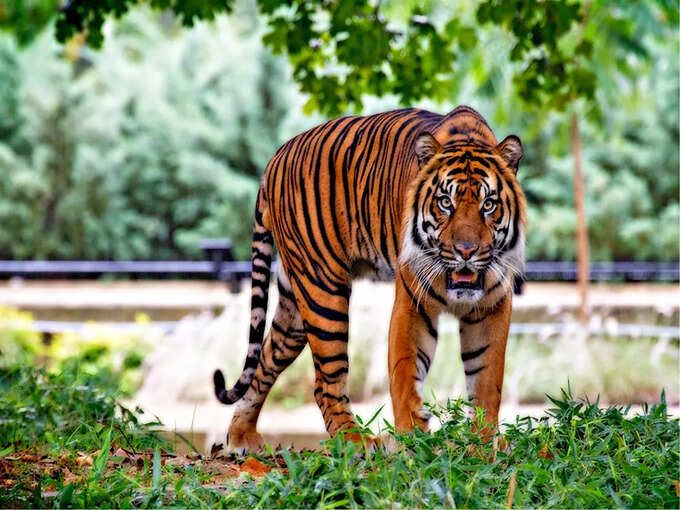 It is one of the largest parks in northern India, and the Ranthambore National Park safari is probably one of the most interesting activities to do here. While this place is known as one of the most attractive places for the visitors to Rajasthan. Another specialty of this park is that you can stay in hotels nearby. Also, this place once served as a famous hunting ground for the Maharajas of Jaipur, which is why it is known as the pride of Rajasthan.
Dudhwa National Park, Uttar Pradesh –
Situated in the Terai of Uttar Pradesh, Dudhwa National Park is one of the best examples of the vast Terai ecosystem, where you can spot a large number of endangered species. This park is also known for being the densest and largest forest reserve in India. Today, the park is also famous for the rhinoceros population and the growing number of elephants.