Are you planning to go to Kedarnath? If yes, then book at the earliest, because the doors of Kedarnath Dham will be closed after two days of Diwali. But keep in mind that do not go to Kedarnath for any wrong purpose, but go to see Bholenath with true devotion in your mind. Actually, Kedarnath is a holy place of ancient era. But some people come here to see someone's competition, to spread dirt and to do many things. His purpose of coming here may have been successful, but Bholenath does not fulfill his wish. Baba fulfills the wishes of those devotees who come to see him in true spirit. By the way, trekking in Kedarnath is very exciting. During this you can enjoy the beautiful views. So let's know how to plan Kedarnath trek.
How to plan Kedarnath track –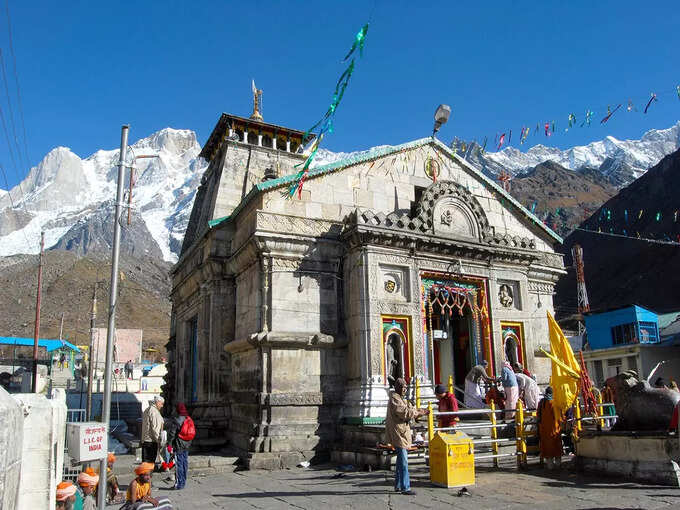 For Kedarnath trek, you have to reach Gaurikund first. For this your first stop will be Jungle Chatti, second Bhimbali, third Lincholi and fourth Kedarnath base camp. Your last destination will be Kedarnath. There is a 1 km trek from Base Camp to Kedarnath. In winter, devotees will have to walk on snow here, so be careful.
When to go for Kedarnath Trek –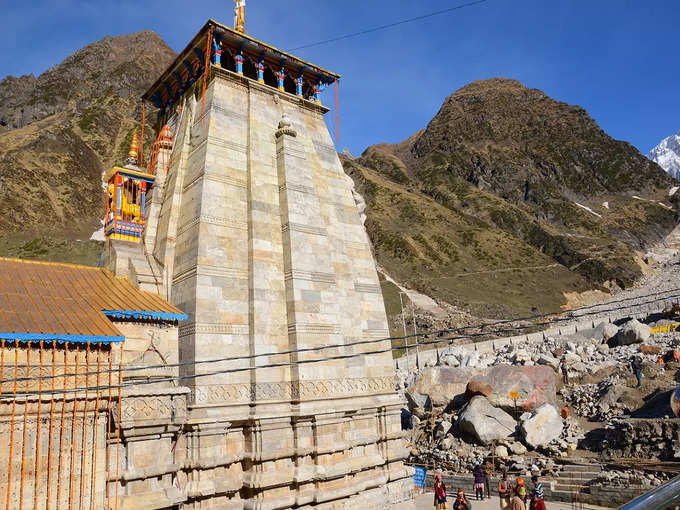 The best time for Kedarnath trek is in the summer months from April to June. It snows here during the winter season. As far as monsoon is concerned, at this time heavy rains, floods can make your trip very risky. Start trekking to Kedarnath early in the morning. You can start the track between 4:00 AM to 1:30 PM, not after that. This is because Kedarnath Dham is located inside the Wildlife Sanctuary and pilgrims are not allowed to trek outside this time limit.
Remember these things before going to Kedarnath track –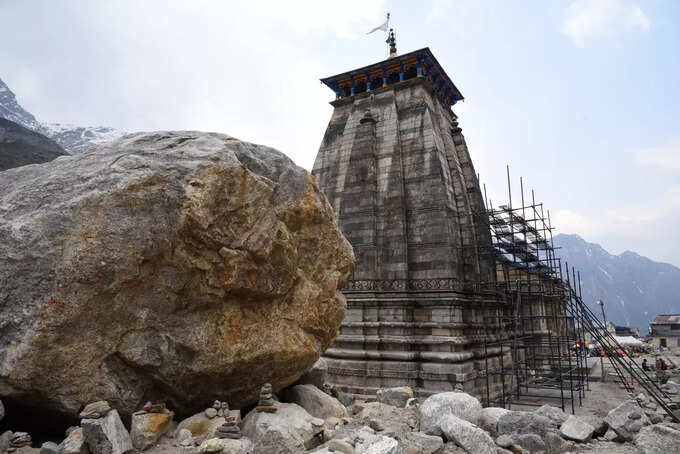 You should get your medical checkup done before going on the journey. People suffering from blood pressure and asthma are advised not to track.
Complete the trek from 4 am to 1.30 pm as per government rules. If you feel that you cannot do so, then opt for an overnight stay and resume the trek the next day.
In case of not being able to complete the track, take help of passenger palanquin or pony services.
If you are trekking for the first time, do Anulom Vilom every day to improve your breathing.
Carry some light snacks with you while packing.
Women should avoid wearing saris while trekking. Try wearing sneakers with salwar kameez.
What to take with you for the track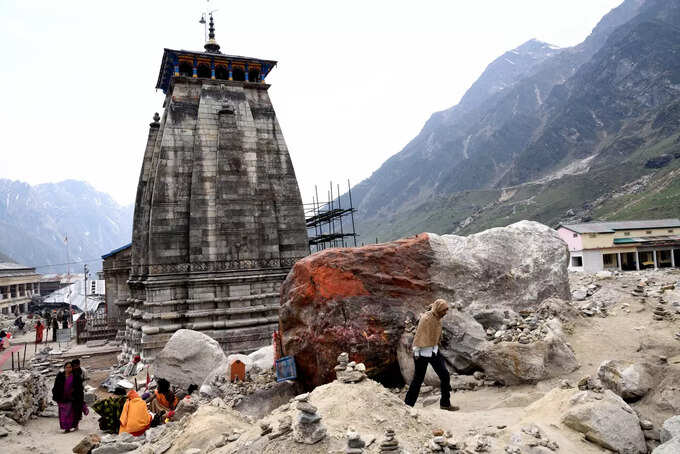 The packing for the trek needs special attention. During the journey, you must carry warm clothes, medicines, shoes, water bottle, umbrella and sunscreen with you.
Hopefully with the information given here to visit Kedarnath, your planning will become easier. Remember, the nearest airport to Kedarnath is in Dehradun. You can book your flight to Dehradun and reach Kedarnath by bus.
If you want to promote your Tour offer/package on our website, then please share your information, I will add on website OnlineTourGuide.in.