India is a country where there are many places to visit during the holidays. Same is the case with hill stations. There are many hill stations in India like Aravalli, Vindhya and Himalaya, which were established by the British. If you want to get respite from the hot temperatures and get some respite from the crowded places, then there is no better place than a hill station. For this reason, hill stations have become very popular among travelers and tourists from all over the world. Although there are many small and big hill stations in every state, where travelers like to spend their holidays, but here we are telling you about such hill stations, which are famous as the only hill station of their state.
Haflong in Assam – Haflong in Assam
Adjacent to Dima Hasao district, Haflong is the only hill station in Assam. There are many beautiful waterfalls, lakes and lush green forests here. Haflong is a dream destination for nature lovers and capping enthusiasts. At an altitude of more than 600 meters above sea level, it is the perfect destination for a holiday. People who like adventure also like this place very much. People can also enjoy trekking and capping here. If you are visiting Haflong, there are two major attractions to visit around it. Maibong and Jatinga are popular for beautiful Hindu temples, while Jatinga is known for bird suicides.
Mount Abu in Rajasthan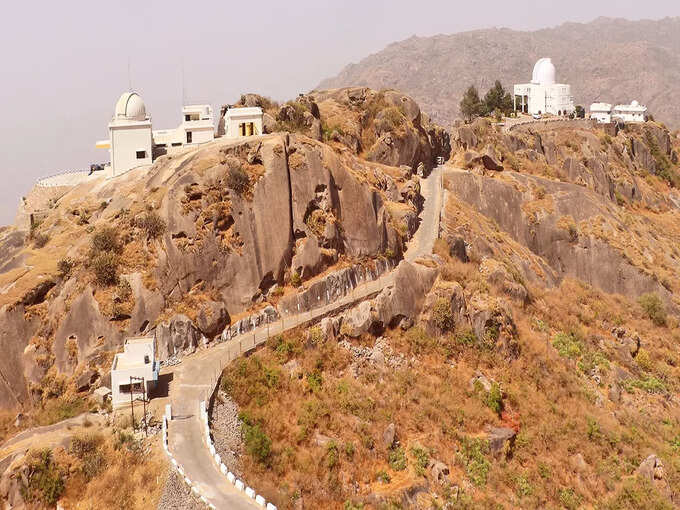 Mount Abu is the only hill station in Rajasthan , 166 km from Udaipur . Situated at an altitude of 1220 meters, Mount Abu is situated on the top of a granite peak in the ranges. This charming hill station is 22 km long and 9 km wide. It is called an oasis in the desert because of the many lakes and springs located in the hills. It is one of the best places to visit near Udaipur, especially during the summer season. Let us tell you that the ancient name of Mount Abu is Arbudanchal. Here you can go to visit places like Dilwara Jain Temple, Guru Shikhar, Aadhar Devi Temple, Nakki Jheel, Gaumukh Temple, Mount Abu Wildlife Sanctuary. Here you can also visit the headquarters of Brahmakumari, where you will really get a different experience of life.
Morni Hills of Haryana – Morni hills in Haryana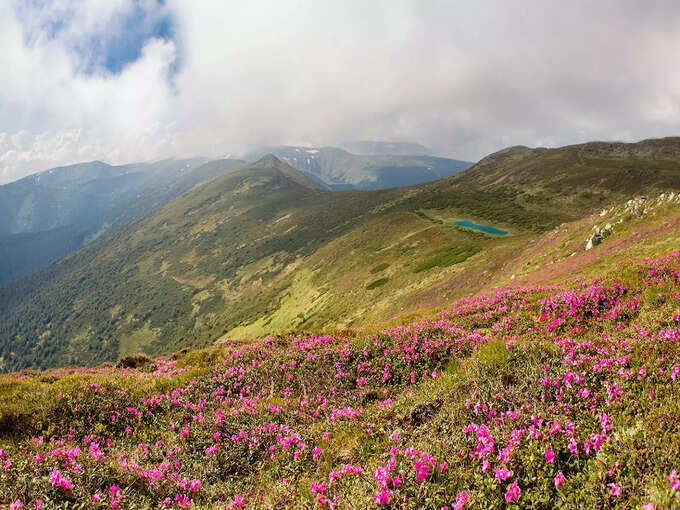 Morni Hills is a very beautiful hill station with greenery spread all around. This is the only hill station in Haryana, where people from Delhi and Chandigarh often go to spend their weekends. If you want to spend time in peace away from the hustle and bustle of the city, then Morni Hills is the perfect hill station. The weather here is always very pleasant. Since it is the only hill station in Haryana, it is often overlooked by tourists coming from outside, but if you like to travel in a low budget, then you must visit Merni Hills once. The places to see around it are Tikkar Tal, Gurdwara Naad Sahib, Morni Fort, Temple by Thakur.
Saputara of Gujarat – Saputara in Gujarat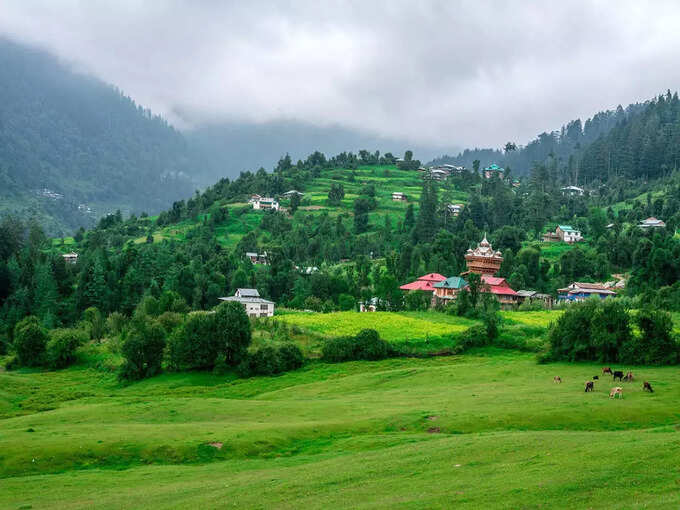 Saputara is a beautiful hill station in the state of Gujarat, about which people know very little. Saputara has lush green forests and waterfalls. The view of sunrise and sunset here is worth seeing. It is a good place for those who want to see the beauty of nature up close. One can enjoy visiting the beautiful gardens and museum while taking a cable car and paddle boat ride. This place is a golden opportunity for people who are fond of trekking and hiking. Here you can come alone or with family to spend the weekend. Gandhi Shikhar, Botanical Garden, Gira Waterfall, Mahal Forest Anna Mata Temple, Ambapada, Girman Falls are beautiful places to visit around Saputara.
If you want to promote your Tour offer/package on our website, then please share your information, I will add on website OnlineTourGuide.in.