Chamba is a very beautiful village in Uttarakhand, which is located at a short distance from Mussoorie. Chamba is also a popular tourist attraction, due to which there is a competition among people to visit this place. This serene place is situated at an altitude of 1600 meters above sea level in Tehri Garhwal district of Uttarakhand. Surrounded by deodar trees, Chamba proves to be a paradise as a tourist attraction. If you are planning to go somewhere for a long weekend, and want to get relief from this scorching heat, then you can go on a trip to Chamba for a few days. Along with Chamba, New Tehri and Dhanaulti can also be visited.
Tehri Dam in Chamba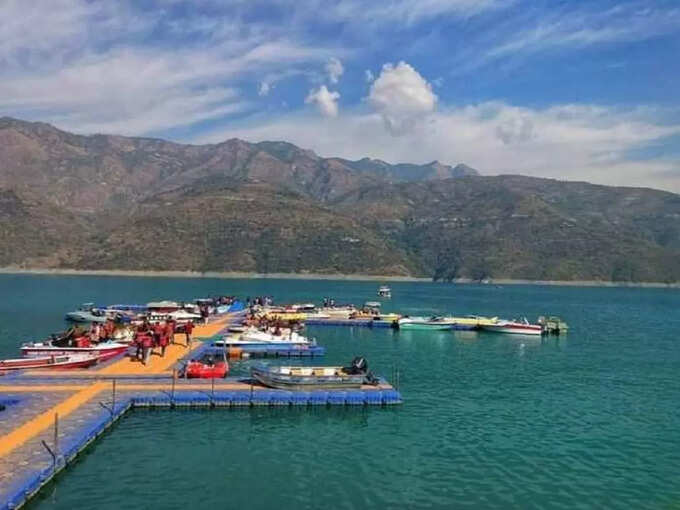 Tehri Lake is located at a short distance from Chamba, which you can reach by car. It will take you about 20 minutes to reach here. It is an artificial dam, which was built by diverting the waters of the Bhagirathi river to fill the reservoir during the construction of Tehri Dam. It is situated at an altitude of 1,700 meters, which you must visit on your Chamba trip. You can also do activities like boating in Tehri Lake. Due to its proximity to Delhi and NCR, this wonderful place is best for a weekend getaway.
Surkanda Devi Temple – Surkanda Devi Temple, Chamba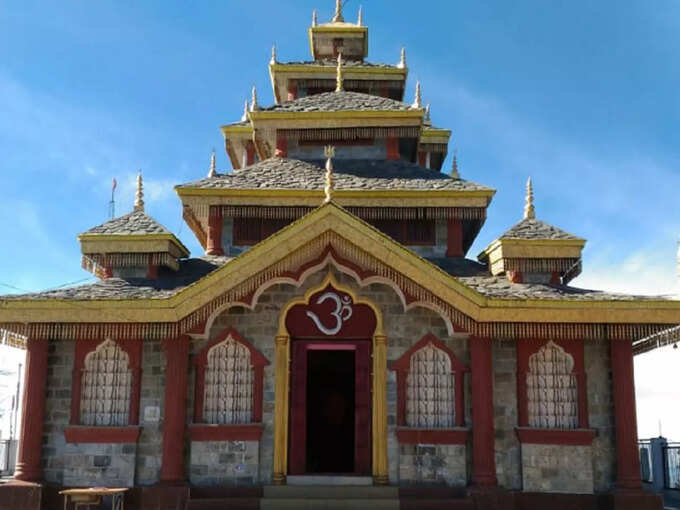 The beautiful views of this place from the temple situated at a height of 10,000 feet of Shikhar will leave you mesmerized. Even if you are an atheist, one can still be a part of the spectacular views from this place. You can sit here for some time peacefully away from the hustle and bustle of the city. Surkanda Devi Temple is a famous temple in Kadukhal, about 24 kms from Chamba. This temple is dedicated to Goddess Sati, which can be reached by an easy trek of 2 kms. A large number of devotees visit this temple throughout the year.
Gabbar Singh Negi Memorial – Gabbar Singh Negi Memorial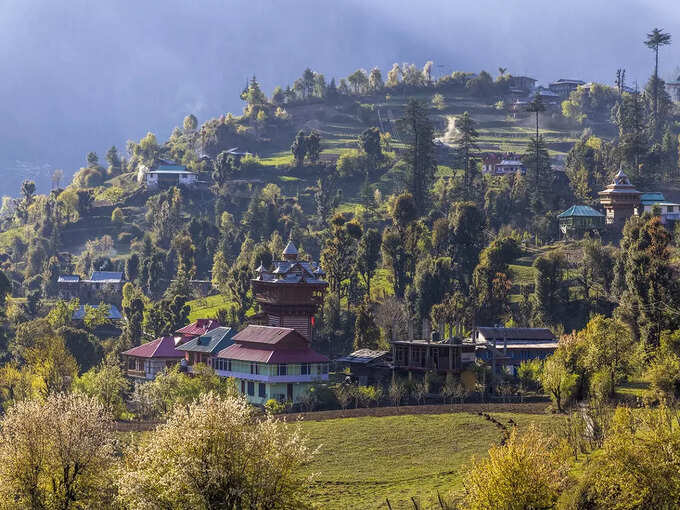 Thakur Gabbar Singh had joined the Garhwal Rifles in 1913 as a rifleman. Gabbar Singh and his battalion won the Flanders region in Germany during the First World War. After the death of Gabbar Singh, he was awarded the Victoria Cross, England's highest gallantry award. In 1925, a memorial was set up in his honor at Chamba . Every year on 21st April, the Garhwal Regiment pays tribute to this courageous soldier.
Places to visit near Chamba – Places near Chamba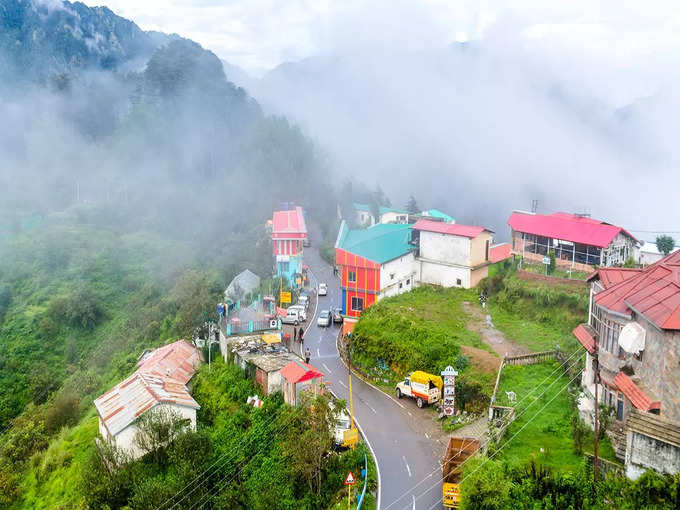 Rishikesh – Known as the yoga capital of the world, Rishikesh is one of the most famous religious places in India , where Ganga Aarti is most popular. Rishikesh, just 60 km from Chamba, has many mythological stories attached to it. Famous pilgrimage sites like Laxman Jhula and Neelkanth Mahadev Temple are located in Rishikesh itself.
Mussoorie – Just 55 kms away from Chamba, it is one of the most popular and crowded hill stations in India. This city offers attractive views of the valley, here you can plan to visit for two to three days.
How To Reach Chamba – How To Reach Chamba?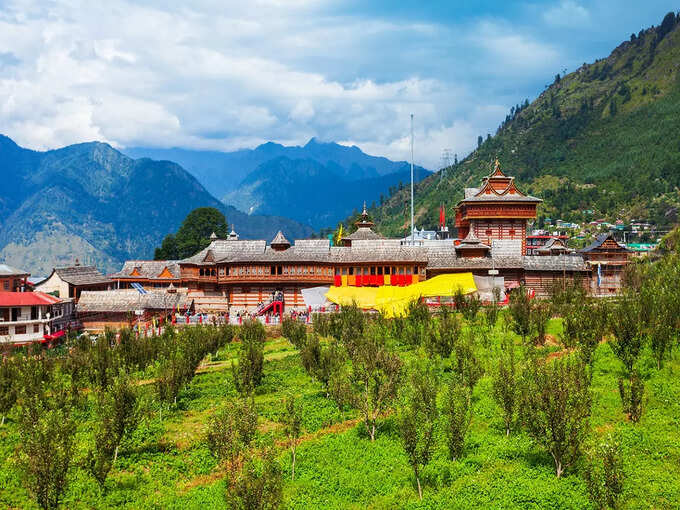 By Air : The nearest airport to Chamba is Jolly Grant Airport, which is 75 km away. Taxis are easily available from the airport to Chamba.
By Train: 60 kms from Chamba, Rishikesh is the nearest railway station to Chamba. From there Chamba is easily accessible by bus and cab.
By Road: Chamba is well connected by road to major tourist destinations and cities, including Mussoorie, Dehradun, Rishikesh, Delhi, Haridwar and others. A taxi service is also available to Chamba.
If you want to promote your Tour offer/package on our website, then please share your information, I will add on website OnlineTourGuide.in.