Vaishno Devi is an ancient holy site located in the Jammu and Kashmir Himalayas. Thousands of devotees and pilgrims come here throughout the year to seek blessings and peace. People going on this journey for the first time have to face many problems. If you are also planning to travel to Vaishno Devi from Delhi, then this guide is for you. Before starting your journey from Delhi to Katra Vaishno Davi Temple, we have compiled a list of things that you need to know.
How to reach Vaishno Devi from Delhi –
You can travel to Vaishno Devi from Delhi by road. A better option is to go by road to Vaishno Devi, by road you can see the beautiful view of the cities falling in the middle. The roads here are very well maintained, which can make your journey easy. If you want to go to Vaishno Devi by train, there are total 20 Vaishno Devi trains from Delhi to Katra. These include trains like Jammu Mail, Hapa AVDK Express, Vande Mataram. The distance between Delhi and Vaishno Devi is 650 km, so it is not possible to go to Vaishna Devi by helicopter, it is better that you take helicopter service from Katra to Vaishno Devi.
Best time to visit Vaishno Devi –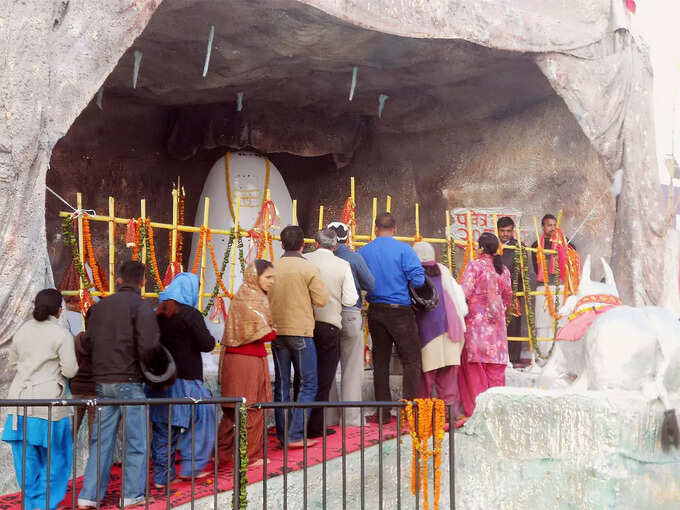 By the way, Vaishno Devi Yatra can be done throughout the year. However, during Navratri the crowd is huge and if you want to avoid it, take a road trip from Delhi to Vaishno Devi during the summer or monsoon season.
When to go to see Vaishno Devi –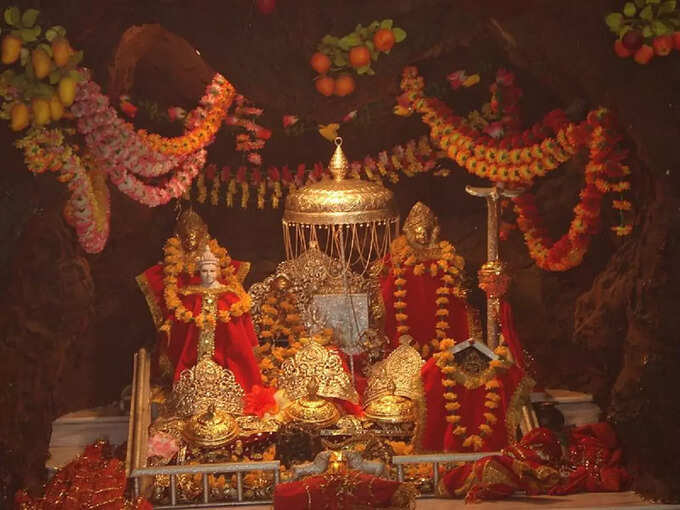 You can visit Vaishno Devi at any time of the day. But if you want to avoid the crowds, the best time to visit is before sunrise.
Time to book Vaishno Devi Yatra Slip Shri Mata Vaishno Devi Shrine-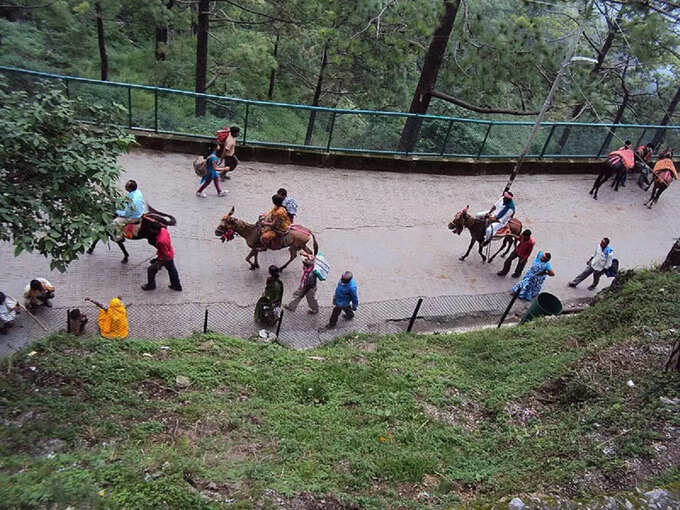 You can book the travel slip in advance from www.maavaishnodevi.org. There is also online booking for slips. Online booking journey opens exactly 60 days in advance at 10 AM. This booking should be done 4 to 60 days before the date of travel. Devotees are required to carry a printout of their travel slip along with a valid photo ID. There is also a system of offline booking for slips. Yatra Registration Counter is available at Katra Bus Stand, Railway Station and Tarakot Marg.
What are the options to stay in Vaishno Devi –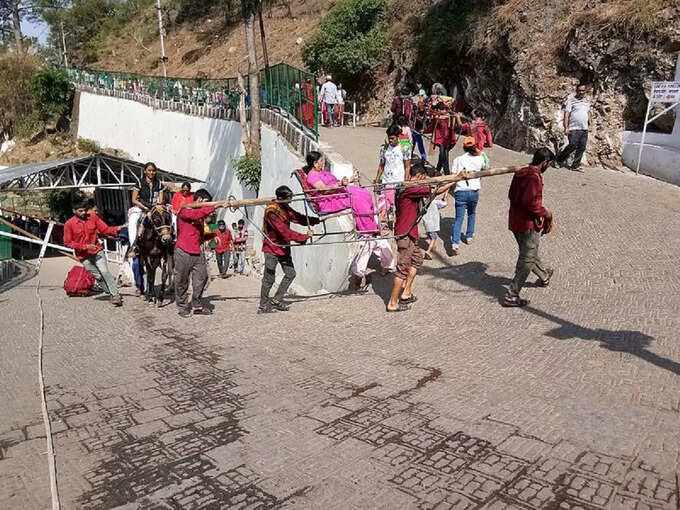 There are many hotels near Mata Vaishno Devi Katra provided by Shri Mata Vaishnodevi Shrine Board. Still you can stay at Vaishnavi Dham, Kalika Dham in Jammu. There is good accommodation in Katra near Niharika Yatri Niwas, Shakti Bhawan and Ashirwad Bhawan Bus Stand.
Places to visit near Vaishnodevi-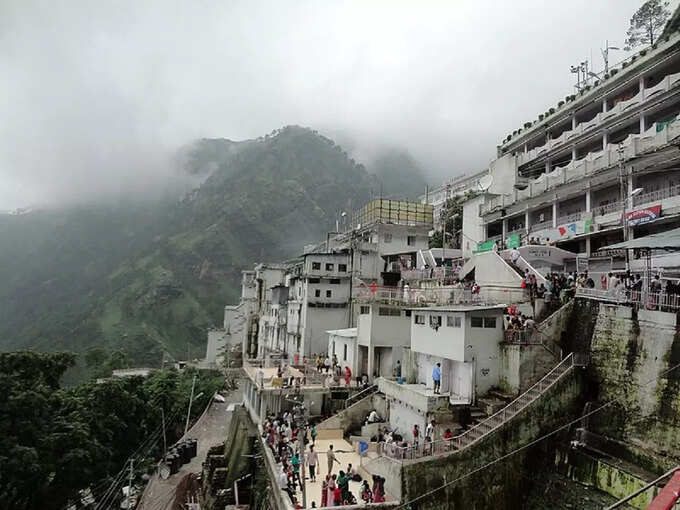 Around Vaishnodevi you can visit Charan Paduka, Banganga, Bhairavnath Temple, Baba Dhansari, Bhimgarh Fort, Krimchi Temple, Dera Baba Banda, Himkoti and Bagh-e-Bahu.
Hope this guide helps you plan your trip from Delhi to Vaishnodevi more efficiently.
If you want to promote your Tour offer/package on our website, then please share your information, I will add on website OnlineTourGuide.in.