On the occasion of International Women's Day 2022, the Archaeological Survey of India (ASI) has come up with a special gift for women. On this day, if you and your female companions are planning to travel somewhere, then you can roam free in historical monuments on this day. The Archaeological Survey of India (ASI) has announced that no entry fee will be charged from women tourists at centrally protected monuments or archaeological sites and remains on this day. This rule will apply to both domestic and foreign female tourists.
Since when was the beginning of giving free entry to women?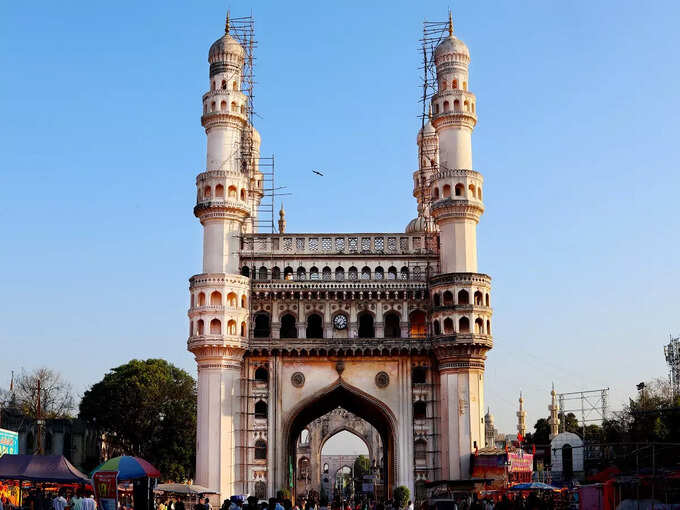 International Women's Day is celebrated on 8 March. The Ministry of Culture started giving free entry to the monuments for Indian and foreign women tourists on International Women's Day in the year 2019. Since then every year on March 8, women are getting the opportunity to visit the memorial for free. This year also you can visit the monument with free entry as per the instructions issued by V. Vidyavati, Director General of ASI.
Which monuments can be seen for free –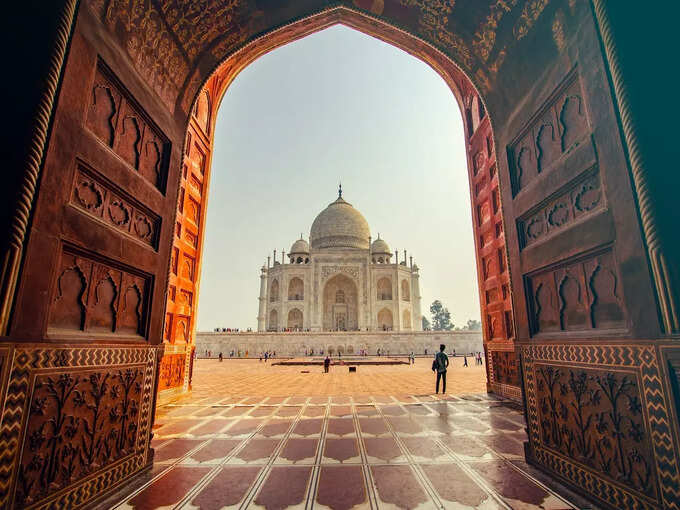 On March 8, you can visit all the historical monuments like Taj Mahal, Agra Fort, Fatehpur Sikri, Golconda in Hyderabad, Charminar for free.
Theme of Women's Day 2022 – Women's Day 2022 Theme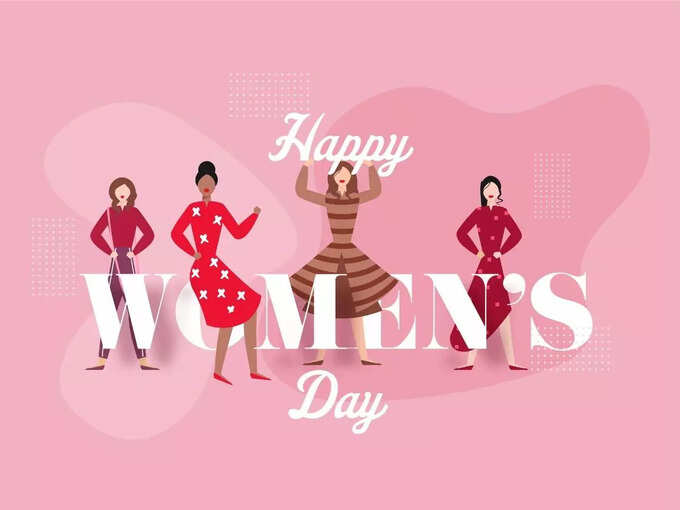 The theme of Women's Day in 2021 was 'Women's Leadership: Achieving an Equal Future in the World of COVID-19', while this year's Women's Day 2022 theme is 'Gender Equality Today for a Sustainable Tomorrow'. This time the colors of Women's Day have been kept purple, green and white. Let us tell you that purple color is considered a symbol of justice and dignity and green color is considered to be a symbol of hope and white color is considered to be a symbol of purity.
If you want to promote your Tour offer/package on our website, then please share your information, I will add on website OnlineTourGuide.in.