There are many types of tourist places in India, where you would go for a walk with your family, partner and friends, but there are some people who like to roam alone. In these, along with men, a large number of women are also seen. But what is the biggest concern for women, is that wherever they go to roam, they get to roam in that city with fun without any fear. If you are also planning to go alone on this Women's Day, then let us tell you about the places where every girl can roam without any fear.
Kufri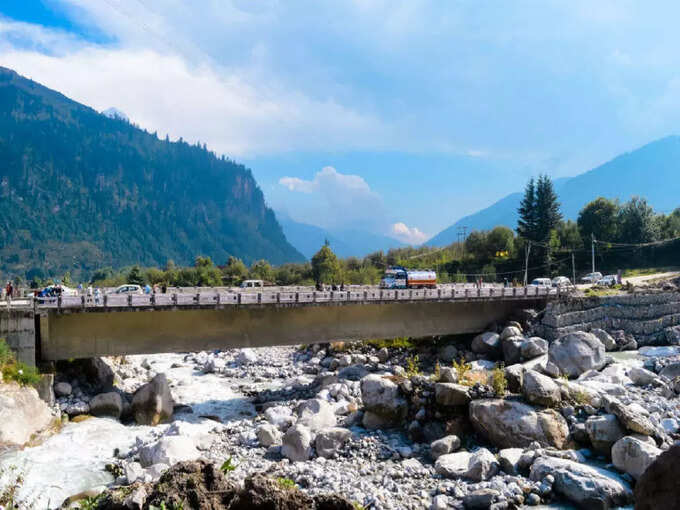 Kufri is a small but a beautiful hill station situated in the Shimla region of Himachal Pradesh. Every day travelers keep planning to visit here on weekends. There are many beautiful lakes, snow-capped mountains and many amazing views, which you can enjoy alone or with your female friends. Well, there is no fear of any kind in roaming alone here. Kufri also warmly welcomes every traveler who comes here.
Munnar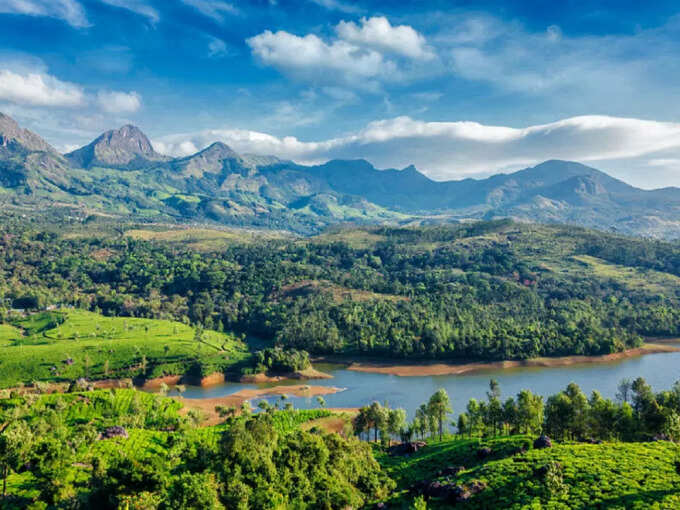 Although there are many beautiful places to visit in Kerala, but among them there is only one that looks like paradise and that is Munnar. The lush greenery, tea gardens compel the traveler who comes here to say 'WoW'. The local people here are known for their warmth, who are always ready to help the visiting tourists. If you go here on Women's Day, then this place will give you memorable moments for life without any doubt.
Pondicherry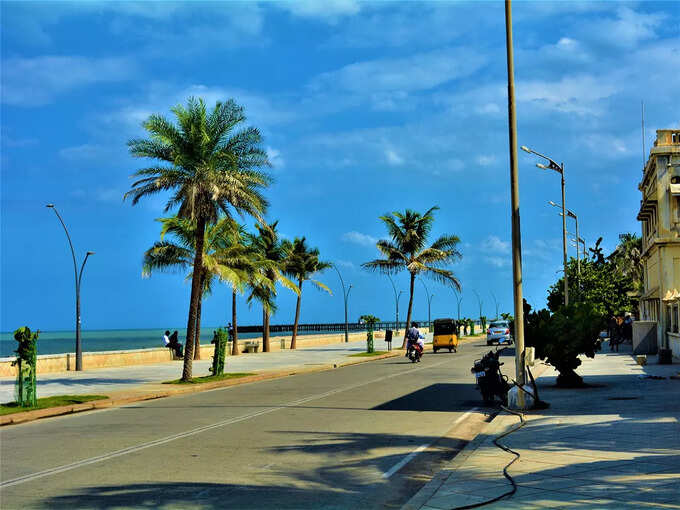 One of the most famous tourist destinations in South India, Pondicherry has been a colony of France for many years. This place reminds of the French colony. Actually the whole city has been built in French style with planning. The beaches of Pondicherry give a sense of serenity, a must for every woman who comes alone to enjoy the waves here.
Jaipur – Jaipur in Hindi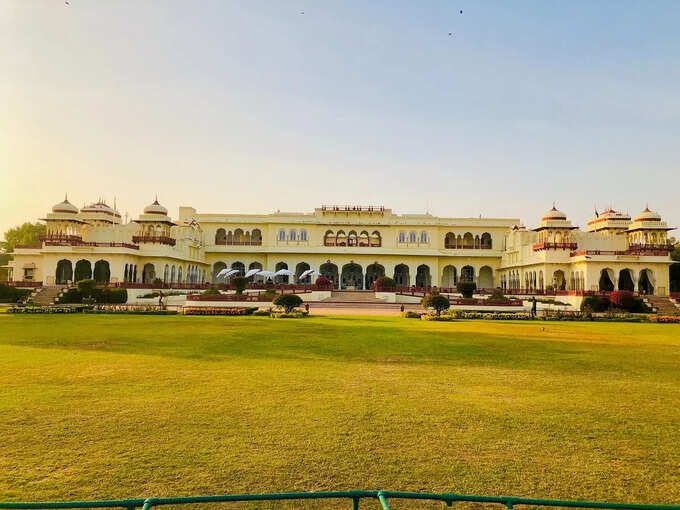 Popularly known as the Pink City, this city of India is known for its royal palaces and forts. Every woman who is fond of traveling alone should definitely visit Jaipur once. We say, why alone, on Women's Day, you should enjoy the elephant ride of Amer Fort here, Hawa Mahal with your girl gang. And of course, don't forget to pose for a photo with a Rajasthani turban on your head. Hawa Mahal, Jal Mahal, City Palace, Amer Fort, Jantar Mantar, Nahargarh Fort, Jaigarh Fort, Birla Mandir, Galtaji, Govind Dev Ji Temple, Garh Ganesh Temple, Sanghiji Jain Temple are some of the places to visit in Jaipur.
Leh Ladakh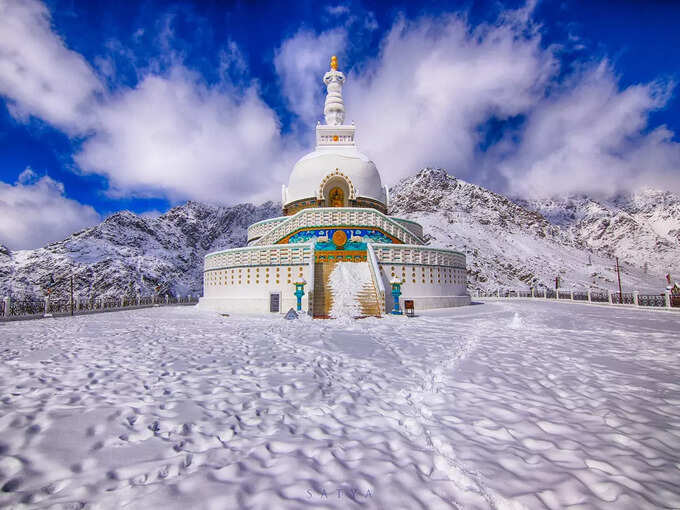 The Zanskar Valley of Ladakh is one of the beautiful places in India. This valley is famous all over the world due to the cave monasteries. There is heavy snow here for 9 months of the year, due to which the beauty of this place gets four moons. Tourists can enjoy river rafting and trekking in the Zanskar Valley. The valley is known for the beauty of beautiful snowy cliffs, high peaks and clear waters. The fun of walking alone in this beautiful area is something else. Women can travel safely to this place with lakes.
If you want to promote your Tour offer/package on our website, then please share your information, I will add on website OnlineTourGuide.in.