India is not only known for its culture and religion, but it is also famous for its different seasons all over the world. While many places of the country are getting a lot of heat, there are some places where the temperature is being seen at 10 degrees or even below. If you are also planning to visit some cool place, then why not include these places in your list this time. Just yes, don't forget to have 2-3 jackets in your packing.
Spiti, Himachal Pradesh – Spiti, Himachal Pradesh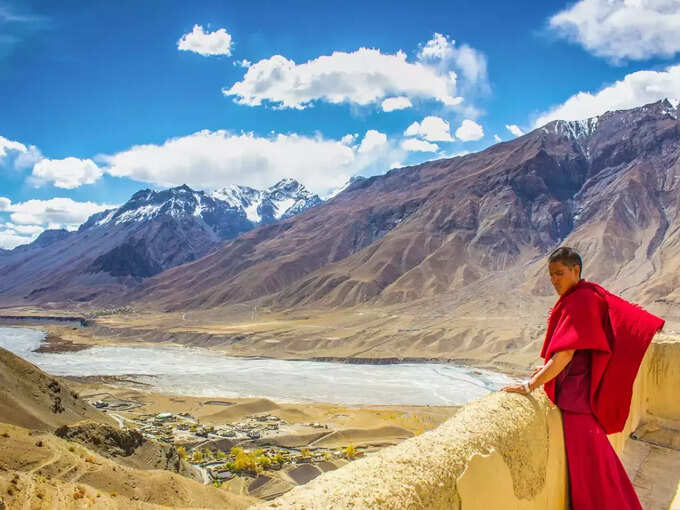 Spiti Valley is a cold desert situated between Ladakh and Tibet . It is one of the most popular tourist destinations during summer. In the summer months, where the temperature remains 10 degrees, in winter the temperature drops to -30 to -40 degrees Celsius. This is a beautiful desert mountain valley of Himachal, which is covered with white snow. It is great fun to visit here even in summers.
Sela Pass, Tawang, Arunachal Pradesh – Sela Pass, Tawang, Arunachal Pradesh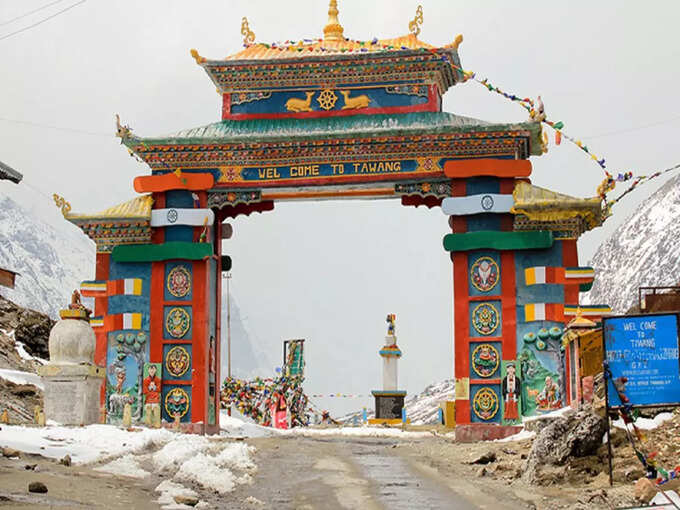 Tawang, Arunachal Pradesh, situated at an altitude of 4,170 meters above sea level, is no less beautiful place . People go to this place the most to roam in summer. The Sealand Pass connects Tawang to Tezpur and Guwahati, which is known for being India's most popular summer destination. It is surrounded by pristine lakes and picturesque mountains. In winter the temperature here drops to -10. Even during the summer, you can see the temperature here below 10 degrees.
Kargil, Ladakh – Kargil, Ladakh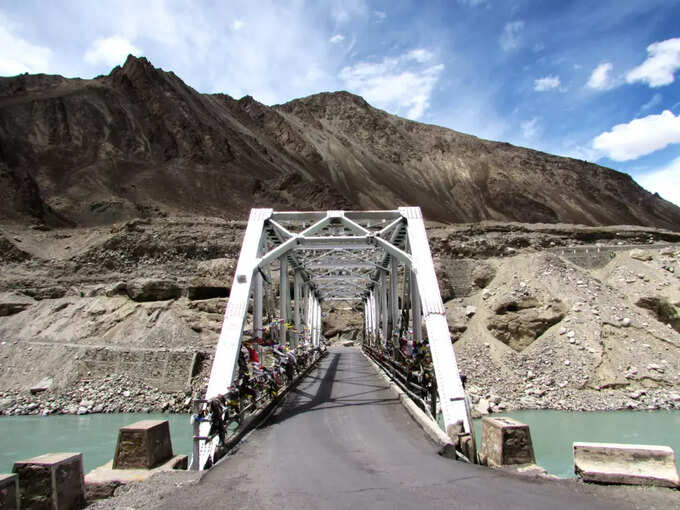 The Kargil region is also the second largest city in the Ladakh region. Kargil is situated at an altitude of 8,780 feet above sea level. The minimum temperature of this place is around 8 degree Celsius during summers, but in winters the record-breaking temperature drops here. The temperature here falls below -40 degree Celsius during the winter months, due to which the place comes in the coldest places in India.
Hemkund Sahib, Uttarakhand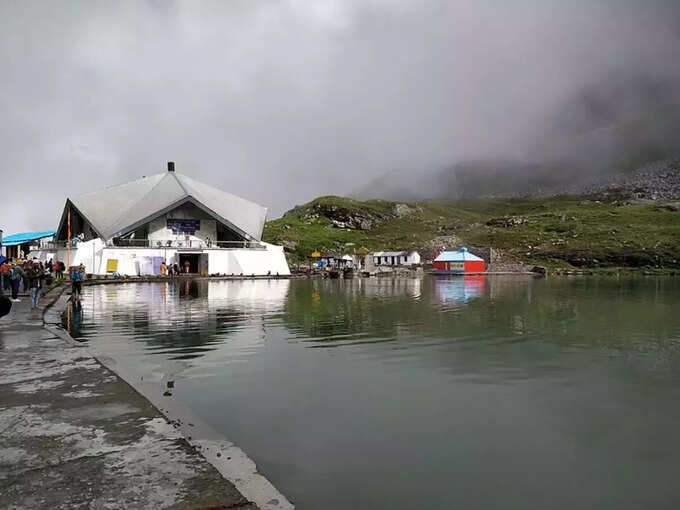 Hemkund Sahib is also one of the most beautiful pilgrimage sites . Situated at an altitude of 4,362 meters, this place is one of the coldest places in India. You can also visit the nearby Valley of Flowers to make your trip more enjoyable. If you are looking for a cool place to visit in summer, then you can include this place in your travel list.
Leh Ladakh – Leh-Ladakh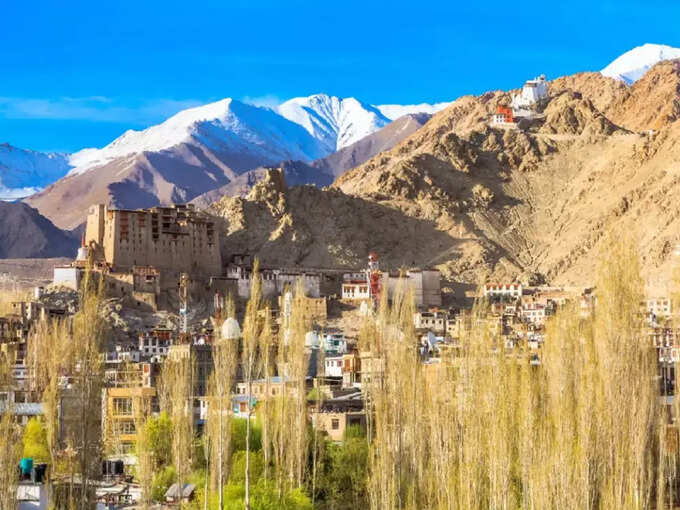 This place is also open for tourists from June to September. Leh is not only beautiful but also known for the coldest places. The average temperature here during the summer stays up to 7 °C, while in winter it drops to -40 °C. The most beautiful snow-capped mountains to see in this region are heart-wrenching.
If you want to promote your Tour offer/package on our website, then please share your information, I will add on website OnlineTourGuide.in.