There has been no change in certain markets of Delhi for so many years. The stalls on the same side, the shops in the narrow streets are still the same. However, due to being famous, a large crowd of people can be seen even today. But now maybe you can see some changes in these markets in the coming time. Yes, the government has decided to redevelop 5 markets of Delhi.
It ranges from Khari Baoli, famous for the sale of spices and dry fruits, to Kirti Nagar Market, popular for furniture. Lajpat Nagar, Sarojini Nagar and Kamla Nagar markets, popular for clothing, will also be given an exotic look. Let us tell you about the specialty and problems of these markets, due to which the government is now taking steps to give them a new look.
Sarojini Nagar Market – Sarojini Nagar Market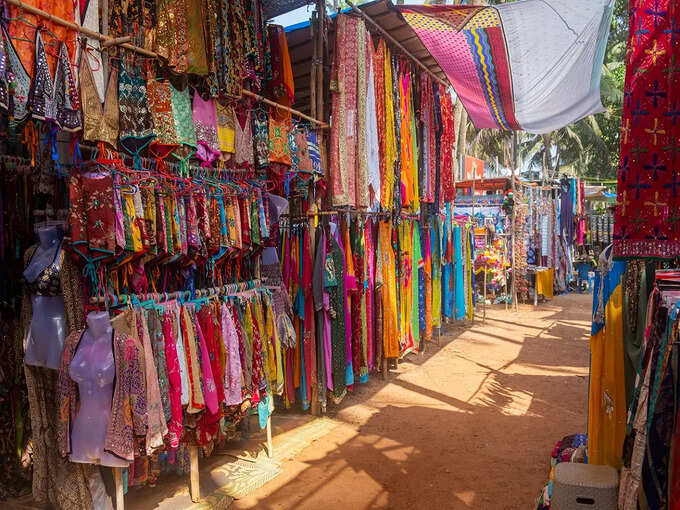 There are around 800 shops in Sarojini Nagar Market . These markets are so famous among the people because of the clothes that the crowd gets to see here every day. Except Saturday and Sunday, you can see people shopping here seven days a week. Being in New Delhi, people of all ages from Delhi as well as NCR come here to shop. By the way, in Sarojini Nagar you will get to see the maximum number of women. The problem is that here you will see broken tiles, hanging electric wires. Public toilet facility is also not special, due to which many shopkeepers and customers have problems. Also there is no place for people to sit here.
Kamla Nagar Market – Kamla Nagar Market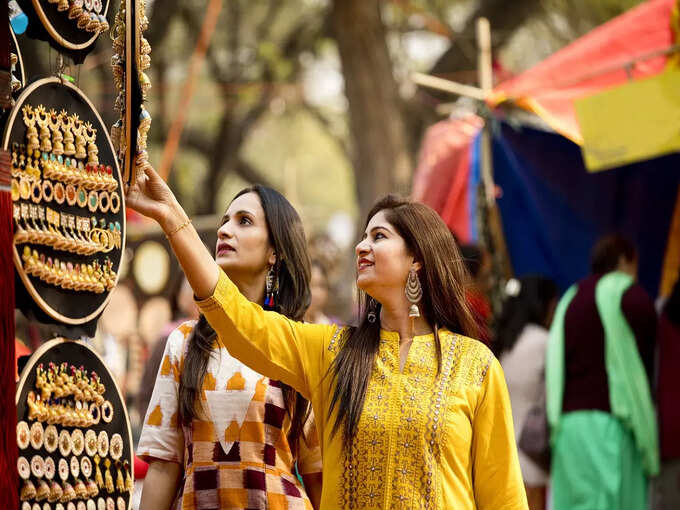 Kamla Nagar Market is more than 72 years old market. Here you will see about 1300 shops. There are small to big showrooms here. By the way, in all these years, there has not been any change in this market till now. This market is located near Delhi University, due to which college students come to this market to shop the most. Not only us and you but big celebrities also come to this market to shop. People from Delhi, Uttar Pradesh, Haryana, Himachal and Punjab also come to this market for shopping . There are many problems here too, but the biggest problem is the hanging wires here. Apart from this, due to the lack of public toilets, the situation here remains bad for the shopkeepers and the people.
Lajpat Nagar – Lajpat Nagar Market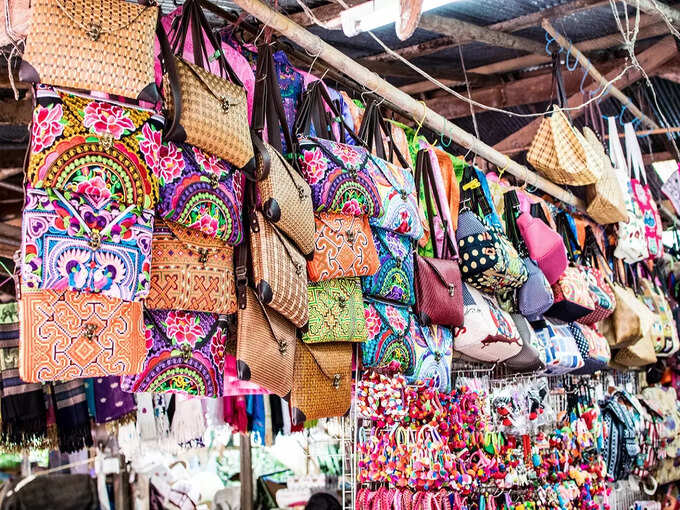 There are around 800 shops in Lajpat Nagar Central Market. This market is also very popular for shopping among people of all ages and classes. Here you get everything from clothes to shoes, from home decorations to kitchen items. Not only this, after Chandni Chowk, Lajpat Nagar is one such market, which is known for wedding shopping . Not only people of India but also foreigners come here for shopping. The biggest problem of this place is, there is no control on the street vendors here. Because of this, the people coming here and the shopkeepers have to face a lot of trouble.
Kirti Nagar Market – Kirti Nagar Market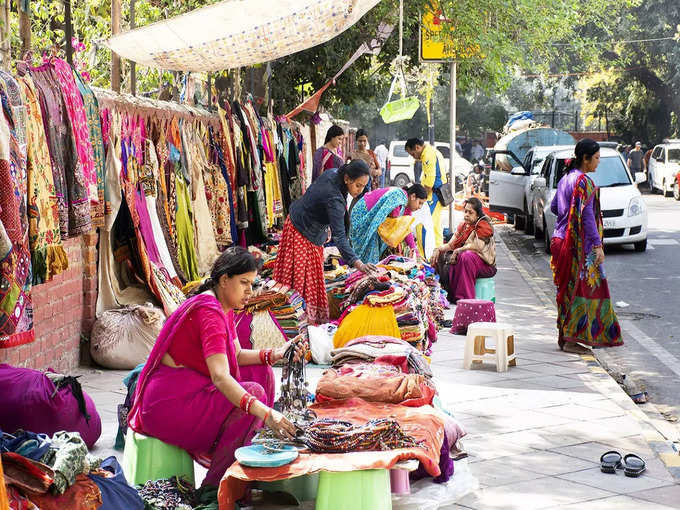 Kirti Nagar Market is present for 45 years. This market is known for its one to one furniture . But the problem is that even after so many years, no change has been seen in this market. People come here from far and wide to get every item related to furniture. Here you can also make furniture according to you. This market is the largest furniture market in Asia.
Khari Baoli Market – Khari Baoli Market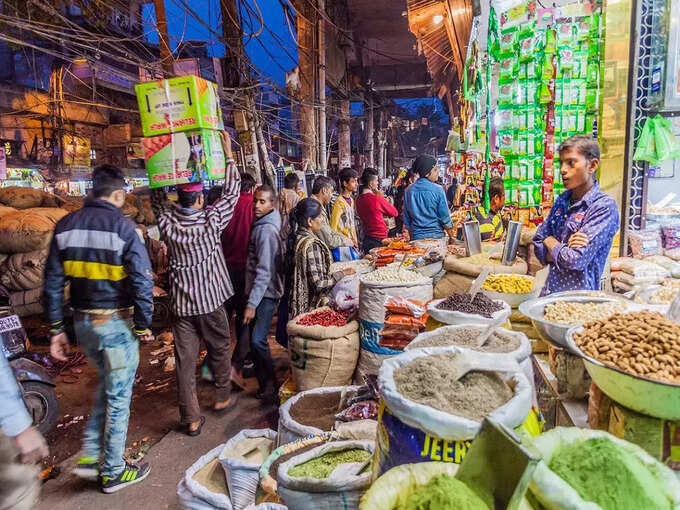 Khari Baoli is a popular market for dry fruits, spices and grains dating from the Mughal period . Here you will find herbs one by one. Along with wholesalers, a good crowd of people can also be seen here. It is said about this market that there used to be a stepwell at that time, whose water was salty, that is why this place was named Khari Baoli. Being a wholesale market, here you will get spices and other items at very reasonable prices. The problem is that there is a broken pavement, there is a lot of dirt, sewer water keeps flowing, there is no public restroom and drinking water facility.
If you want to promote your Tour offer/package on our website, then please share your information, I will add on website OnlineTourGuide.in.