As the holidays approach, we start planning for outings. Whether going with a group of friends or going with family, everyone starts asking for their favorite places. Some speak of hill stations, some express the desire for adventure activities, then some make up their mind to go to religious places. But if today we have brought some such unique places of India, which are small in area, but win the hearts of people in sight. One gets immersed in the peace here. Not only this, whenever people feel like traveling to unique places, they plan their trip here. Let us tell you about some small cities of India.
Matheran, Maharashtra – Matheran, Maharashtra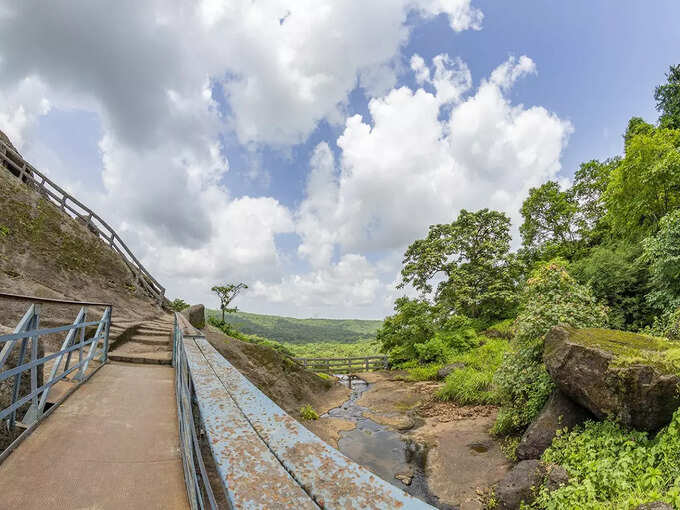 Matheran is not only a small town but also a beautiful hill station, where most of the travelers come here to spend their weekends. No vehicles are allowed inside this fun vacation spot located amidst the mountains. The aim is to keep this city pollution free. If you are going here, then do not forget to enjoy the attraction of this place toy ride.
Ziro, Arunachal Pradesh – Ziro, Arunachal Pradesh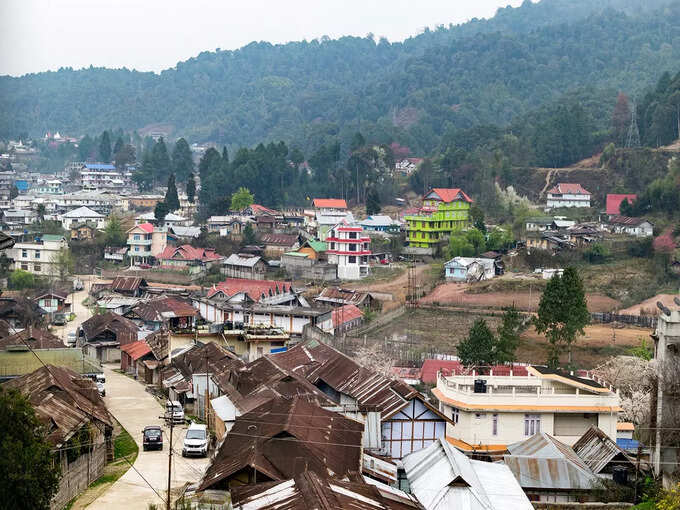 Anyone would become romantic seeing the beauty of this charming little town in Arunachal Pradesh . You will find this place just like you would have seen on a painting or any wallpaper. Ziro Valley is blessed with natural beauty, this place is touted as one of the best offbeat spots to visit in India. The rice fields, Apatani (a tribe that lives here) houses, lush green mountains and lush green forests will leave you spellbound.
Mandawa, Rajasthan – Mandawa, Rajasthan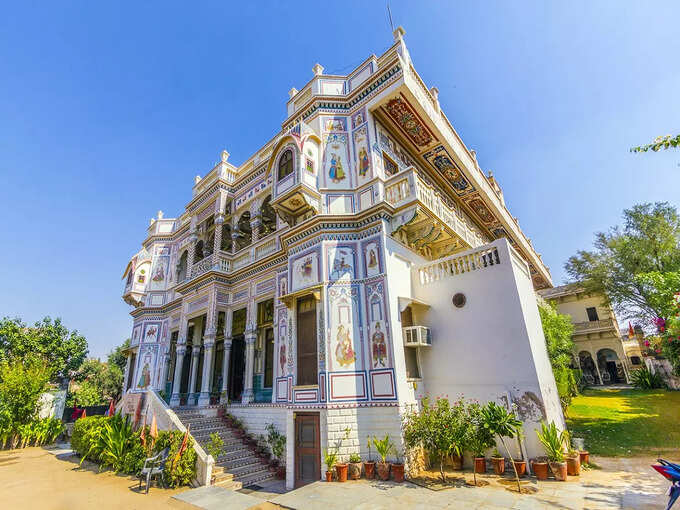 Another incredible small town to visit in India is Mandawa in Rajasthan. This beautiful and colorful city was founded in the 18th century and is counted among the most popular tourist destinations of the royal kingdom. Along with its historical things, the city has many grand valleys, which are counted among the major attractions here.
Landour, Uttarakhand – Landour, Uttarakhand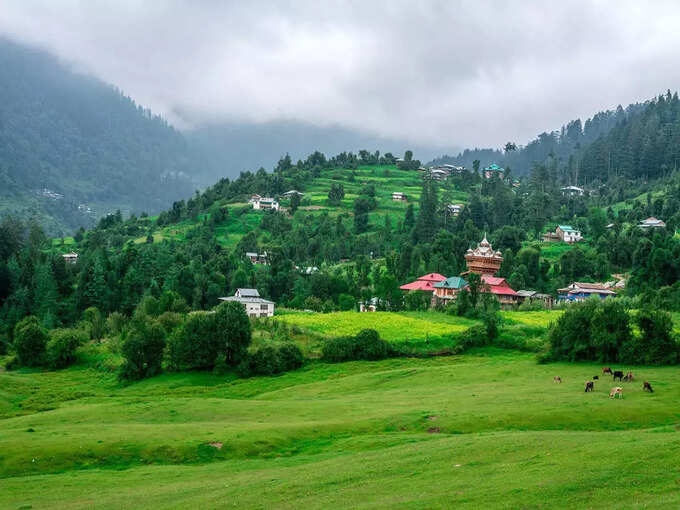 Landour, a small town nestled in the mountains of Uttarakhand, is impressing travelers with its old world charm. This city looks so beautiful that it seems that all the beauty of nature is this Burpee. The whole city is surrounded by mountains from all sides and in the winter season, this place looks very beautiful.
Diskit, Ladakh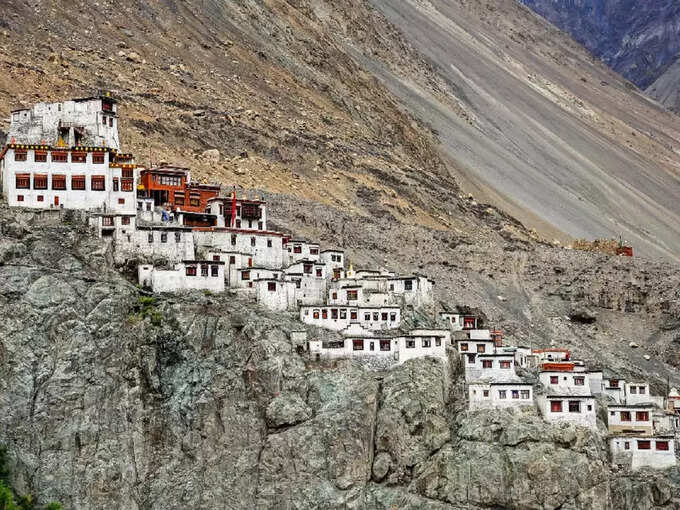 Ladakh is a very enchanting place, when it comes to beauty and adventure, there is a lot to see in the destination. Diskit is one such small town in Ladakh, which is surrounded by natural beauty. The city is known for its ancient Diskit Monastery, which has been located here since the 14th century.
Chikmagalur, Karnataka – Chikmagalur, Karnataka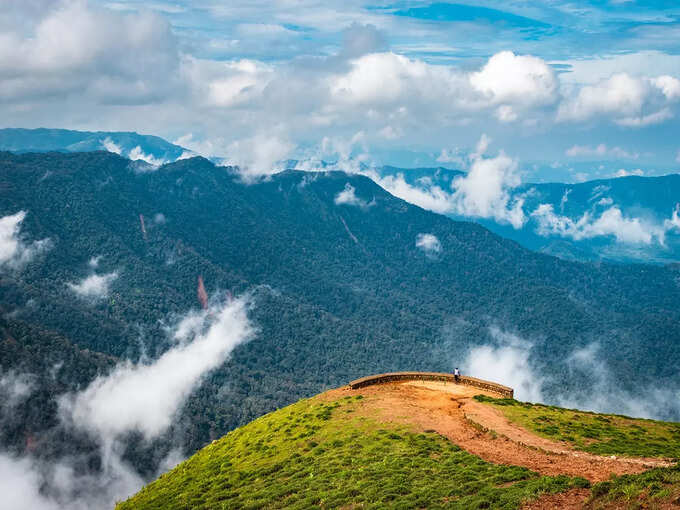 Chikmagalur is one of the most beautiful small towns in Karnataka, known for its coffee plantations. This is the place where you can taste some of the best coffee in the world. Not only this, this place is also famous for its pleasant weather.
If you want to promote your Tour offer/package on our website, then please share your information, I will add on website OnlineTourGuide.in.