When we are under stress, you must have often heard people saying that no one can be your best friend than a book….It is also true that human beings can deceive you, but books never betray you. Book lovers buy books of their choice from some shop every day, if you are also fond of books, then definitely visit Daryaganj Market in Delhi. Daryaganj Sunday Book Market is the most popular book market in Delhi. Every Delhiite definitely waits for such a weekly market to be held near Mahila Haat. But since the book market of Daryaganj has changed, you will not get that long book line. Let us tell you about this market.
What is special in this market –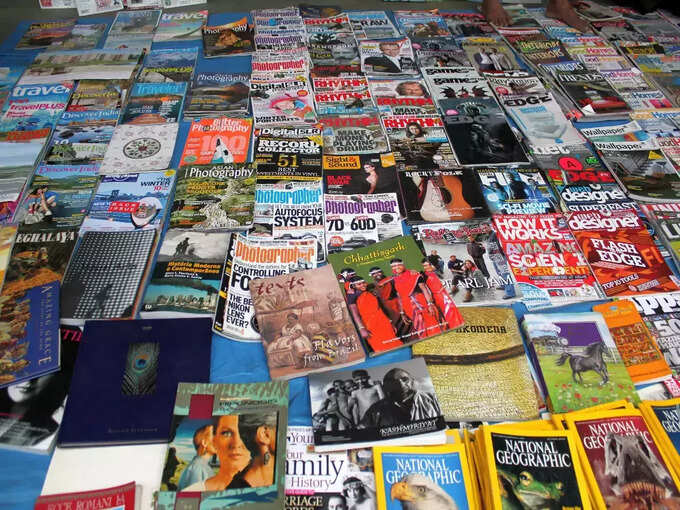 If you are thinking that you will get to see big shops in this market , then you are absolutely wrong. In this market, you will see small shops going inside, as well as many people sitting on the side of the roadside with books. You will find everything from new to old books at the shops.
What will you get –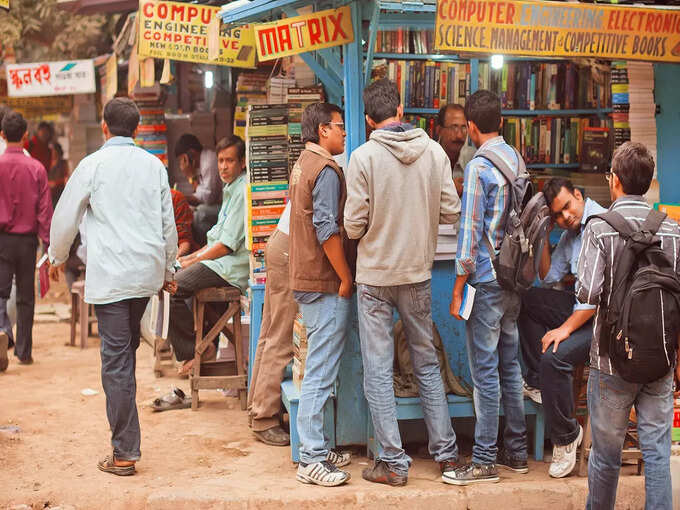 The Sunday Book Bazaar in Daryaganj has been very popular among the people for many years. Most among those who love books very much. All types of students come here from school to college. Here everyone from Premchand to Chetan Bhagat can buy books of different courses along with books of domestic and foreign authors. The best part is that you will find these books very cheap.
Book lovers reach at 9 pm –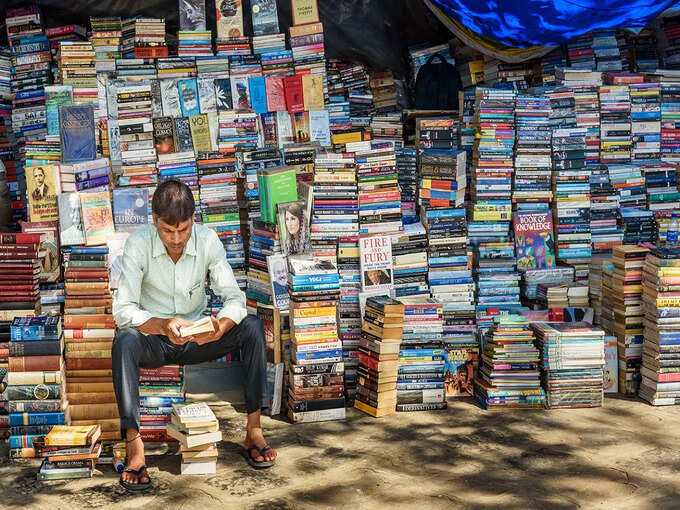 For book lovers, this place is really no less than a paradise. You will get to see a good crowd here throughout the day. If you want to avoid the crowd, reach this market only after 9 am. Just keep this in mind that before going to the market, keep a bottle of water with you. Let me tell you, you will have to walk a little in this market, so try to wear comfortable shoes before leaving the house.
Bargaining can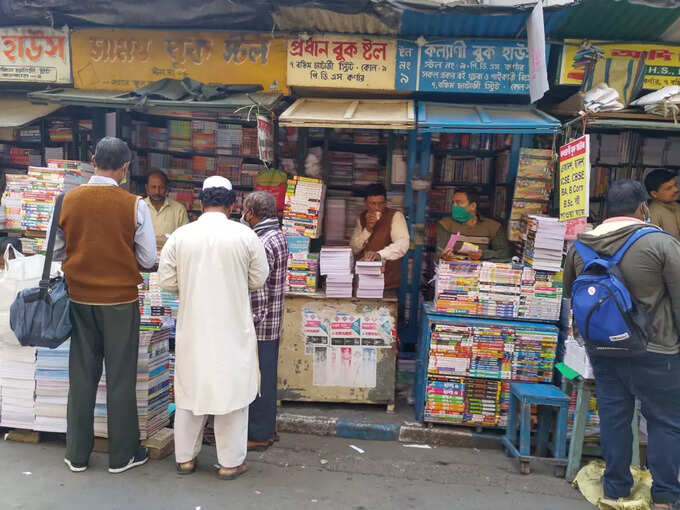 If you know how to bargain, then you can take not one but many books to your home in this market, that too at a very low price. But you have to buy books with some restraint. You can also buy some big shops in the market, such as Big Book Bazaar and Free Book Agency, where you can buy books up to a certain rate in kilograms.
How to reach Daryaganj Book Market –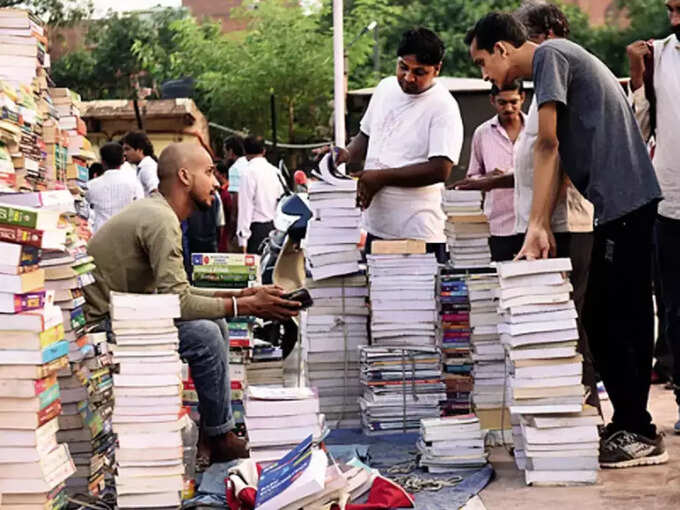 Let us tell you, this market is held only on Sundays. The nearest metro station is Delhi Gate on the Violet Line. You can take a rickshaw from either of you. You can also take your car or bike to the market and since most shops are closed on Sundays, you will find parking quite easily. In addition, buses ply frequently from all over Delhi to Daryaganj. The market starts from Asaf Ali Road and goes till Netaji Subhash Marg.
If you want to promote your Tour offer/package on our website, then please share your information, I will add on website OnlineTourGuide.in.