Surajkund Mela 2022 is a great platform for artists from all over the world to showcase their culture and talent. Every year in Surajkund, a fair organized by the Haryana Tourism Department puts up stalls of many attractive things for tourists of all ages. Let us tell you, more than 20 countries of South Asia, Africa and Europe participate in this fair. Surajkund, which means 'Lake of the Sun', is an ancient reservoir built by King Suraj Pal of the Tomar dynasty in the 10th century. This year the Surajkund fair has been started by the Haryana government, if you are also thinking of going to this fair, then let's know some interesting things related to it.
How long will Surajkund Mela 2022 last?
This fair will run from March 19 to April 4, in which many things like traditional folk dance, music programs will be seen. The opening hours of the fair are from 12:30 to 9:30.
Surajkund Mela 2022 ticket price –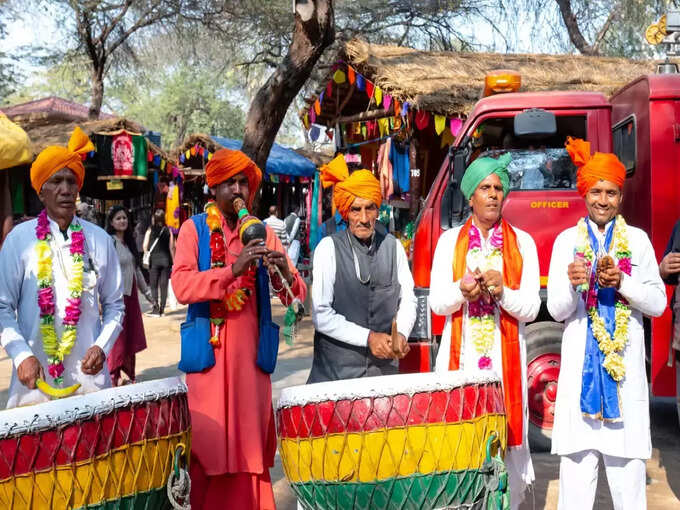 The cost of Surajkund ticket ranges from Rs 100 to Rs 200.
120 on weekdays and Rs.
The ticket price during the weekend is Rs 180.
You can easily get tickets for Surajkund Mela on online booking platforms and even at venues. By the way, many discounts are given by the government for tourists every year. If you are a school and college student, then you will get 50% discount on weekdays on your valid ID card. There is a 50% discount on the entry ticket amount for senior citizens, disabled and soldiers.
Theme of Surajkund Mela 2022 – The Theme of Surajkund Mela 2022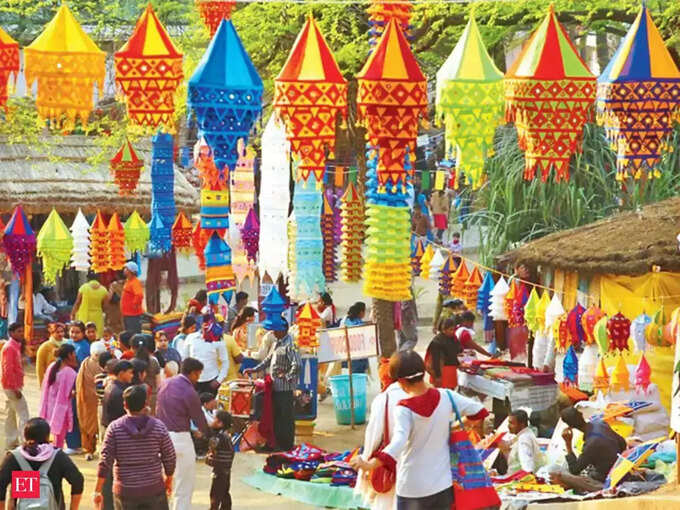 Every year the organizing committee chooses the state for the theme. The motive behind this move is to emphasize India's diverse cultural history and make it head of state among other countries. In 2019, the theme state of the fair was Maharashtra and the theme state for the year 2020 was Himachal Pradesh. In 2022, the theme state of the fair is 'Jammu and Kashmir'.
Specialties of Surajkund Mela –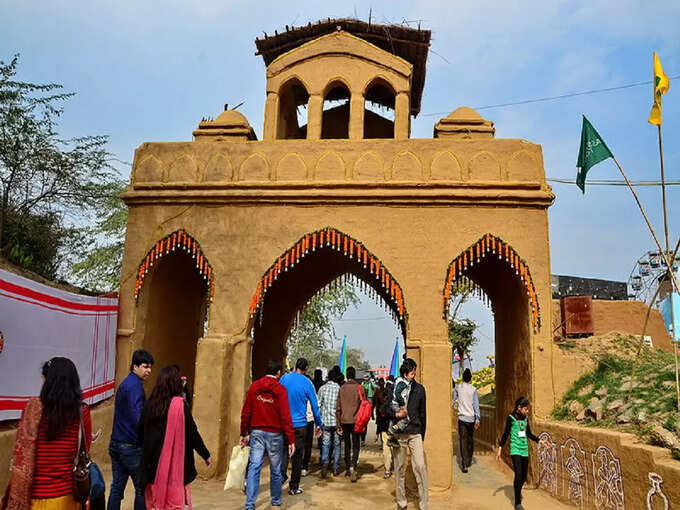 India is a mixture of diverse cultures, which is very well displayed in the Surajkund Mela. The organizers who visit here offer many tasty eats for tourists, inexpensive colour-popping paintings, ancient stone sculptures and even a variety of entertainment items for young children. The stalls of so many things add to the excitement of the fair. You can also enjoy folk dances and concerts here.
How to reach Surajkund Mela?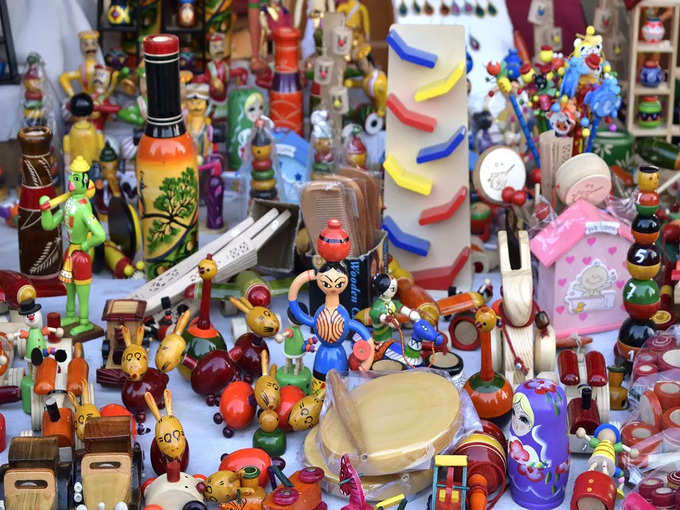 By Road – Surajkund is well connected to Delhi, Faridabad and Gurgaon. You can opt for a taxi or even come by your own car, as you will get a good parking facility here.
By Metro – You can take metro from Central Secretariat and get down at Badarpur station Badarpur is the nearest metro station to the fair.
If you want to promote your Tour offer/package on our website, then please share your information, I will add on website OnlineTourGuide.in.