If you are planning to go somewhere after Holi in the month of March, then this time it is a good option to go on a religious trip. Actually, Indian Railway Catering and Tourism Corporation IRCTC is providing a great tour package for you. Under this package you can visit Varanasi, the holiest city in the world. Yes, under Divya Kashi Yatra IRCTC you will be made to travel from Delhi to Varanasi and Varanasi to Delhi in first and second class. Not only this, but after reaching Varanasi, the hotel will also have the facility of air condition rooms and vehicles. If you are a resident of Delhi, then this IRCTC offer is very beneficial for you, you will get a chance to travel VIP in Varanasi at an affordable price.
Will have darshan of holy places of Varanasi –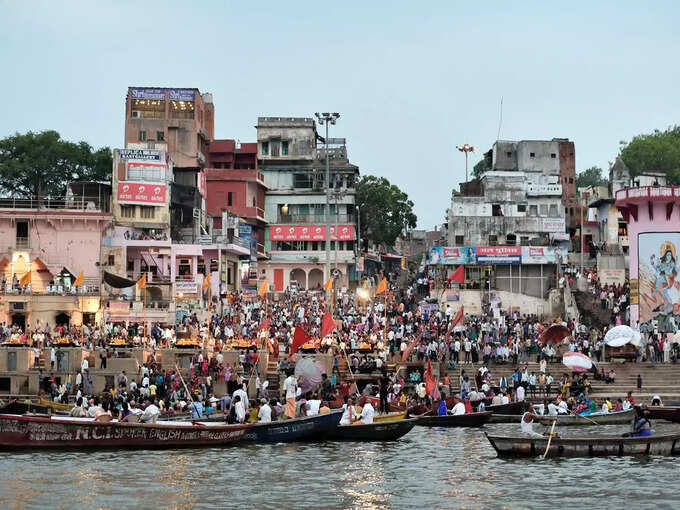 Under this tour package, 5 days and 4 nights can be stayed in Varanasi. The journey will start from Delhi's Safdarganj railway station on March 22 and March 29. Let us tell you that under the 'Dekho Apna Desh' campaign of the Government of India, IRCTC will make devotees visit the holy places of Varanasi.
What will be the facilities-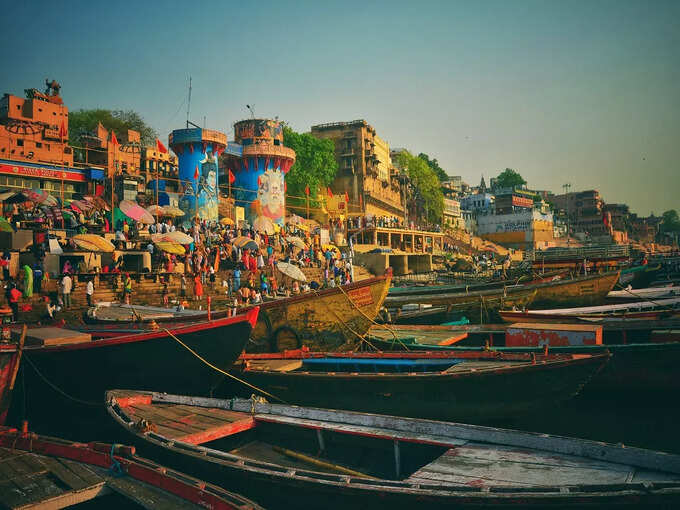 Under this tour package being offered by IRCTC, Dekho Apna Desh will travel by deluxe AC tourist train. In this train you can enjoy traveling from Delhi to Varanasi in first and second AC class. Vegetarian breakfast, lunch and dinner will be served in the package. After reaching Varanasi, arrangements have also been made for AC vehicles to visit all the holy places.
These places will be visited-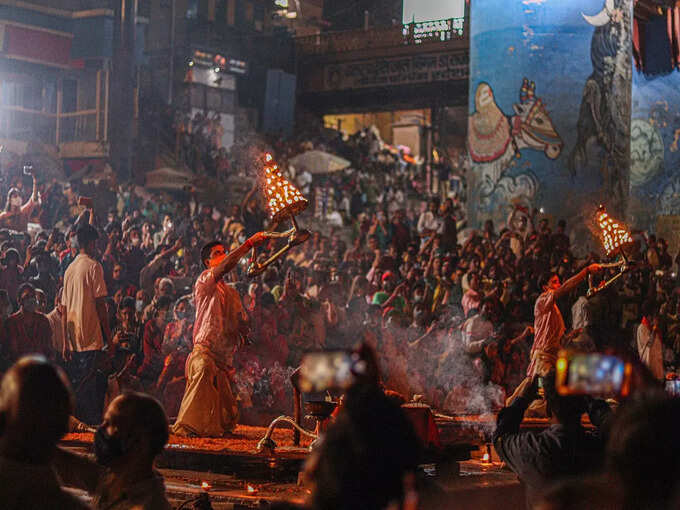 Under this package, you will get Sarnath Monuments, Kalbhairav ​​Temple, Varanasi Ghat, Kashi Vishwanath Temple and Corridor, Ganga Aarti, Sankat Mochan Temple, Tulsi Manas Temple, Durga Temple, Bharat Mata Temple, five temples of five Koshi Yatra like Kardameshwar, Bhimchandi, Rameshwar , Shivpur and Kamleshwar will be visited. Finally, this journey will end on the 5th day at Delhi's Safdarganj railway station in a train from Varanasi.
How much is the rent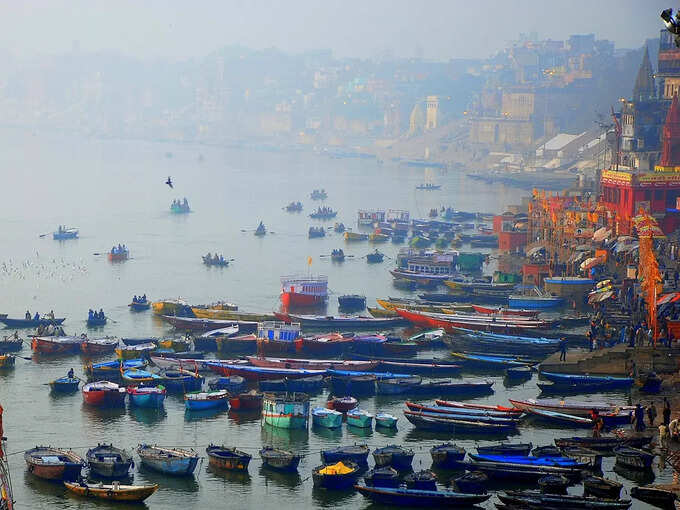 Under Divya Kashi Yatra, IRCTC has fixed different fare for first and second AC class. The fare for First AC class is Rs 34510 per person, Rs 29950 for two and three people, Rs 29265 for a child with bed and Rs 29265 without bed. Similarly, the fare for second AC class has been fixed at Rs 29080, Rs 24500 for two and three people, Rs 23830 with child bed and Rs 23830 without bed.
If you want to promote your Tour offer/package on our website, then please share your information, I will add on website OnlineTourGuide.in.