The meaning of Haridwar is "abode of God or deity". Where you can go and see the deities. On hearing the name Haridwar, a beautiful image of this city starts appearing in our mind, where temple bells and priests chanting mantras immerse this place in spirituality. If you have gone here, then you must have seen yourself that money has to be paid to go to some places here or to do adventure, but today we are going to tell you about those places, where there is not a single penny from your pocket. Going to go Yes, you will have to spend money only on your food and drink and that too about 1 to 2 thousand. So let us then tell you about those free places of Haridwar.
Har Ki Pauri Ghat, Haridwar – Har Ki Pauri Ghat, Haridwar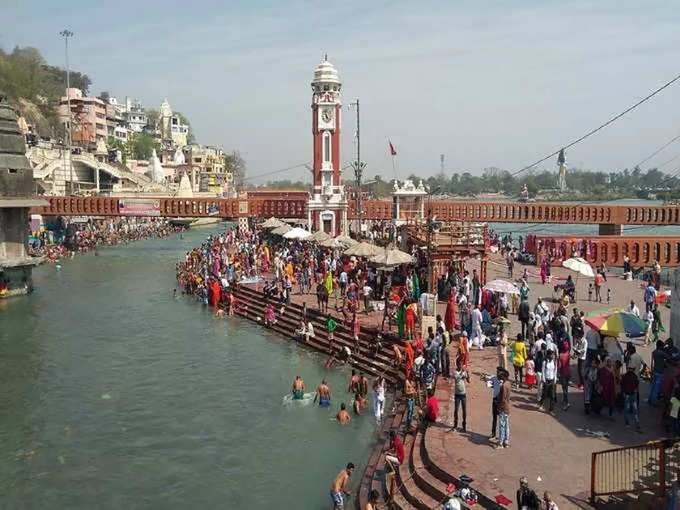 Har Ki Pauri also comes in the places to visit in Haridwar. Har Ki Pauri means the feet of Lord Shiva, which is situated on the banks of river Ganges. Interestingly, in Vedic literature, Lord Shiva and Lord Vishnu visited this place, here you can also see a large footprint on a wall, which is said to be of Lord Vishnu. Har Ki Pauri is also known as Gangadwar.
Maa Chandi Devi Temple, Haridwar – Maa Chandi Devi Temple, Haridwar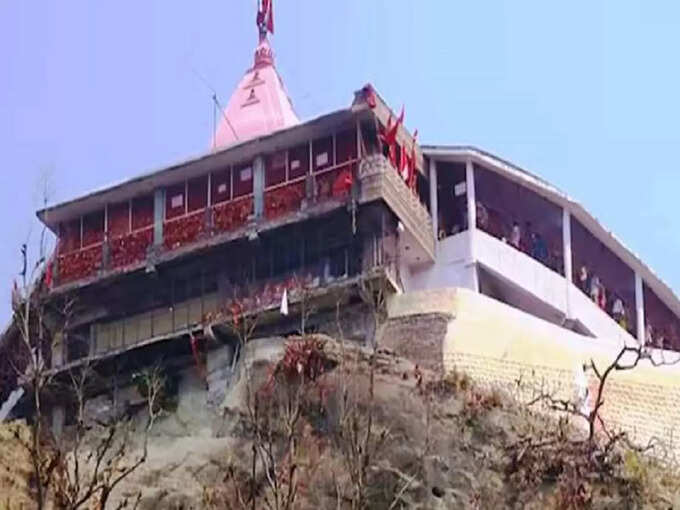 Chandi Devi Temple is another Siddha Peeth dedicated to Goddess Chandi. This temple is a form of Goddess Durga and thousands of devotees definitely come here with their wishes. The temple is situated atop the Neel Parvat in the Shivalik hills, the mythical battlefield where the goddess killed the demons Chand-Munda and later Shumbh-Nishumbha. The temple is believed to have been built by King Suchan Singh of Kashmir, while the idol was established by Adi Shankaracharya in the 8th century.
Saptrishi Ashram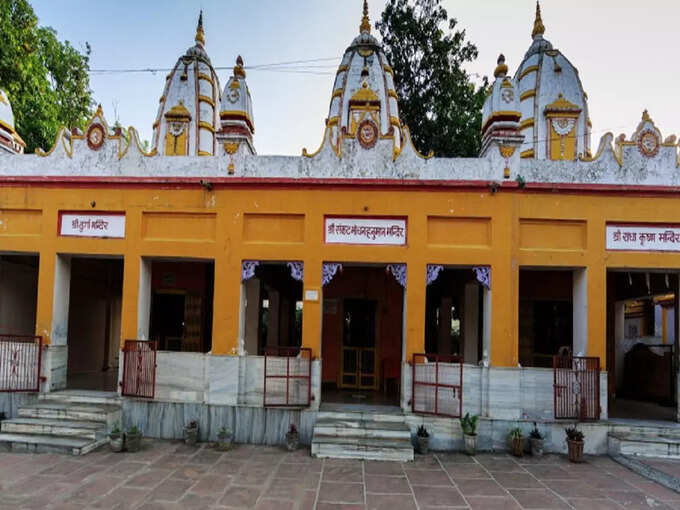 One of the oldest and beautiful ashrams in Haridwar, Saptarishi Ashram is situated on the banks of river Ganges, which proves to be a serene place for devotees and tourists in the city. According to mythological beliefs, the place of the ashram is the place where the seven great sages of the Saptarishis Kashyapa, Vashishtha, Atri, Vishwamitra, Jamadagi, Bharadwaja and Gautam decided to meditate.
Shantikunj Gayatri Parivar – Shantikunj Gayatri Parivar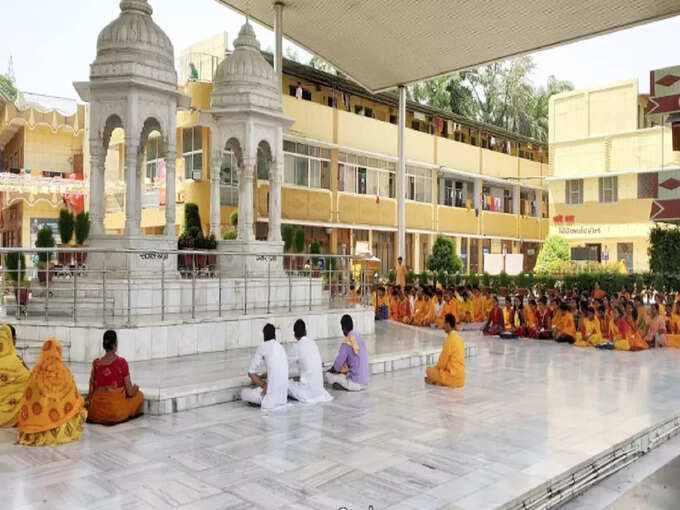 This huge ashram in Haridwar attracts saints, pilgrims and tourists immensely with its serene and spiritual atmosphere, which encourages yoga and meditation. Apart from this, the ashram also tells about many knowledge related to humanity. Shantikunj Ashram was created in 1971 as the headquarters of the social and spiritual organization called Akhil Vishwa Gayatri Parivar.
Swami Vivekanand Park – Swami Vivekanand Park
Swami Vivekananda Park is one of the places to visit in Haridwar, 2 km away from the city center. Swami Vivekananda Park is one of the few amusement parks in Haridwar located near Har Ki Pauri. The mesmerizing park is triangular in shape and is surrounded by lush green lawns and flower beds along with a huge statue of Swami Vivekananda and this statue is the main attraction of the park.
Vaishno Devi Temple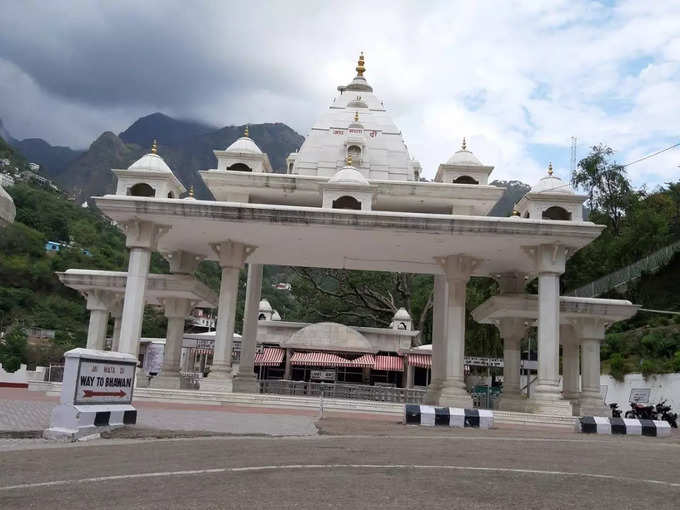 This temple was built to look like a copy of the famous Vaishno Devi temple of Kashmir. The temple of Goddess Vaishno Devi is one of the most religious places in Haridwar. This temple also comes in the most exciting places to visit. Throughout the temple you have to climb stairs, pass through tunnels and caves.
If you want to promote your Tour offer/package on our website, then please share your information, I will add on website OnlineTourGuide.in.